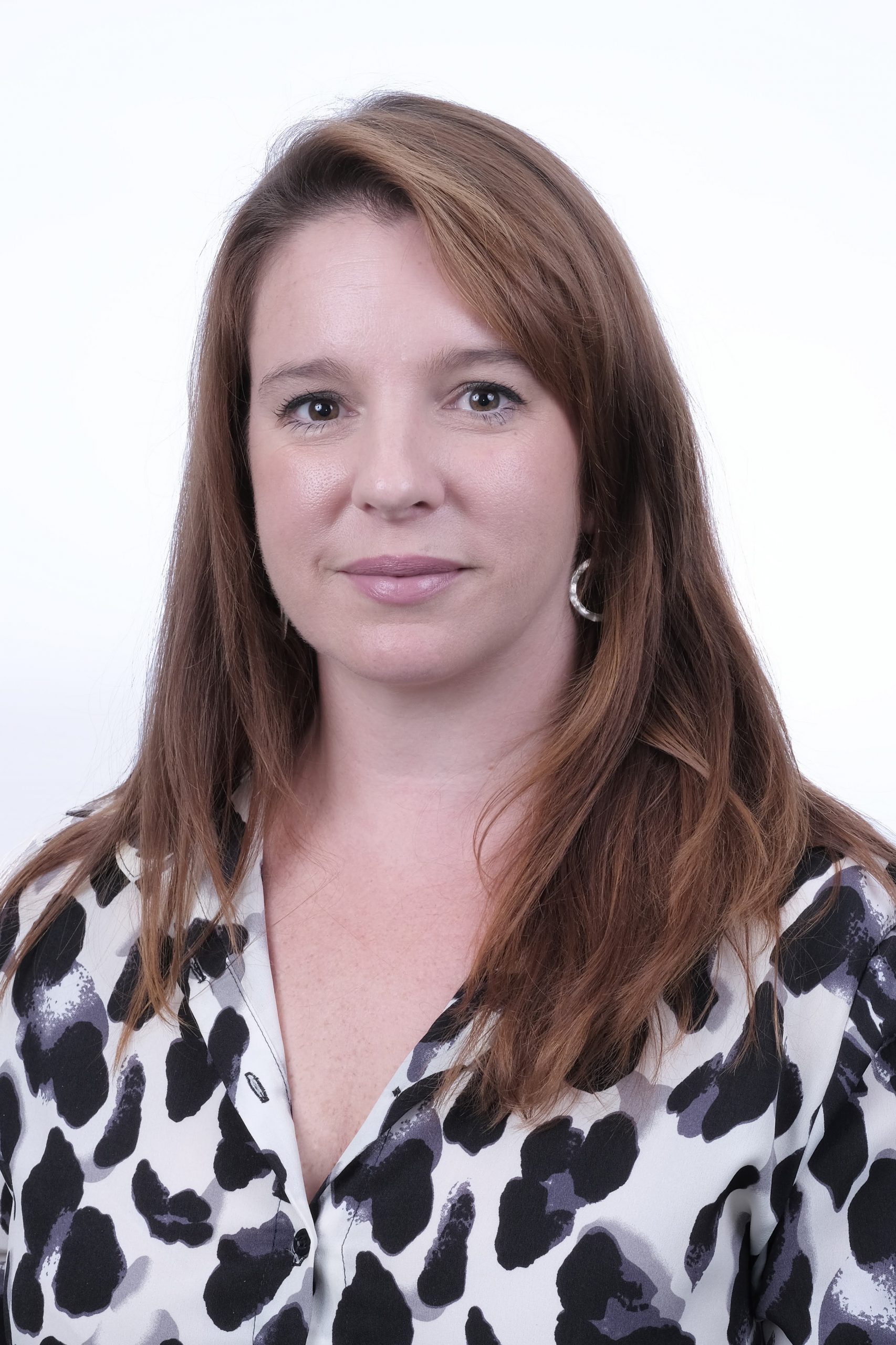 Monica Lucas, General Manager of Werkomed, is a member of the SAMED Board and Executive Committee. Monica is an experienced woman in medtech with a strong focus in management, market and sales strategy, and business to business operations.
Werkomed, a long time SAMED member and small business, benefits from SAMED membership by getting ahead of industry changes (allowing them to be better prepared and remain competitive) and receiving access to specialist services which a small business would usually not have access to.
Monica contributes to SAMED's success with a strong knowledge of public procurement processes and services, a solid understanding of regulations and a range of marketing and communication skills. She provides both strategic and operational skills to SAMED's leadership team and participates at multiple levels within SAMED – including SAMED's Market Access, National Health Insurance (NHI) and Orthopaedic Suppliers committees.
Monica's accomplishments include implementing focussed change in product strategy and achieving significant growth in the business year-on-year. She has worked tirelessly to ensure Wekomed's business development meets the growing needs of the industry to ensure future growth while maintaining ISO13485 certification for over 10 years.
Monica is driven by her responsibility for the success of her family-owned and run business in the medtech sector and to ensure continued growth, development, and success of the Werkomed team. She is also driven to be a good female role model for her daughter in all aspects of her life and hopes to instill in her daughter a sense of balance and integrity.