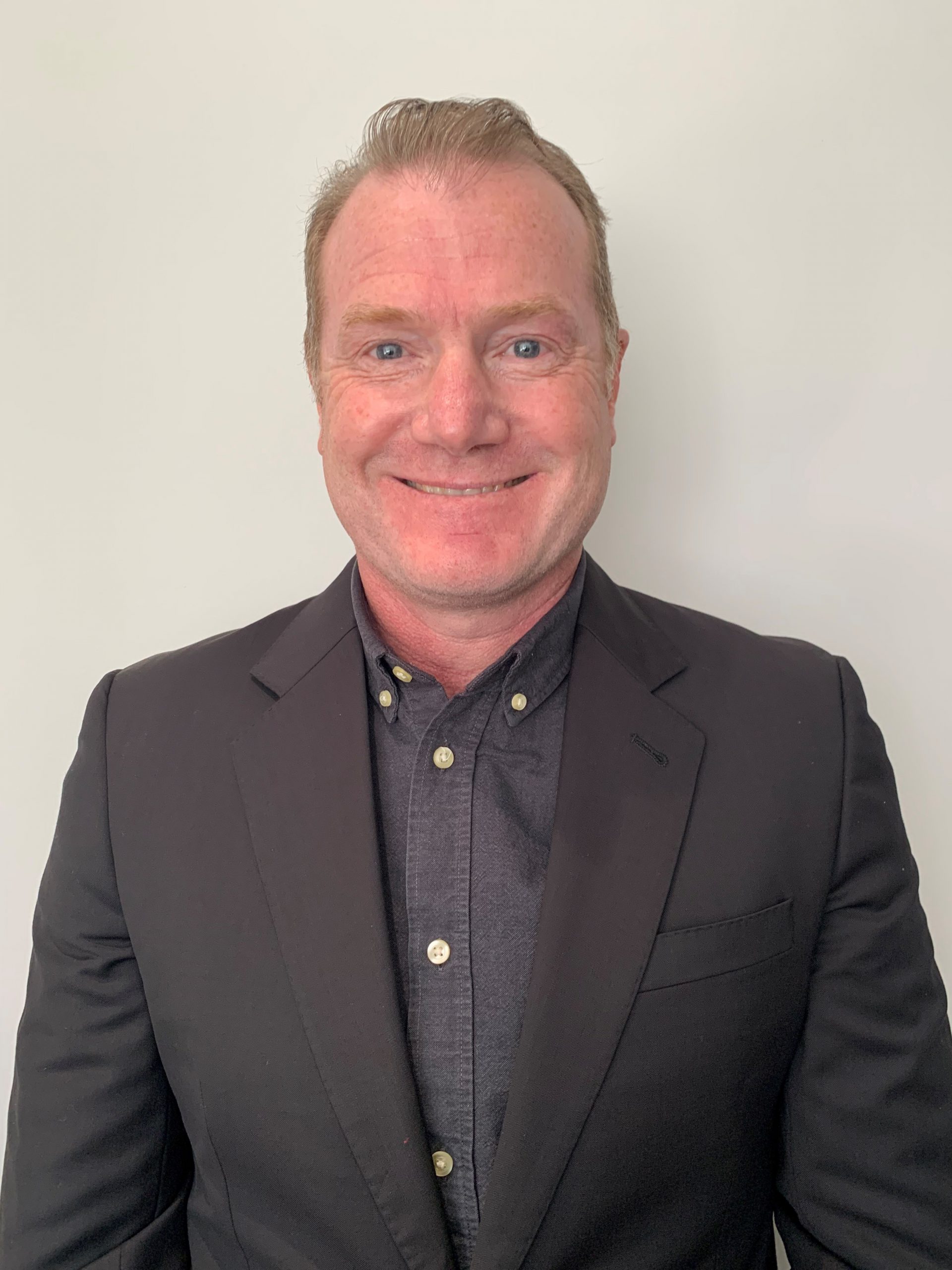 Neil Venter is Managing Director of Arthromedix (an S.A. Biomedical company). He has over 25 years' experience (of which 20 years is executive experience) in the medtech sector. His attention to detail, drive to success and knowledge of current healthcare issues serves the Board and SAMED Executive Committee well.
S.A. Biomedical contributes and supports the larger industry for the improvement of South African healthcare through their SAMED membership. Neil's membership of and participation in SAMED stems from a desire to serve the medtech industry, affect change and ultimately improve patient lives.
The son of a nurse and a love for sports and the outdoors, Neil developed an interest in the human body and healthcare. His studies in Human Movement Studies at UPE (NMMU) set a foundation for sports medicine orthopaedics and ultimately his career within the medtech industry.
Neil is gratified by the progression and success of his business as a market leader in South Africa. He is especially proud of the actions taken by the company during the Covid-19 pandemic. Though the decisions were tough, they ensured that all staff were retained, and the future of the company was sustained – protecting the livelihoods of their employees. The various teams and collective company achievement spurs Neil on.