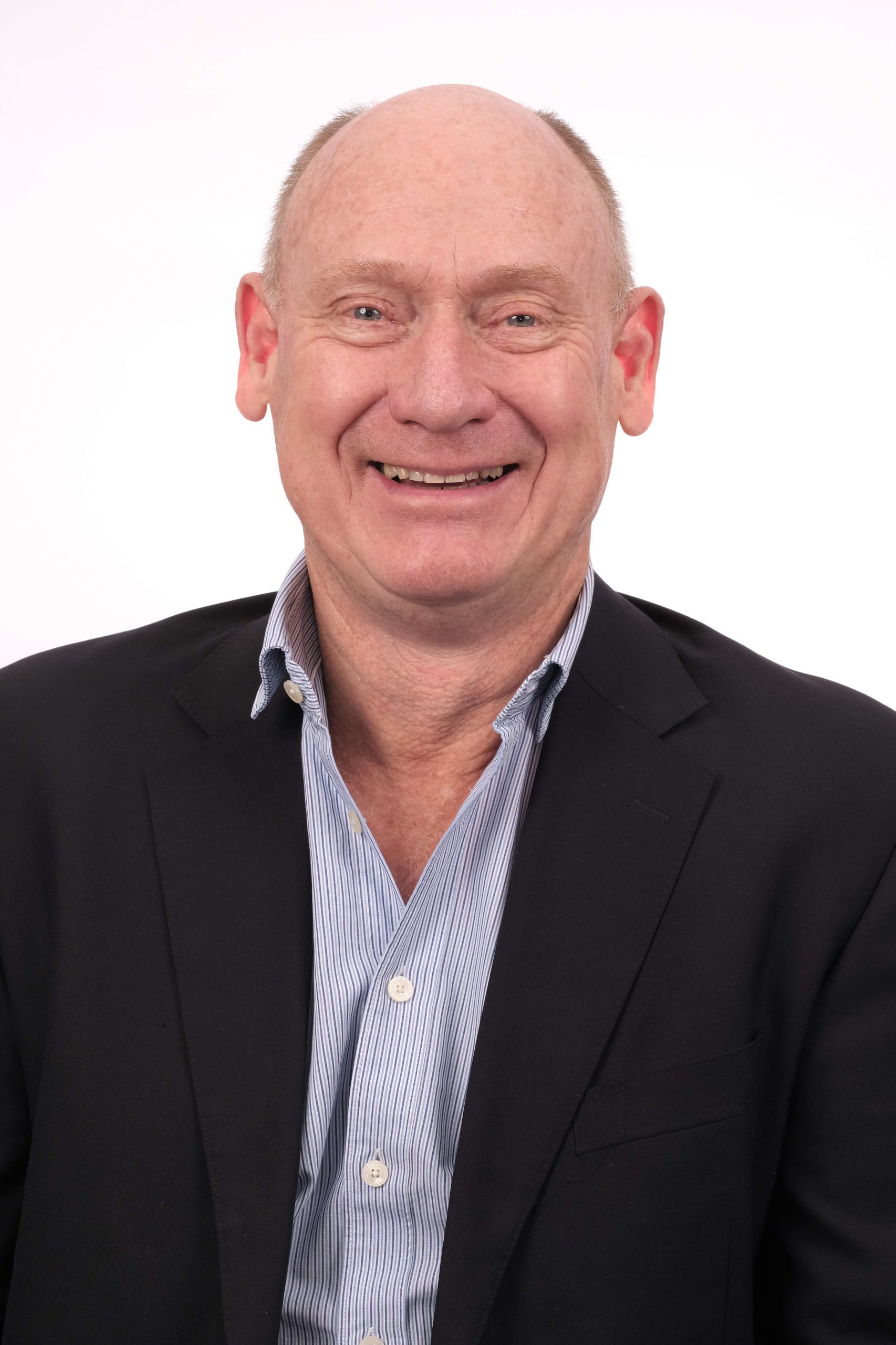 Reiner Gabler is the managing director of the local manufacturing medtech company, Gabler Medical. Reiner's strong financial background (B.Com (Hons) CA (SA) with an MBA) together with more than 3 decades of management experience at the helm of Gabler Medical are an asset to the SAMED Board and Executive Committee.
As a manufacturer and distributor, Gabler Medical benefits from SAMED's representation of all medtech members' interests. SAMED has an important role in developing and supporting the medtech sector and Reiner serves as part of the SAMED leadership to give back to an industry which has served him well for over 30 years.
Reiner is the second-generation leader of specialist medtech manufacturing company founded in 1963. Reiner contributes to SAMED's leadership team with an extensive industry experience and knowledge of both the distribution and manufacture of medical technology. Reiner provides proficient financial support and oversight for SAMED as Treasurer ensuring the fiscal success and continuation of the association.
Reiner is proud to have built a successful local medtech manufacturing company. Gabler Medical, with South African and United Kingdom offices, exports medtech globally and showcases local innovation in a diverse and growing sector. Reiner is does not let risk hold him back, as is evident by the fact that Reiner has a pilot's license and loves to fly high performance aircrafts. Reiner is driven by the risk and reward that business presents and thrives on the challenges one faces in an ever-changing environment.