We welcome all comments, queries and enquiries. Please complete your details on the form below and click the send button.
Contact Details
Telephone: 011 704 2440 / 2445
Fax: +27 086 407 4765
Email: secretariat@samed.org.za
Postal Address:
PO Box 651761
Benmore
2010
Physical address:
Hammets Crossing Office Park
Prince House 816/4
No 2 Selborne Road
Johannesburg North
Randburg
GPS Co-ordinates:
S260 01'37" E270 58' 39"
Alternatively, you can contact us directly on the email address most relevant to your query:
SAMED Chairperson: chair@samed.org.za
SAMED Vice-Chairperson: vicechair@samed.org.za
SAMED Treasurer: treasurer@samed.org.za
SAMED Executive Officer: tanya@samed.org.za
Events, advertising and media: communication@samed.org.za
Membership and general queries: nicky@samed.org.za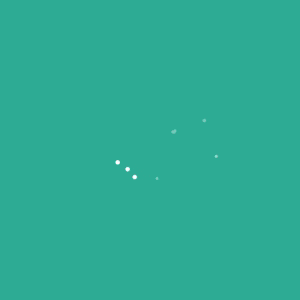 Members and stakeholders can sign up to receive industry relevant communications from SAMED. We have a dedicated stakeholder newsletter called the Medtech Insider and several member newsletters including the SAMED News and From the Desk of the Executive Officer. Our databases are fully compliant with the POPI Act, and subscription information is kept private and confidential.