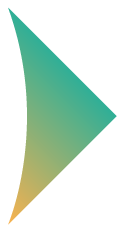 Through our committees we work to advance the interests, knowledge and expertise of our members, increase the visibility, credibility and standing of the medtech industry, advocate to inform policy and improve market access.
We hold regular events, training courses and interactive collaboration platforms to share market trends, promote best practice and work towards regulatory and industry harmonisation.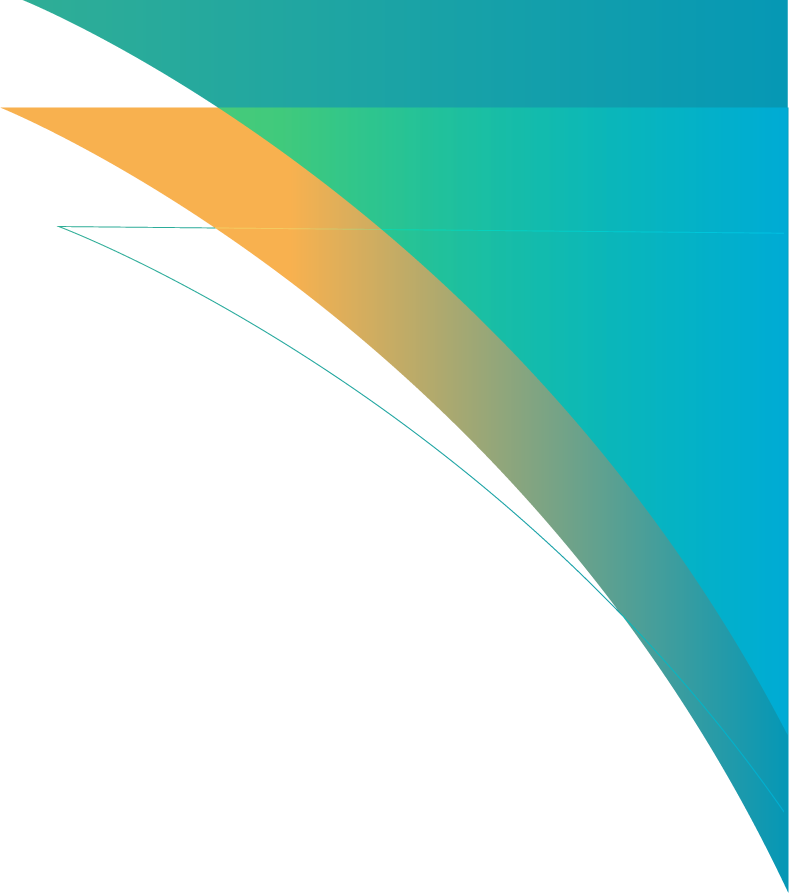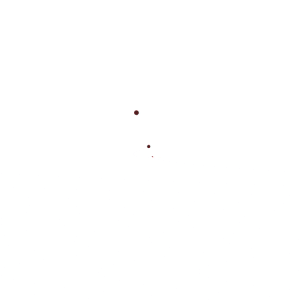 Our vision

SAMED is committed to enabling a sustainable, ethical and transformed medical technology industry that ensures patient access to quality technologies and innovative solutions.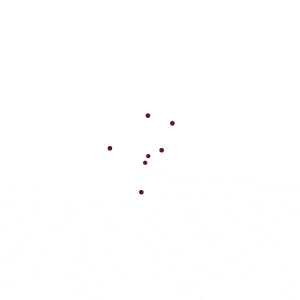 Our mission

Our mission is to provide the industry with a collective, objective and credible platform for engaging with all stakeholders.
SAMED must clearly communicate the critical and central role of  patient outcome-focused and value-based medtech procurement
SAMED will develop policies and recommendations for the  requirements of a preferred system for medtech procurement
SAMED will commit to supporting a procurement eco-system that  protects patient choice across the public and private sectors. This  includes patient education mechanisms
SAMED will support the development of a guaranteed payment system
SAMED will work to enhance the medtech procurement capacity across the system, both within its industry and with other relevant stakeholders
SAMED will support anti-corruption initiatives and  mechanisms and enforce the Medical Device Code as a means to identify and eliminate fraud and corruption
SAMED will support a procurement model that recognises the value of innovative solutions, enhances competition, avoids a single-supplier model and advances diversity and transformation across the medtech  supply chain
SAMED will strive to educate stakeholders and collaborate with relevant partners to emphasise the elements of supply-chain management, to enable appropriate  choices/decisions about patient care
Policy, Regulation and Legal Outcomes

SAMED will support a patient-centric approach to regulations
SAMED will advocate for the application of standards to ensure quality, safety and performance aligned with global best practice
SAMED will work to enhance efficiencies to  improve implementation of regulations to enable the ease of doing business
SAMED will support the development and  retention of current and future HCPs, regulatory professionals and other critical roles in the industry
SAMED will work with key stakeholders to ensure implementation of  acceptable  alternative reimbursement mechanisms (ARM)  with appropriate principles to both public and private sectors
SAMED will develop data collection mechanism(s) to inform policy and regulation
SAMED will work to build coordinating  mechanisms to address fragmentation and duplication in regulation and policy, to create congruence and cohesion for ease of compliance and doing business
SAMED will develop and communicate its position on how  the industry supports the inclusion and transformation agenda of the country including a Transformation Statement, Policy and Framework
Macro Economic Policy Environment

SAMED will use a focus on supply chain integrity, and ensuring access to quality medical technologies to position itself as a leader in informing policy
SAMED will engage on the Healthcare  Masterplan, aligning with the dtic mandate
SAMED will participate and collaborate on the implementation of Universal HealthCare for South Africa
SAMED will implement a data collection mechanism that can be used to inform policy that is sustainable for the medtech industry
SAMED will use the Health Compact as a guiding document to develop a medtech agenda aligned  to its strategic priorities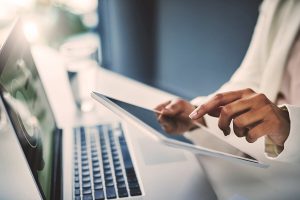 MedTech Regulations
The global medtech market is tightly regulated to ensure the safety, performance and quality of medical technology. SAMED stays abreast of breaking developments from around the world on issues of medtech regulation and communicates these to members through diverse channels including monthly engagement forums and newsletters. We also advocate for the strengthening of regulatory structures, and for their applicability and effectiveness given the interests of patients and our members.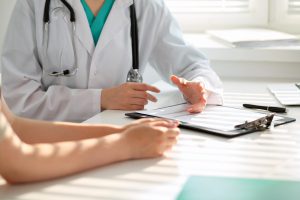 Medical Device Code
The Medical Device Code of Ethical Marketing and Business Practice protects the reputation of the medtech industry and encourages trust, responsibility and a patient-centric industry focus. The fundamental purpose of the Code is to promote and encourage ethical principles and practices in our members' marketing and business interactions with customers. The Code is binding on all SAMED members and is a condition for new and ongoing membership.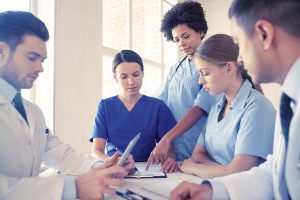 Market Access
Market access describes mechanisms allowing for the procurement of products, services and solutions by healthcare providers and healthcare systems. The degree of technical knowledge and effectiveness of systems determines the efficiency of access to supplier and procurement networks. Access to markets in both the private and public sectors is crucial for the advancement of the medtech industry in South Africa. SAMED, through the work of our Market Access Committee, focuses on effecting positive change in procurement systems in both the private and public sectors.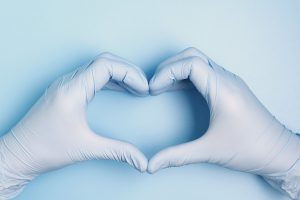 Transformation
Meaningful transformation is not a nice-to-have or an exercise in compliance. It is an economic imperative and a vital contributor to South Africa's socio-economic progress. We are committed to meaningful transformation, believe in its value and importance and drive sustainable change as an industry body.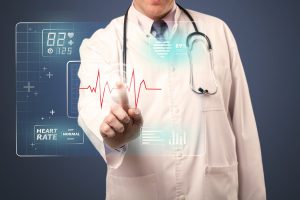 National Health Insurance (NHI)
National Health Insurance (NHI) is a health financing system that is designed to pool funds to provide access to quality affordable personal health services for all South Africans based on their health needs, irrespective of their socio-economic status. SAMED supports universal health coverage and the provision of quality healthcare for all. It is our aim to ensure that universal healthcare takes account of the value of medical technology, sustains the industry and opens further opportunity within the field as a strategic pillar of South Africa's social and economic advancement.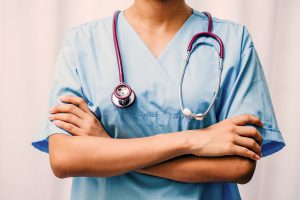 Company Representative in Clinical Environment (CRICE)
Company Representatives in the Clinical Environment (CRICE) is an online course and certification for equipping company reps with the knowledge and skills they need to protect the rights and safety of patients. It is a sterling example of cross-sectoral collaboration with hospitals, practitioners and the medical technology industry.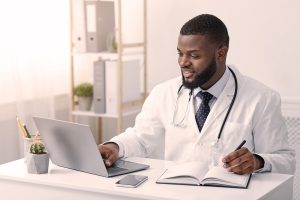 Government Payment Time Frames Portal
We urge all our members to submit figures to the government payment time frames online portal in order for us to ascertain the extent of delayed payments and to present a unified industry response in an attempt to resolve the issue.
Between the first and seventh day of each month, our members are asked to submit data on payments owed to them by the provincial health departments, NHLS and military health services. We use this data to liaise with the public sector to improve payment time frames.
All submissions are aggregated and kept strictly confidential and used only to demonstrate the combined extent of delayed payment in our engagements with government.