Public Sector Payment Timeframes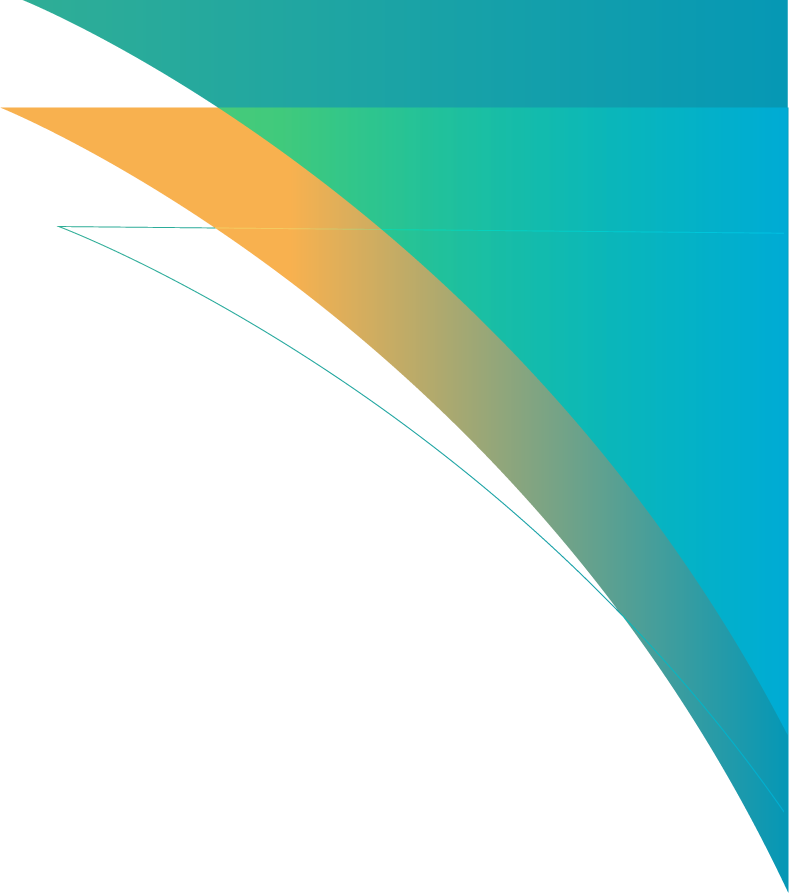 We have particularly focused efforts on improving payment timelines by provincial health departments. Long payment timelines are a significant issue which poses a threat to the survival of many companies – especially SMMEs. Interruptions in providing products and services affect service delivery and patient access to products and care. It also adversely impacts competition and weakens the sustainability of the industry and hence South African healthcare more broadly.
SAMED has engaged on the highest level, writing to the President to facilitate resolve, and continues to engage with the National and Provincial health departments to create action plans, facilitate information exchange and put together workshops that enable more efficient payment processes. SAMED also engages with members to educate them on the correct processes to follow, the documentation required and the follow-up channels.
SAMED regularly collects member data on the matter to establish and track the extent of this problem. We urge members to submit figures on a regular basis in order for us to ascertain the extent of delayed payments and to present a unified industry response in an attempt to improve payment timeframes.
In the first two work weeks of each month, our members submit data on payments owed to them by the provincial health departments, NHLS and Military Health Services. Only SAMED members are able to submit outstanding payment information. Contact the SAMED Office to participate: info@samed.org.za.
It is essential that members provide us with these statistics so that we have accurate, up-to-date figures when engaging with provincial and national government in order to communicate the seriousness of the issue and to advocate for transparent, effective tender and payment processes.
SAMED maintains the confidentiality of the data and shares aggregated information. Individual member information is only provided to the provincial departments of health.