Advancing patient care through MedTech
The South African Medical Technology Industry Association advancing innovation responsibility

ANNUAL
2021
19- 21 OCTOBER 2021
CONFERENCE
Growing Medtech Post Pandemic
Adaptability, resilience and sustainability
Click here to register


Click Here
SAMED
Pandemics Prepareness
Postion Paper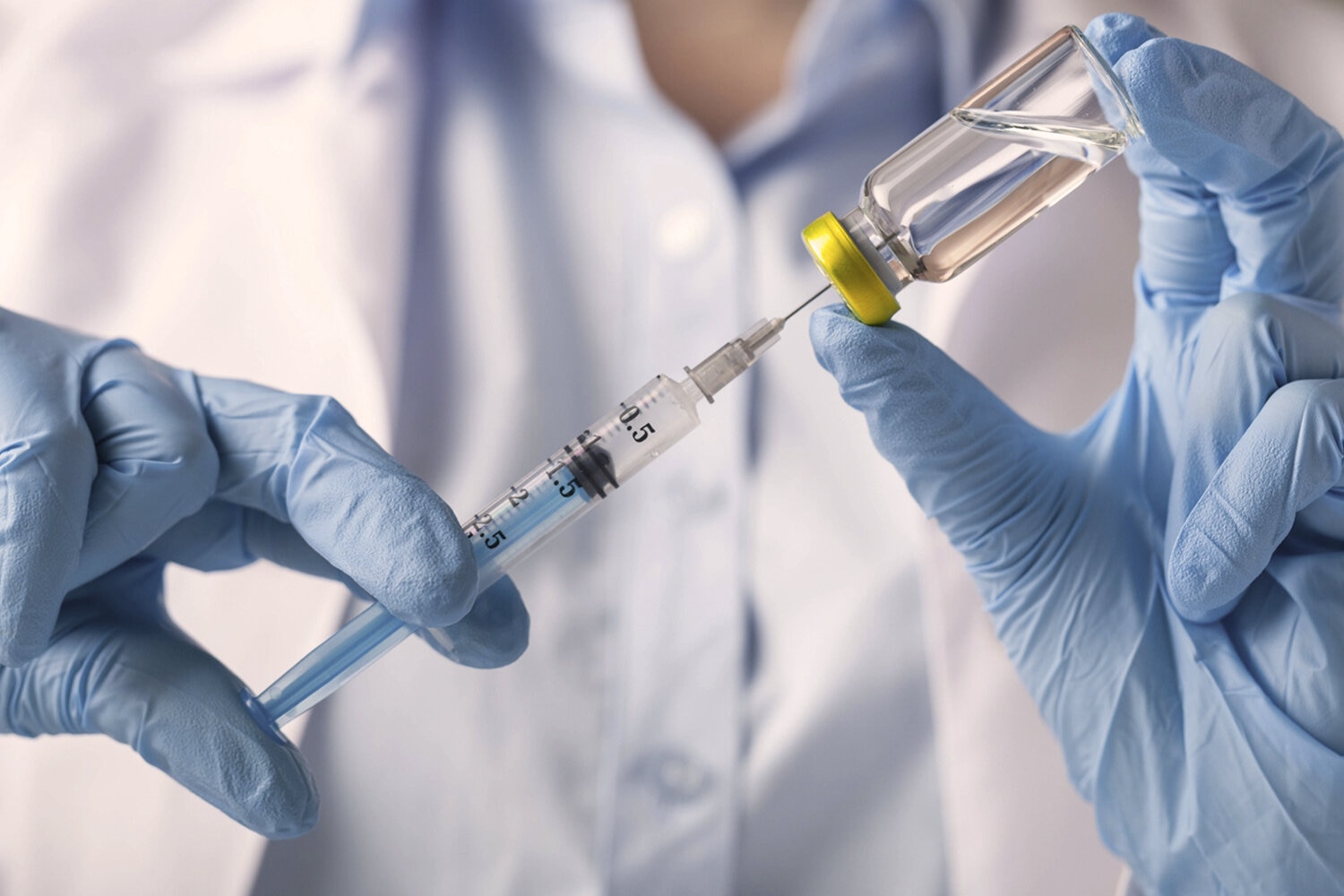 Say YES to creating youth jobs
and get a B-BBEE Boost
SAMED-Youth Employment Service (YES) Partnership
SAMED and YES have partnered to support youth development in the health sector. Through the YES turnkey solution (implementation partner model), businesses can bolster South Africa's health sector, create employment for youth and receive B-BBEE level up(s) on their scorecard.
Connect with YES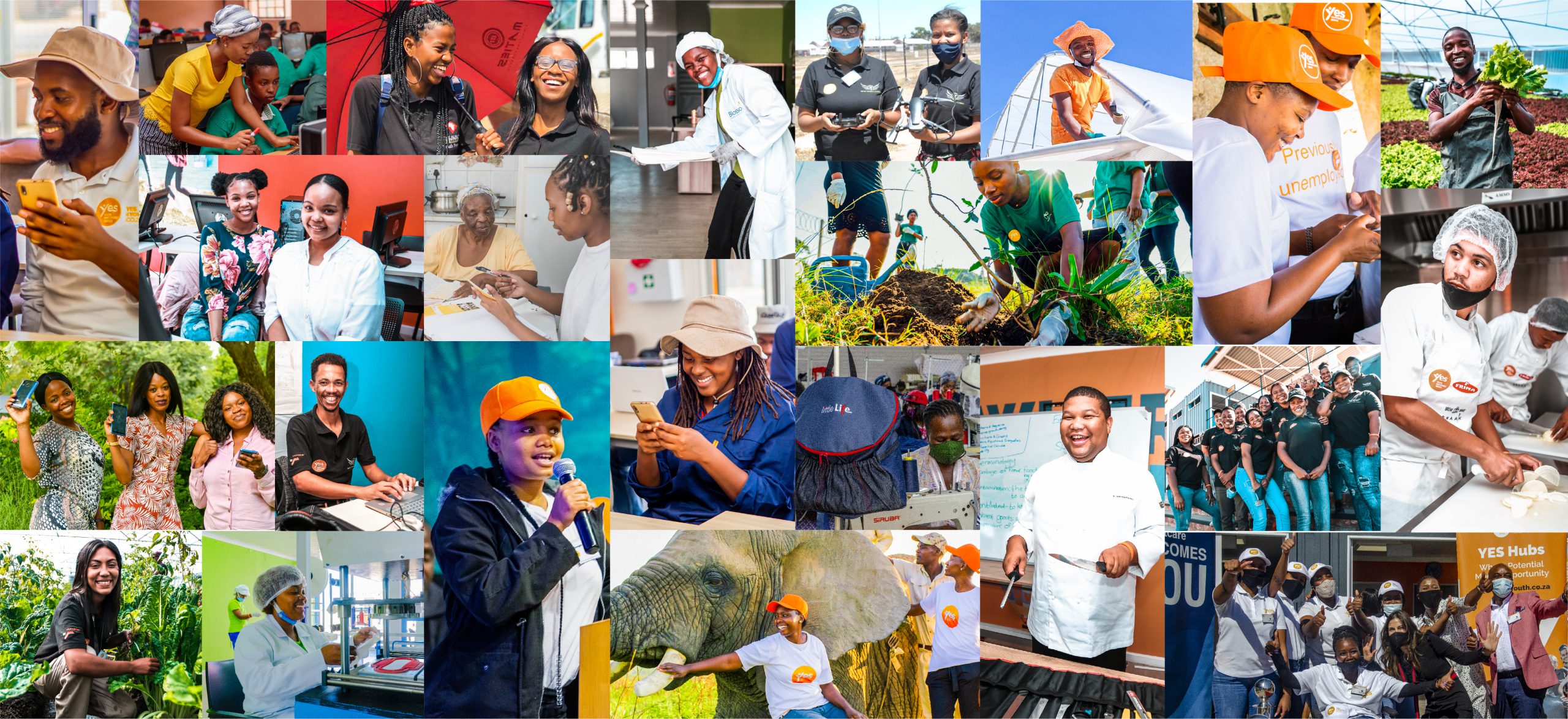 Advancing patient care
through medtech
The South African Medical Technology Industry Association advancing innovation responsibly

Medical Device Code of
Ethical Marketing & Business Practice
Complete the online certification test
Click Here

Our industry's innovations
improve people's lives

To download our microsite to your mobile device, open the SAMED website on your mobile device's browser and follow the prompts to add SAMED to your home screen. This way you can easily access the SAMED website wherever you go. Don't forget to leave the notifications enabled to receive notifications from us.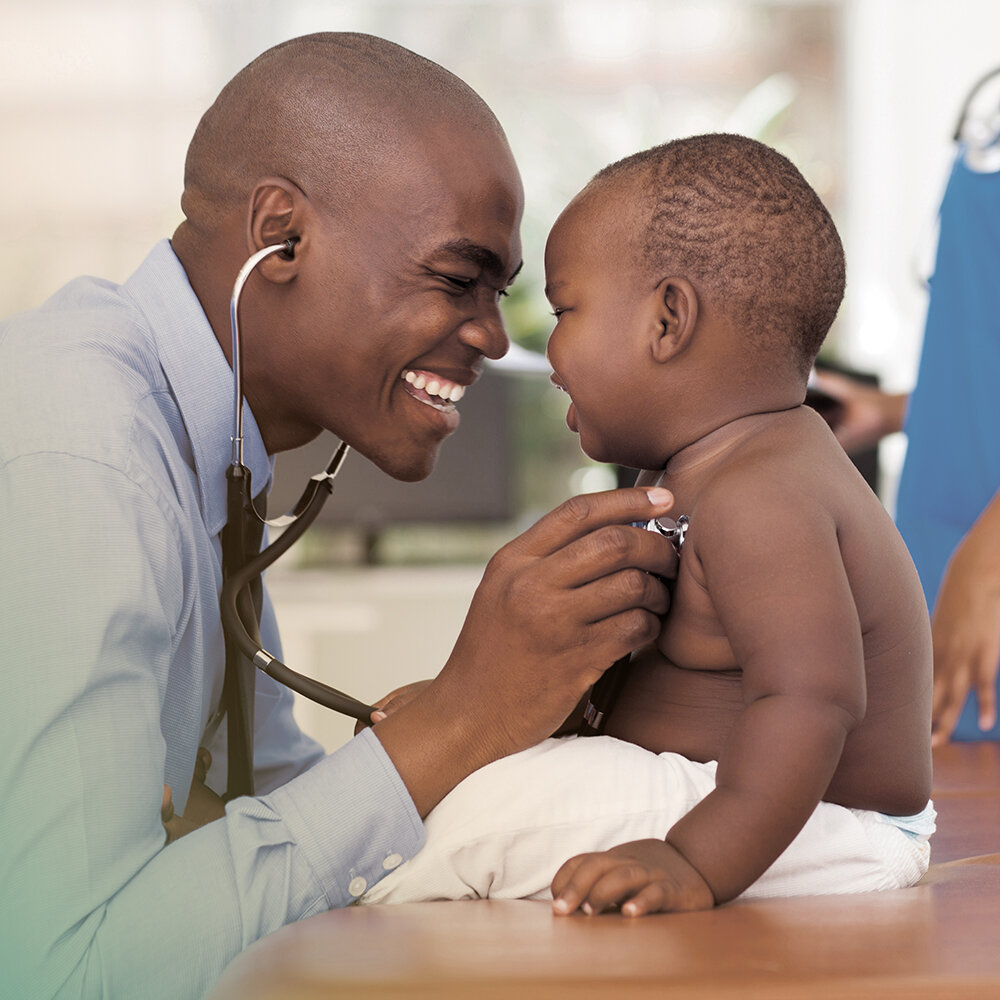 Who we are
The South African Medical Technology Industry Association (SAMED), founded in 1985, is a not-for-gain industry association committed to advancing patient care through MedTech. With the objective of being the voice of the South African MedTech and In- Vitro Diagnostics industry, we help our members to contribute towards, and participate in, an ethical and sustainable health sector. SAMED is committed to providing the MedTech industry with a collective, objective and credible platform for engagement with all stakeholders.