Advancing patient care through MedTech
The South African Medical Technology Industry Association advancing innovation responsibility


CEO Challenge
Say YES for 2022

Ready to take the challenge? Sign up to YES!

Sign up to with the Youth Emplyment Service and become instrumental in changing the lives of South African Youth by giving them that first chance.
#CEOChallenge4Change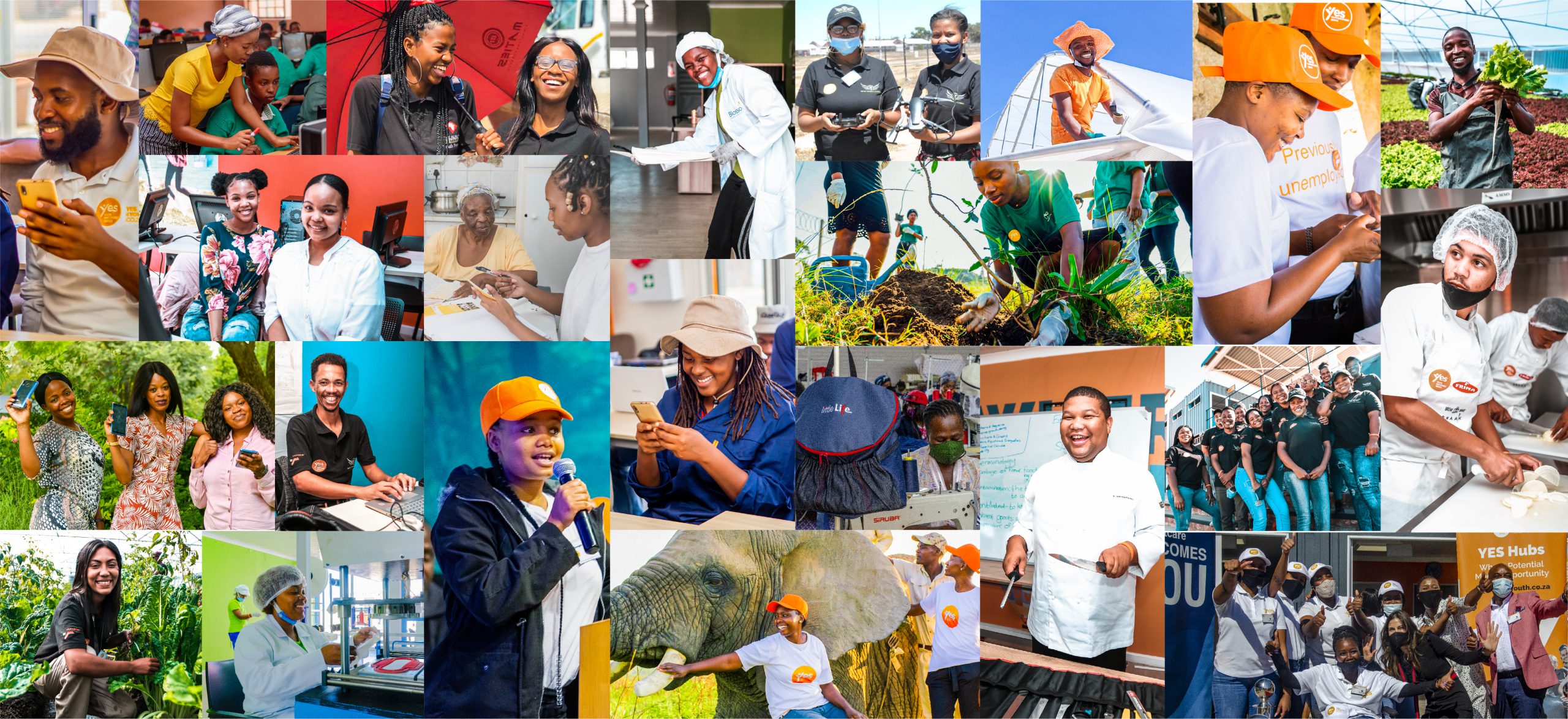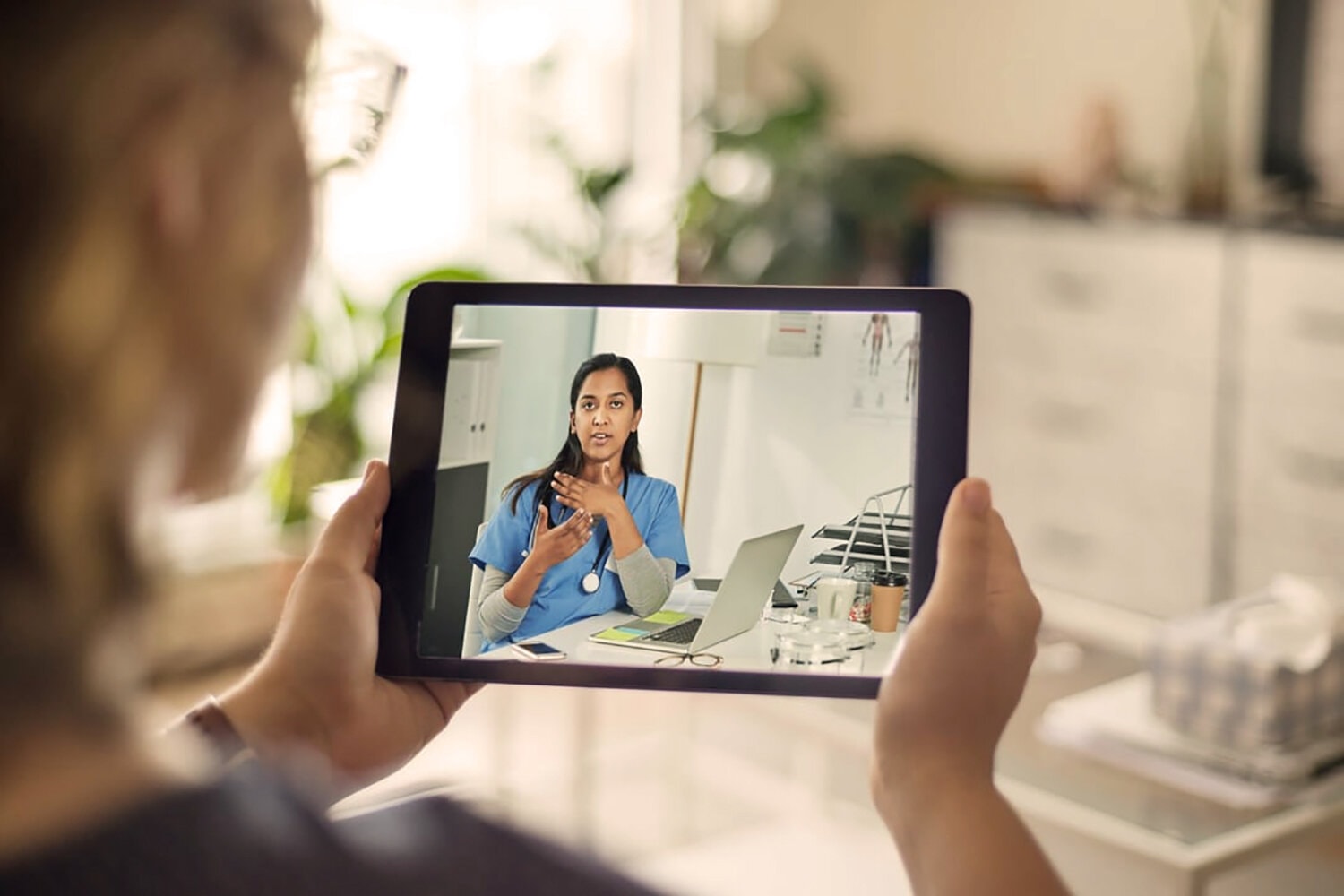 Complete the Updated Online
Code Certification Test
The Medical Device Code of Ethical Marketing and Business Practice has been updated several times and as such the Online Certification Test has also been updated. Everyone who has been previously accredited needs to be recertified against the updated online test by 31 March 2022.

Take the Online Code Certification Test

SAMED Position and Guidance on SA Medtech Market Access and Reimbursement

Read More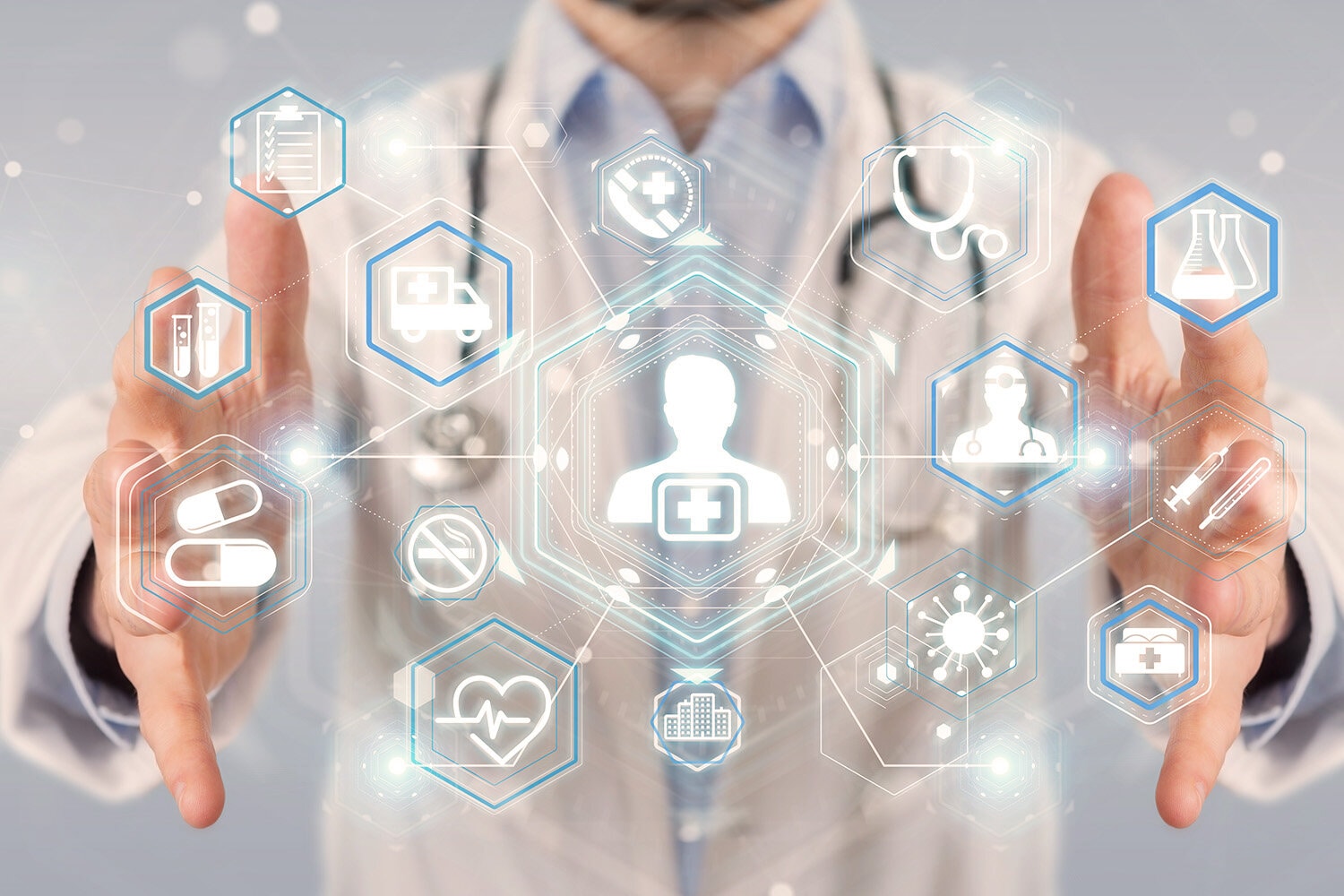 The SAMED Market Access Committee has prepared and combined a series of documents relating to introducing new technologies to South Africa and assisting SAMED members in navigating a relatively complex market access and reimbursement environment.

SAMED Pandemics Prepareness
Postion Paper

Read More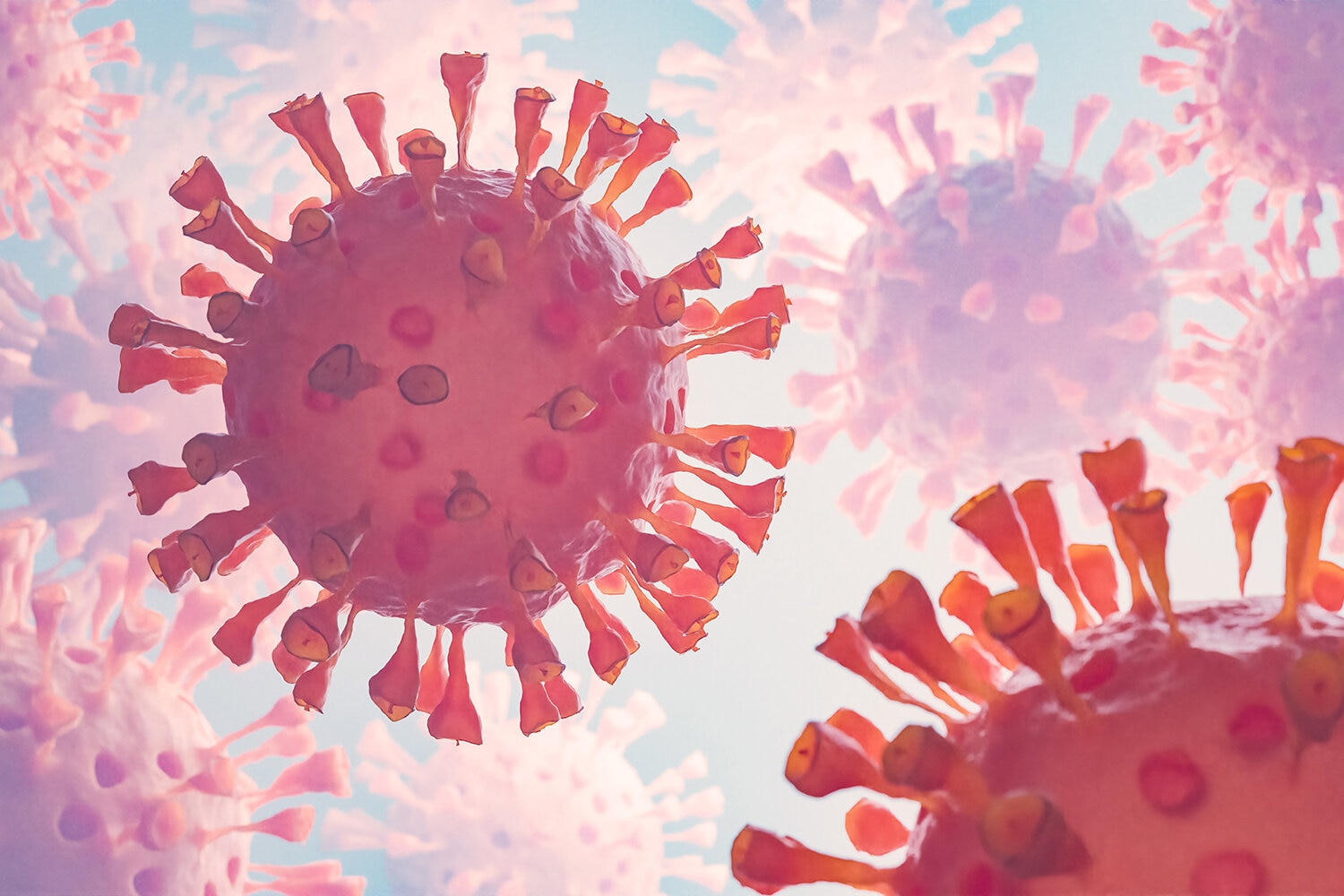 As existing health risks surge and new ones emerge, humanity's past successes in overcoming health challenges are no guarantee of future results. People's health may be undermined not only by crises caused by infections or pandemics but also by natural or man-made catastrophes. Such events would require similar planned, timeous and effective responses from governments and health experts – including the medtech industry.

SAMED Position and Recommended Principles of Medical Device Regulation for South Africa

Read More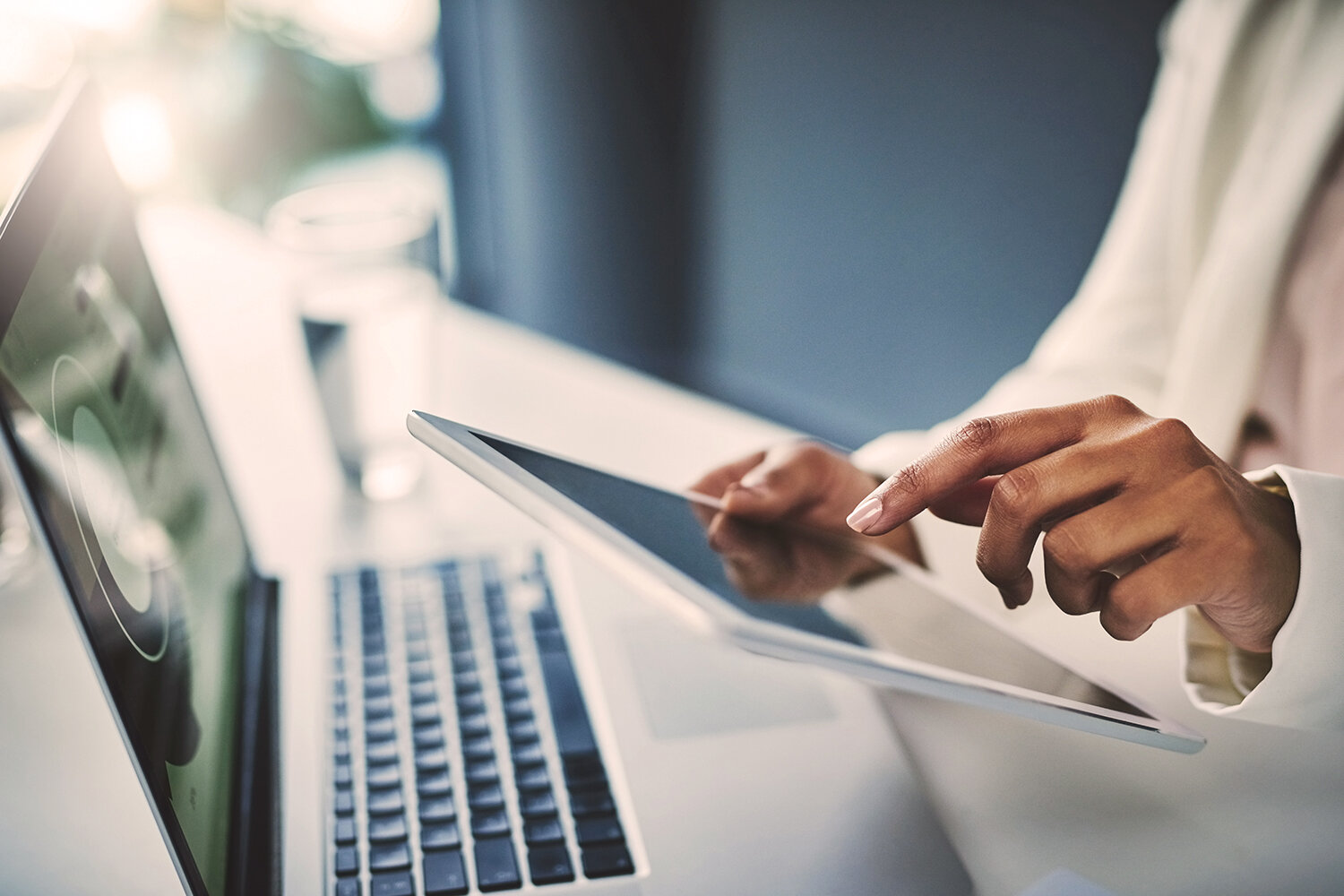 Medical devices and IVDs (collectively termed medical technology) used in the diagnosis and treatment of disease and disability, as well as offering improvements in quality of life in humans, are regulated in many countries or regions around the world. In an increasing number of countries, legislators and policy-makers are developing or revising national systems for the regulation of medical technology.

SAMED Position Paper
Procurement of Medical Technology

Read More
SAMED recognises that effective procurement of medical technology makes an enormous contribution to the quality of care offered by the health system to the public. This paper sets out SAMED's position on the procurement system required to optimise the contribution of medical technology.

Say YES to creating youth jobs
and get a B-BBEE Boost
SAMED-Youth Employment Service (YES) Partnership
SAMED and YES have partnered to support youth development in the health sector. Through the YES turnkey solution (implementation partner model), businesses can bolster South Africa's health sector, create employment for youth and receive B-BBEE level up(s) on their scorecard.
Connect with YES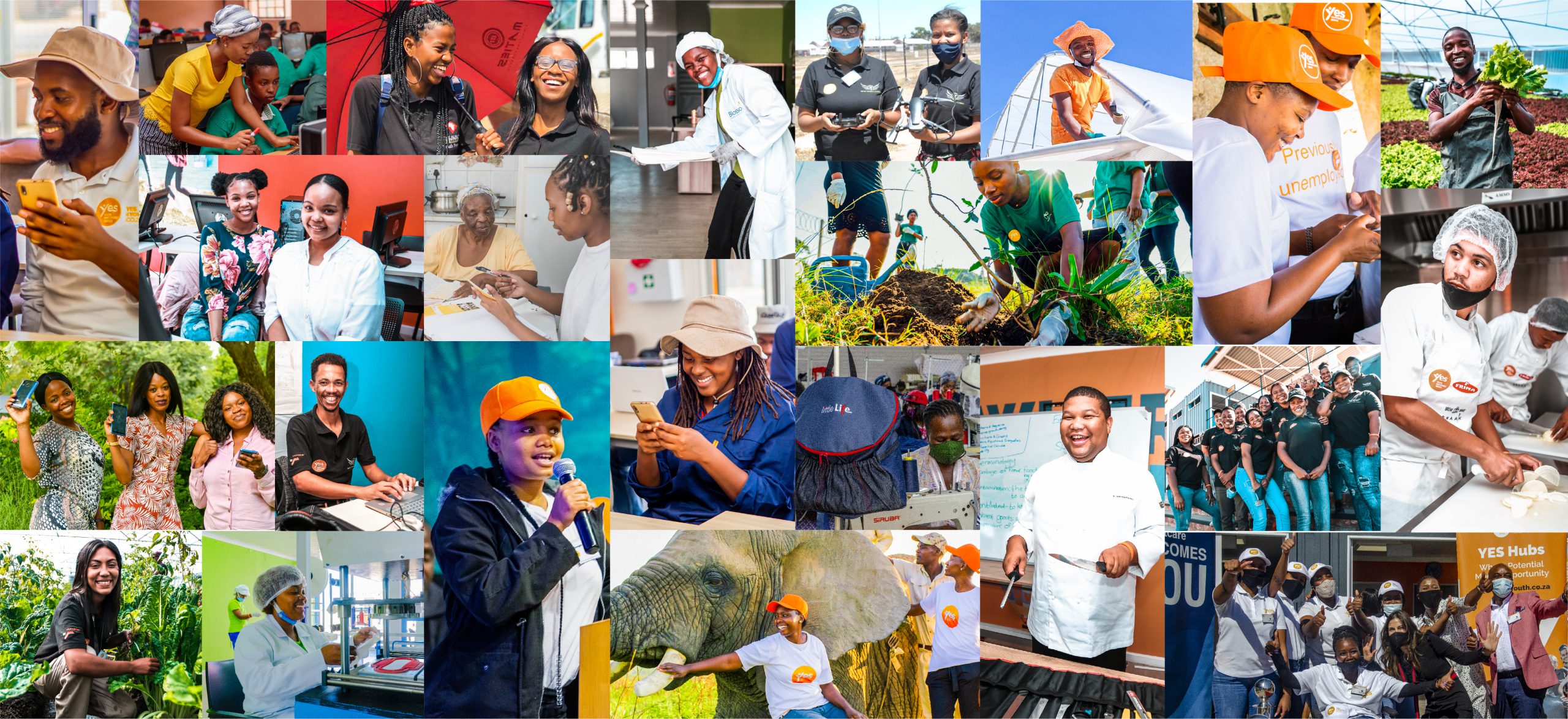 To download our microsite to your mobile device, open the SAMED website on your mobile device's browser and follow the prompts to add SAMED to your home screen. This way you can easily access the SAMED website wherever you go. Don't forget to leave the notifications enabled to receive notifications from us.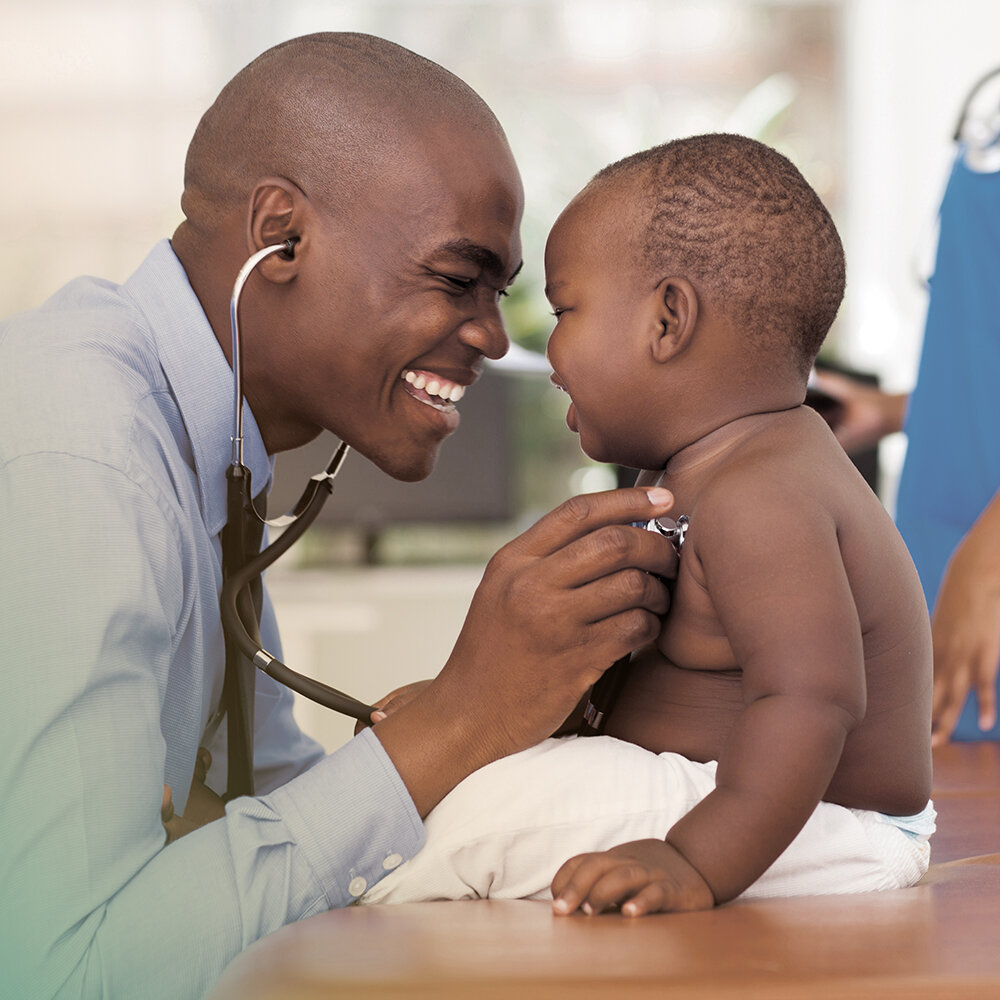 Who we are
The South African Medical Technology Industry Association (SAMED), founded in 1985, is a not-for-gain industry association committed to advancing patient care through MedTech. With the objective of being the voice of the South African MedTech and In- Vitro Diagnostics industry, we help our members to contribute towards, and participate in, an ethical and sustainable health sector. SAMED is committed to providing the MedTech industry with a collective, objective and credible platform for engagement with all stakeholders.