Advancing patient care through MedTech
The South African Medical Technology Industry Association advancing innovation responsibility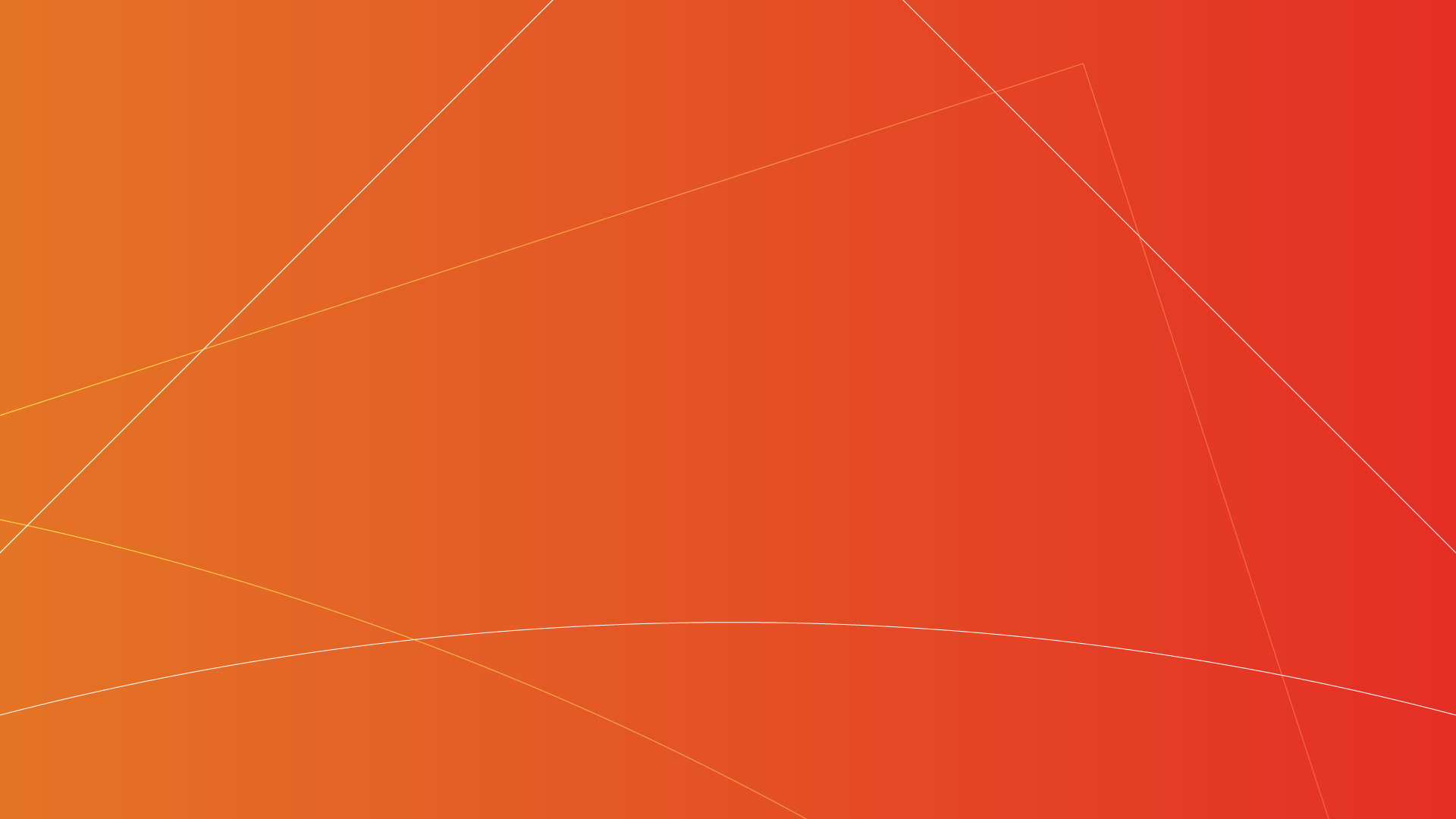 Watch the highlights here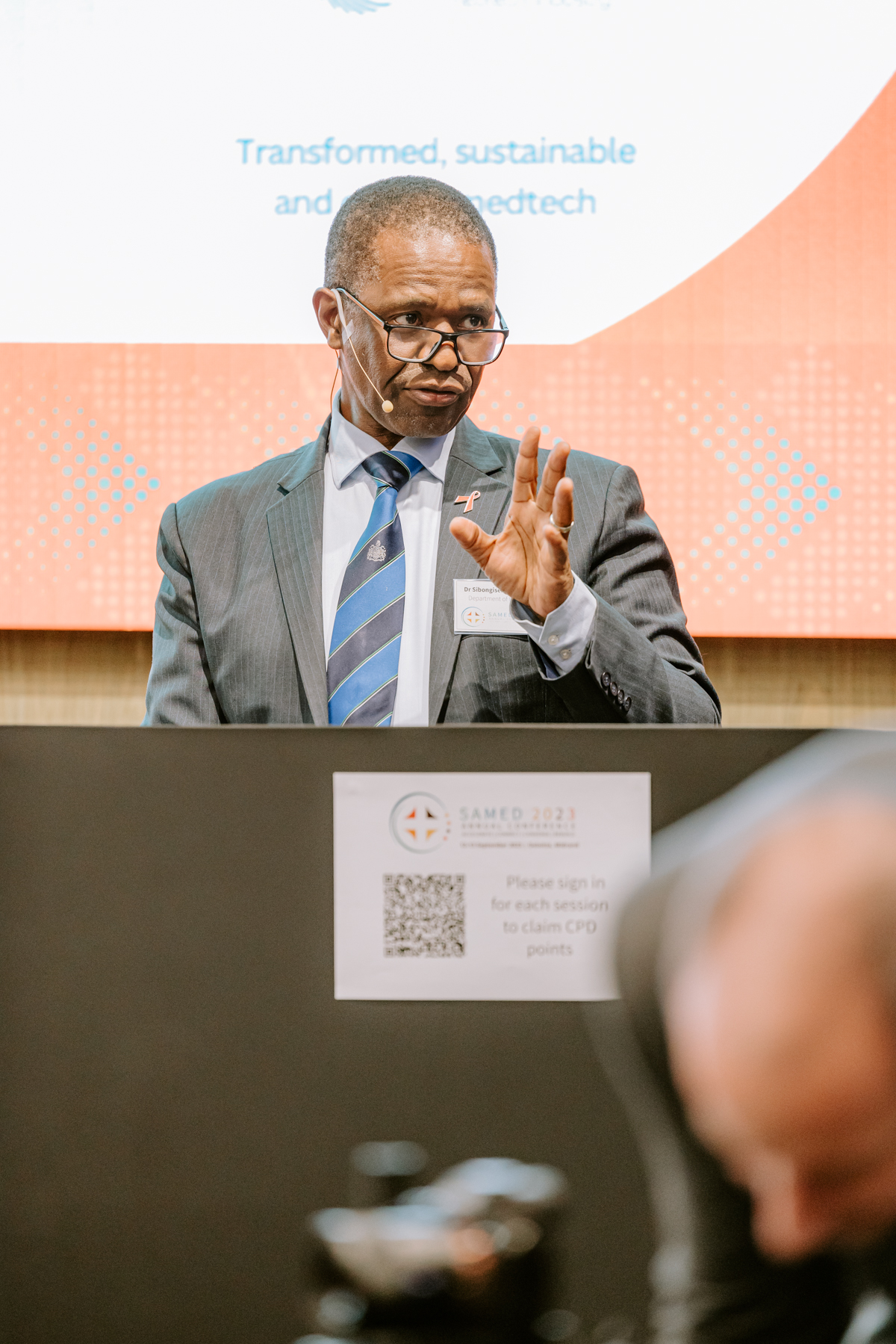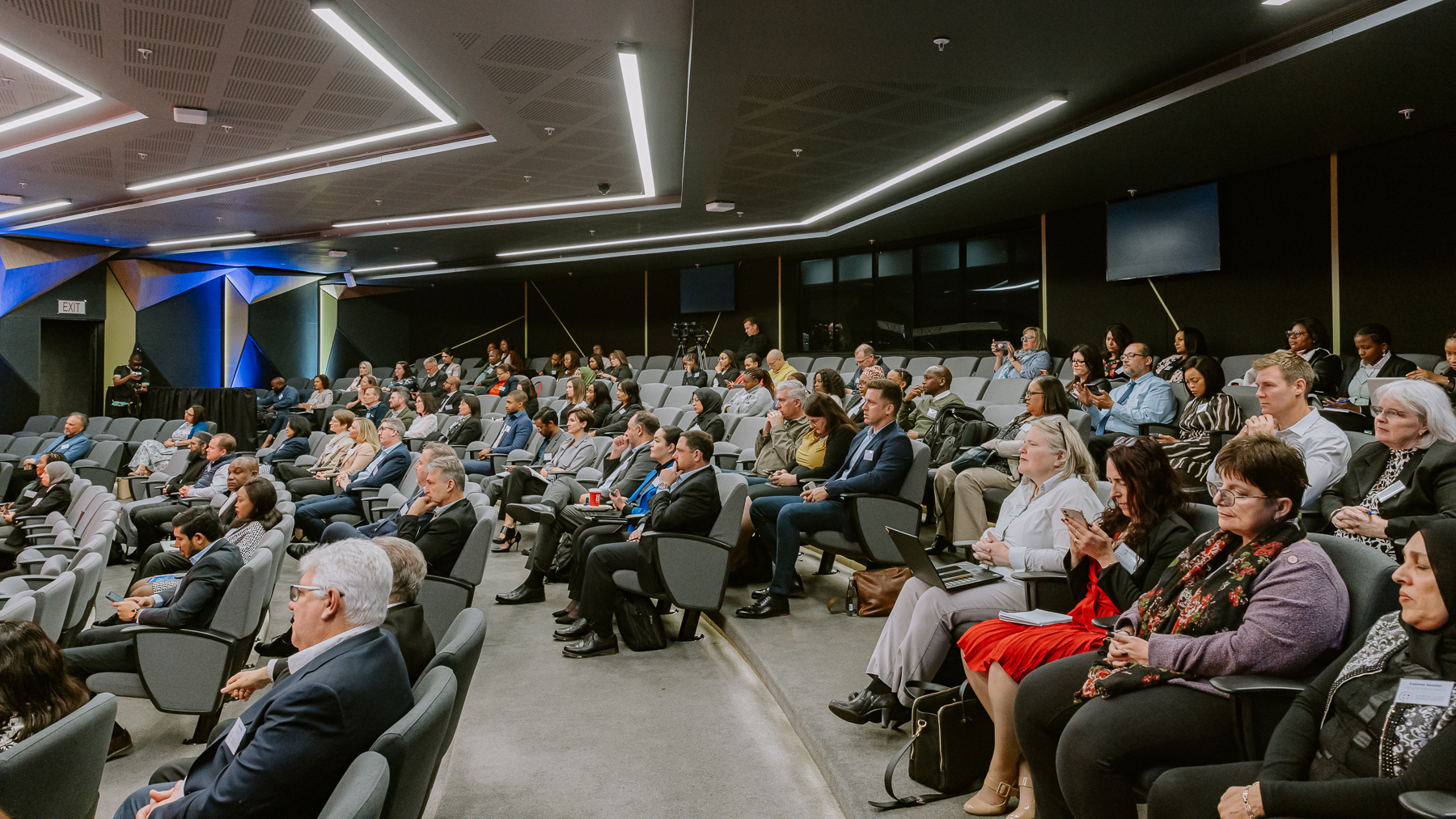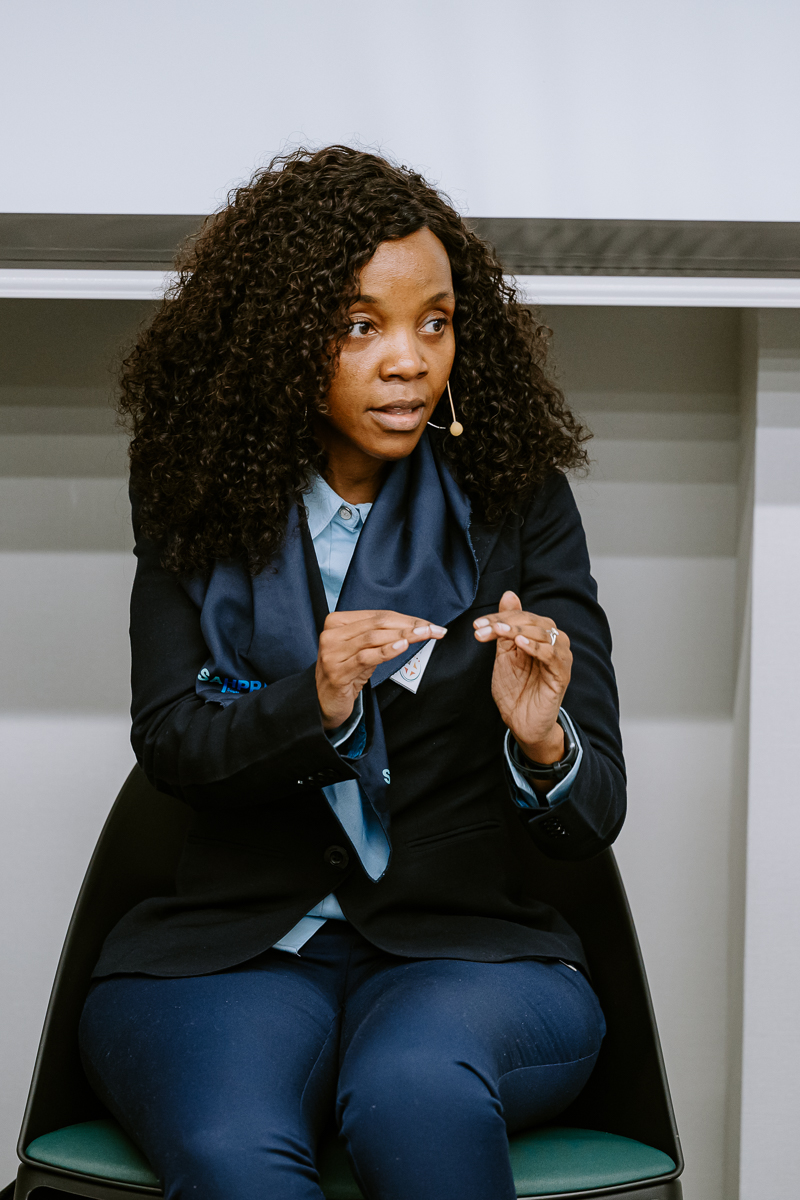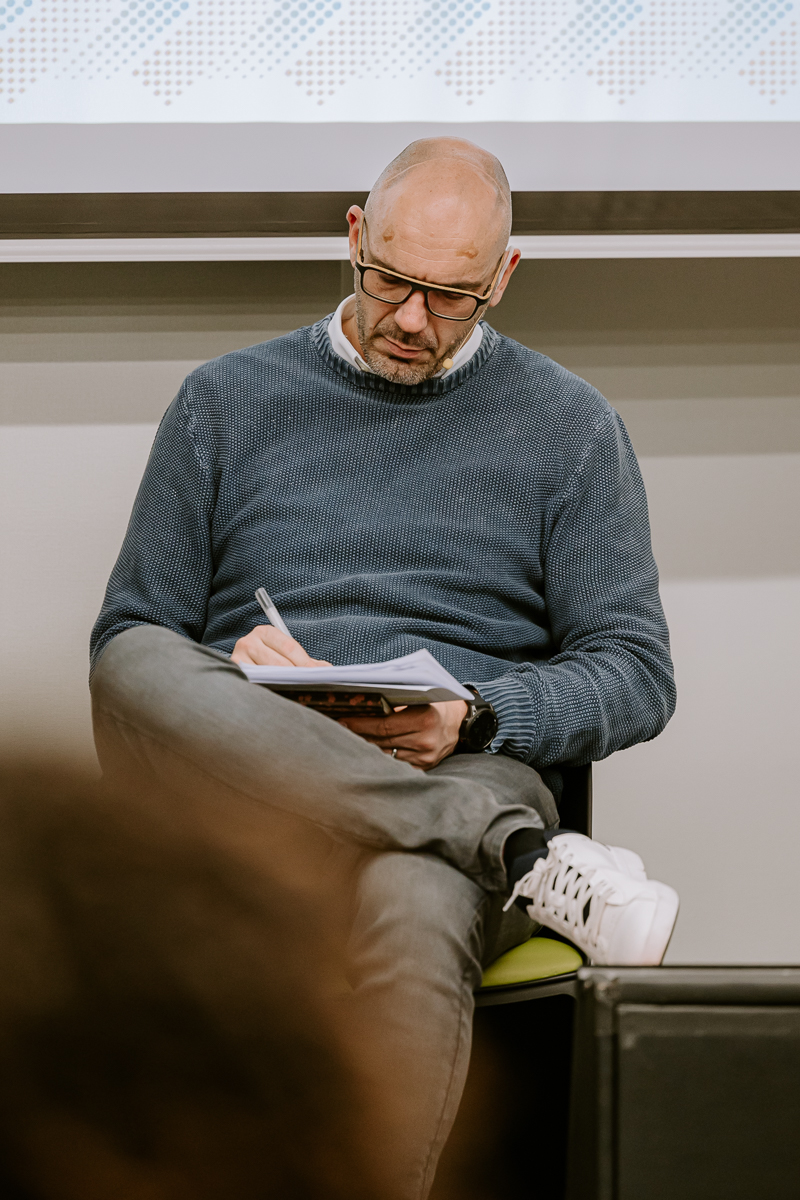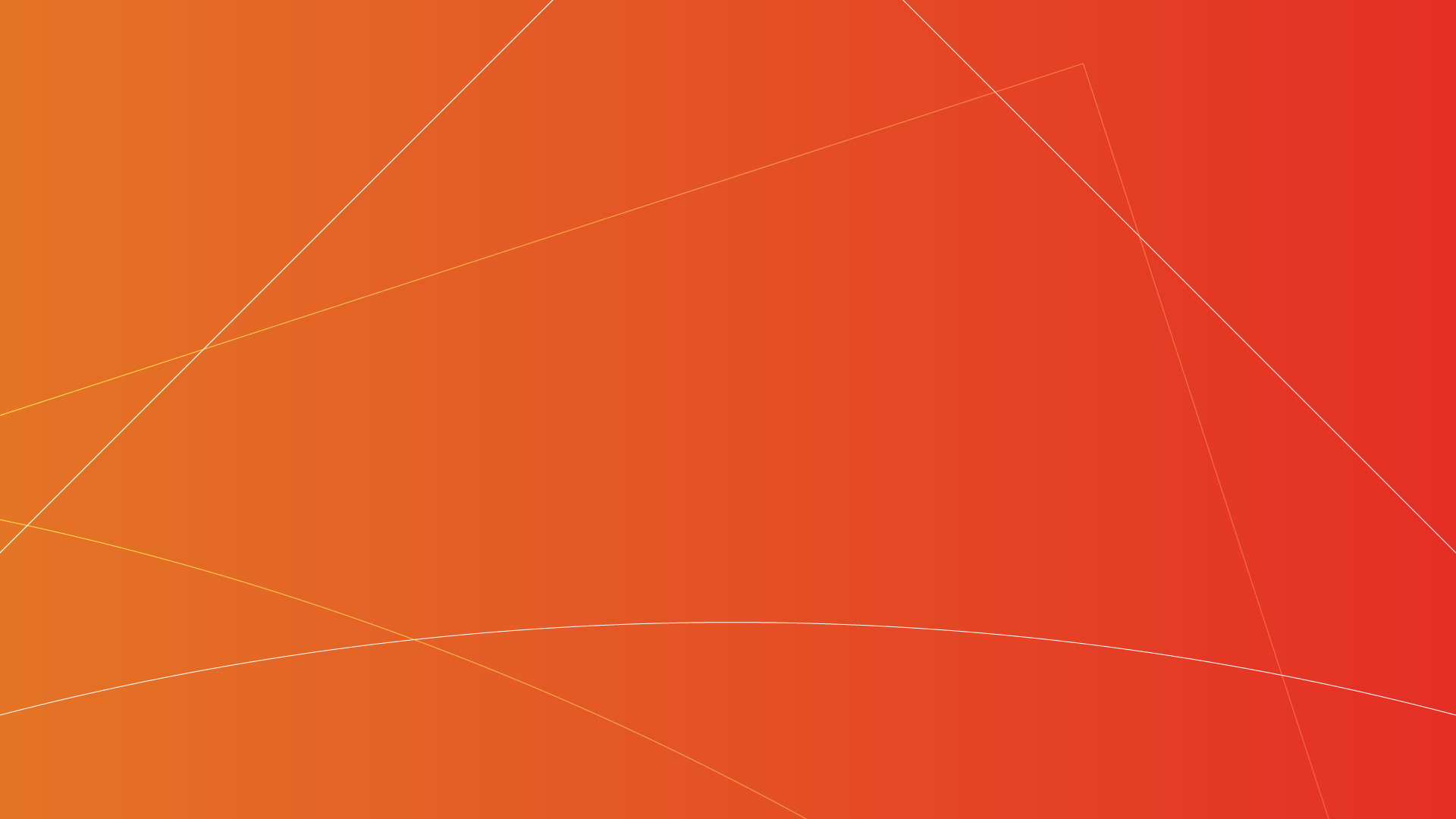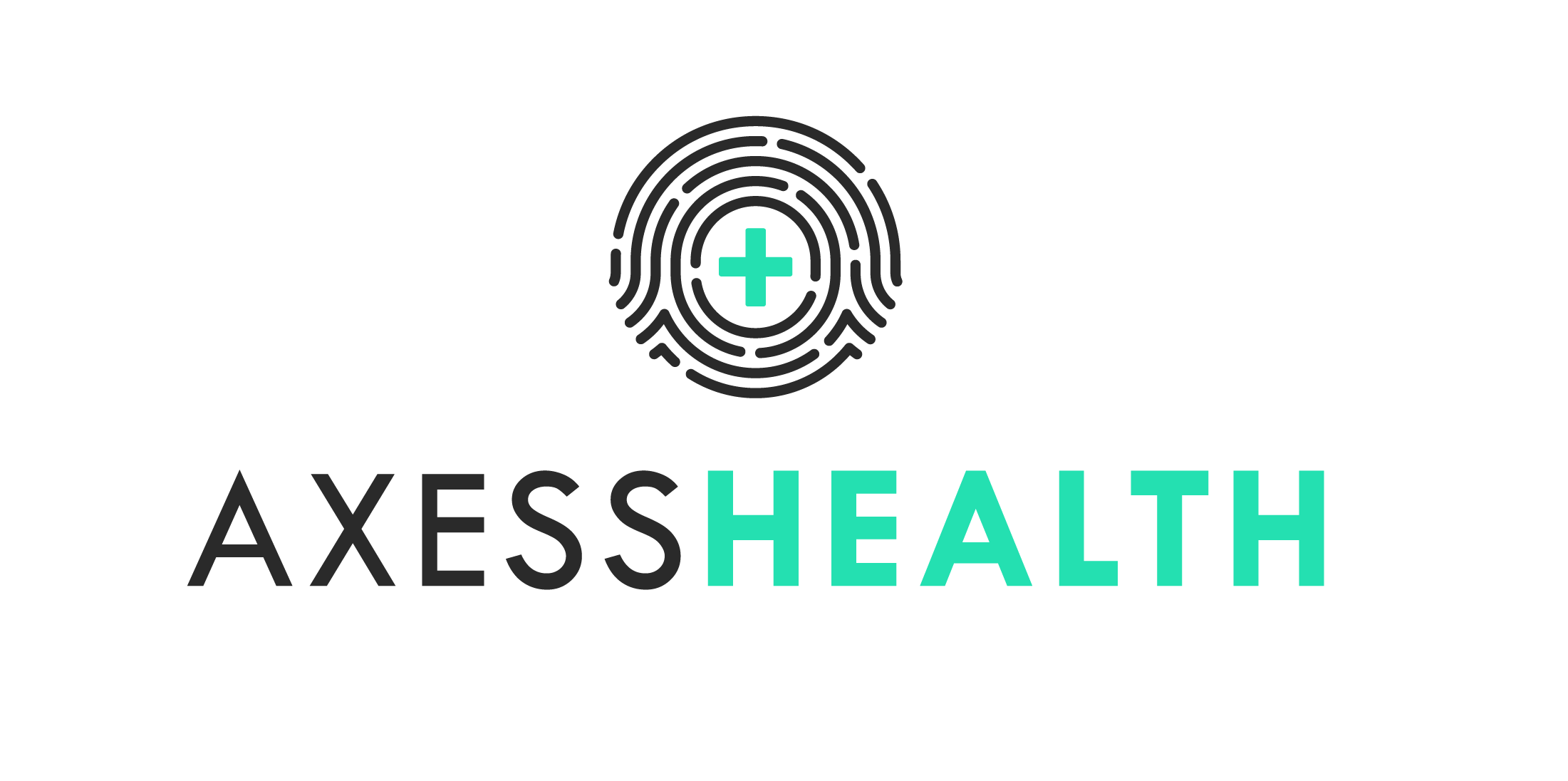 Sponsored and supported by

View our picture gallery
12-13 September2023 | Deloitte Waterfall City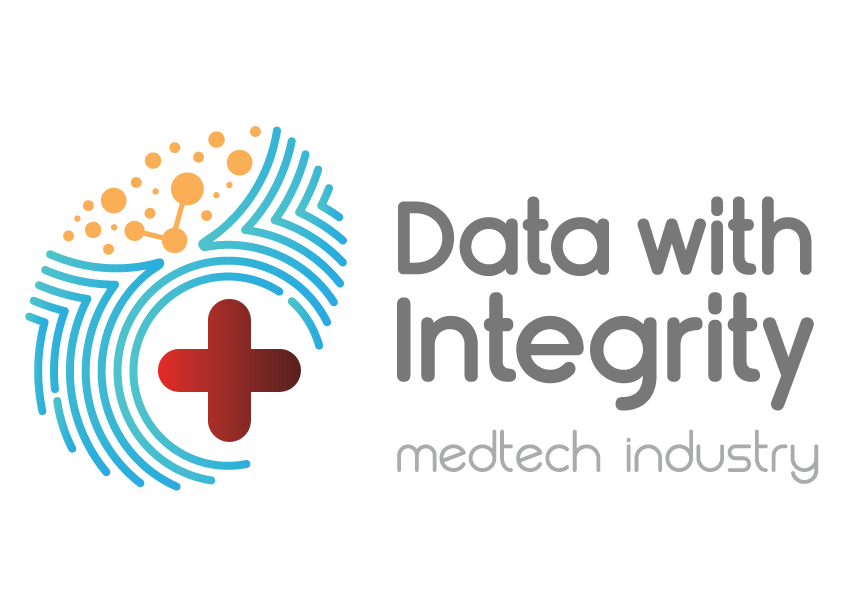 D-Day is here!
Data with Integrity is Live
Learn more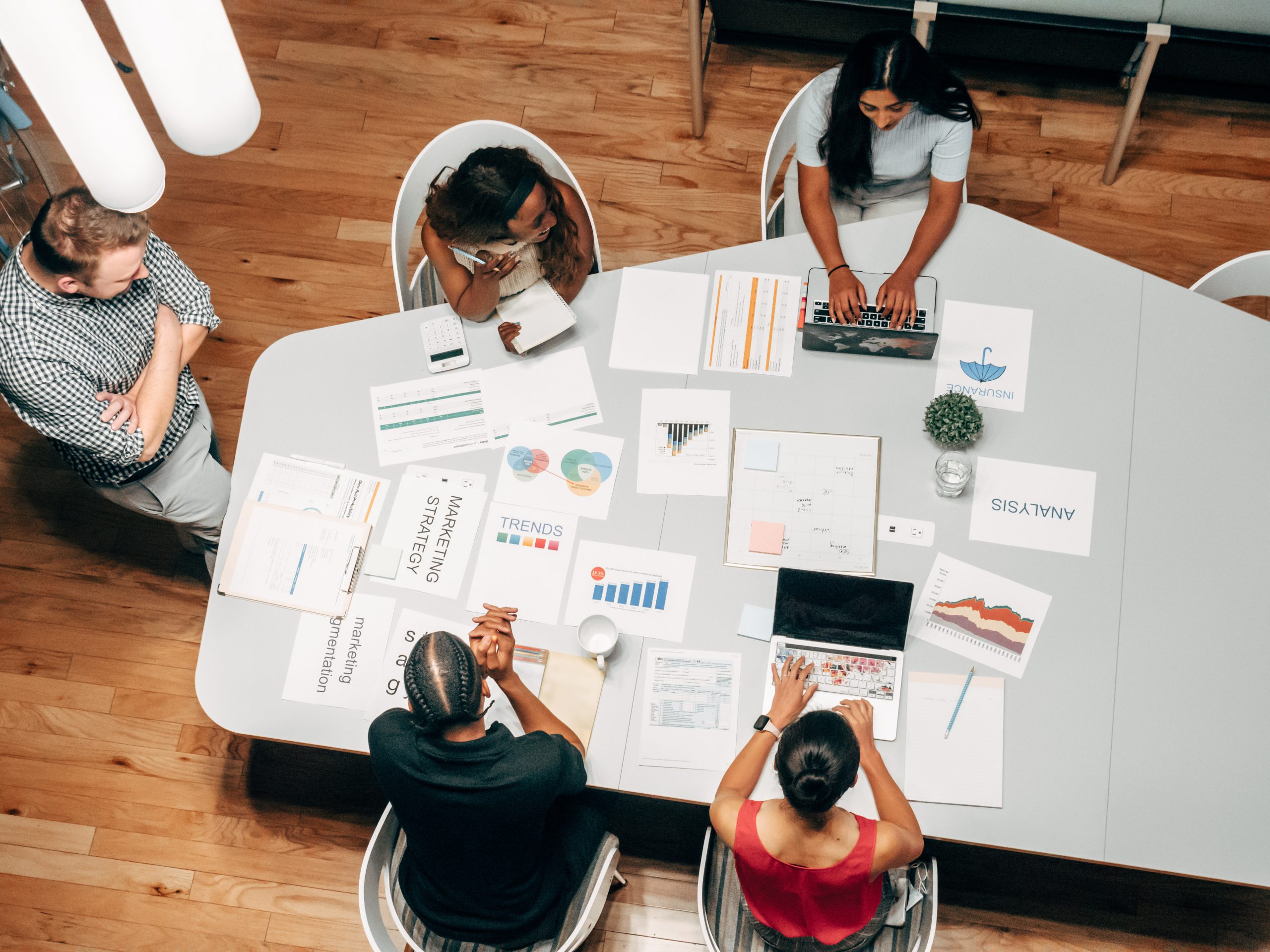 Data with Integrity, a programme driven by the South African Medical Technology Industry Association (SAMED), will build an increasingly detailed and reliable picture of the medtech sector in South Africa.

SAMED elect leadership
Read more
Join us in welcoming the new SAMED Board as elected at the 18 May 2023 Annual General Meeting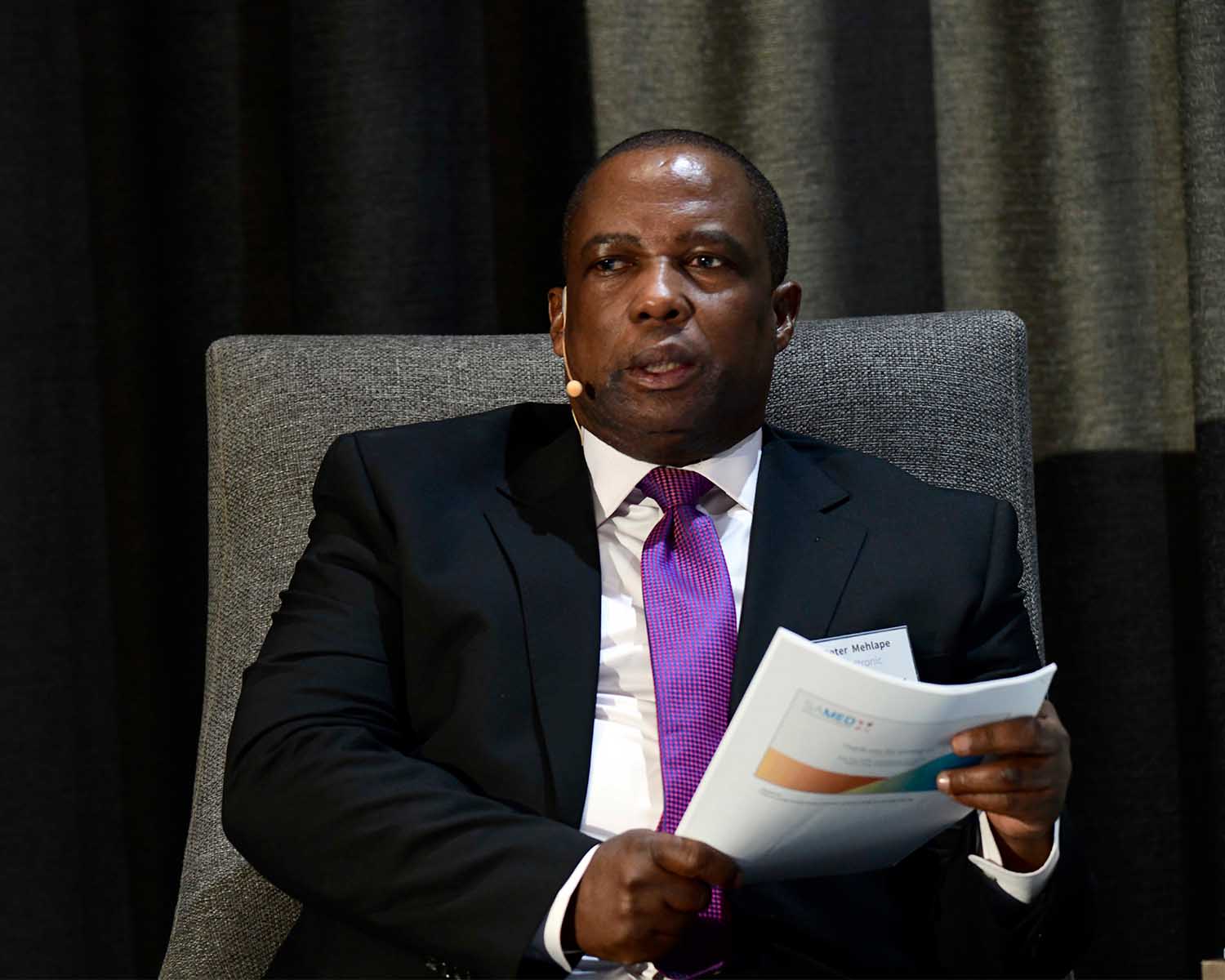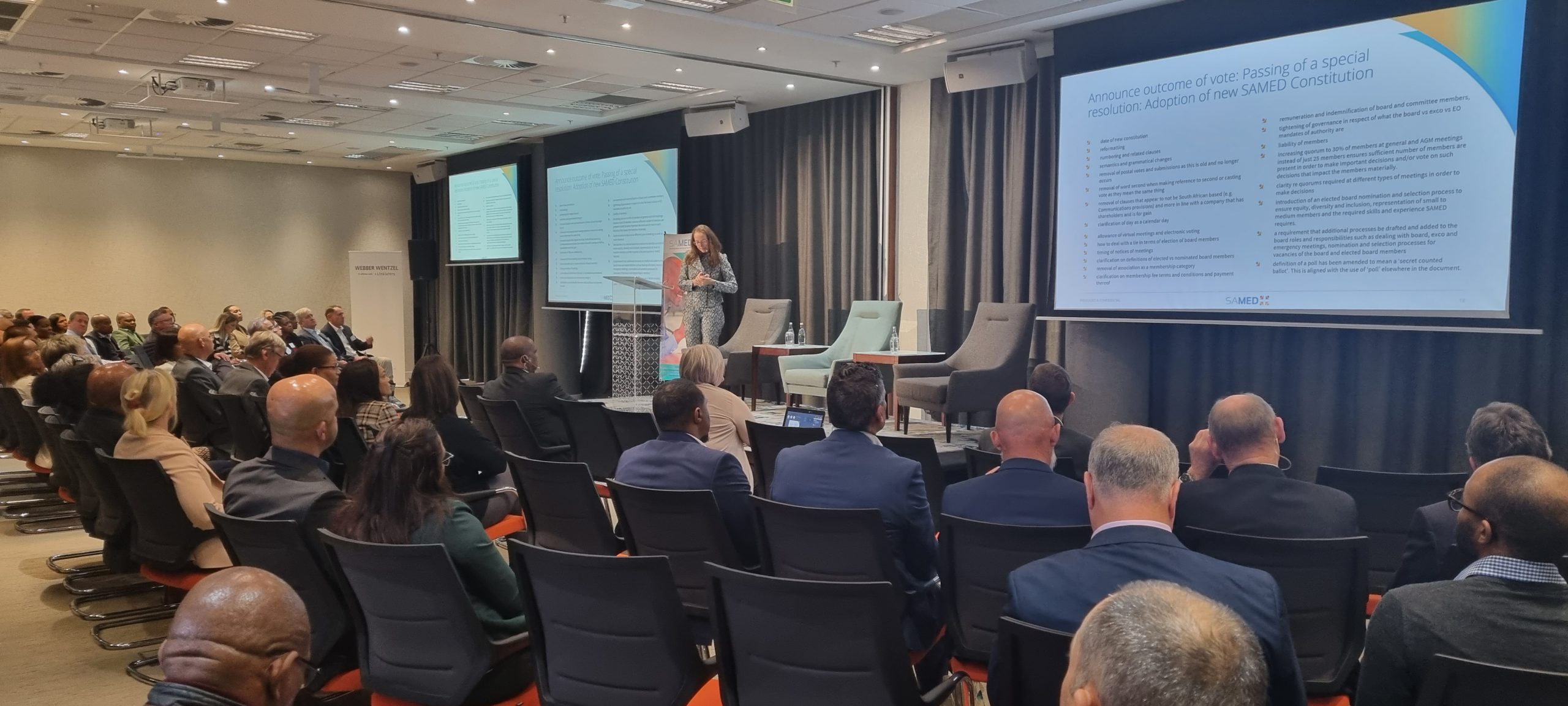 SAMED Executive Officer joins CSIR
Manufacturing Industry Advisory Panel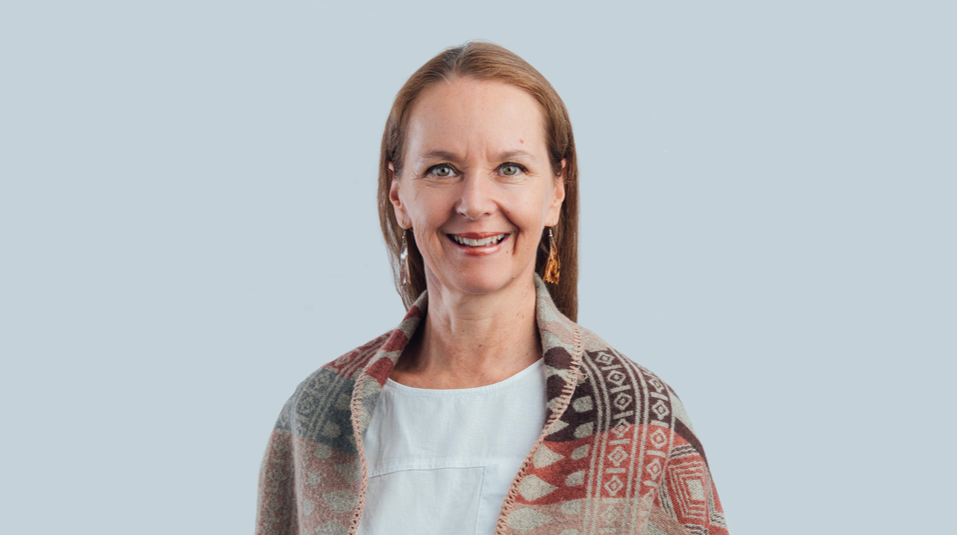 Read more
Tanya Vogt, SAMED Executive Officer has been appointed to the Council for Scientific and Industrial Research (CSIR) Manufacturing Industry Advisory Panel and is committed to representing SAMED's members and the broader interests of the medical technology sector in South Africa.

Supporting sustainable vocational skills development
Learn more
The Skills Village circular micro-economy is empowering young people with vocational experience that translates into income generating skills transfer and capacity building in a wide range of activities.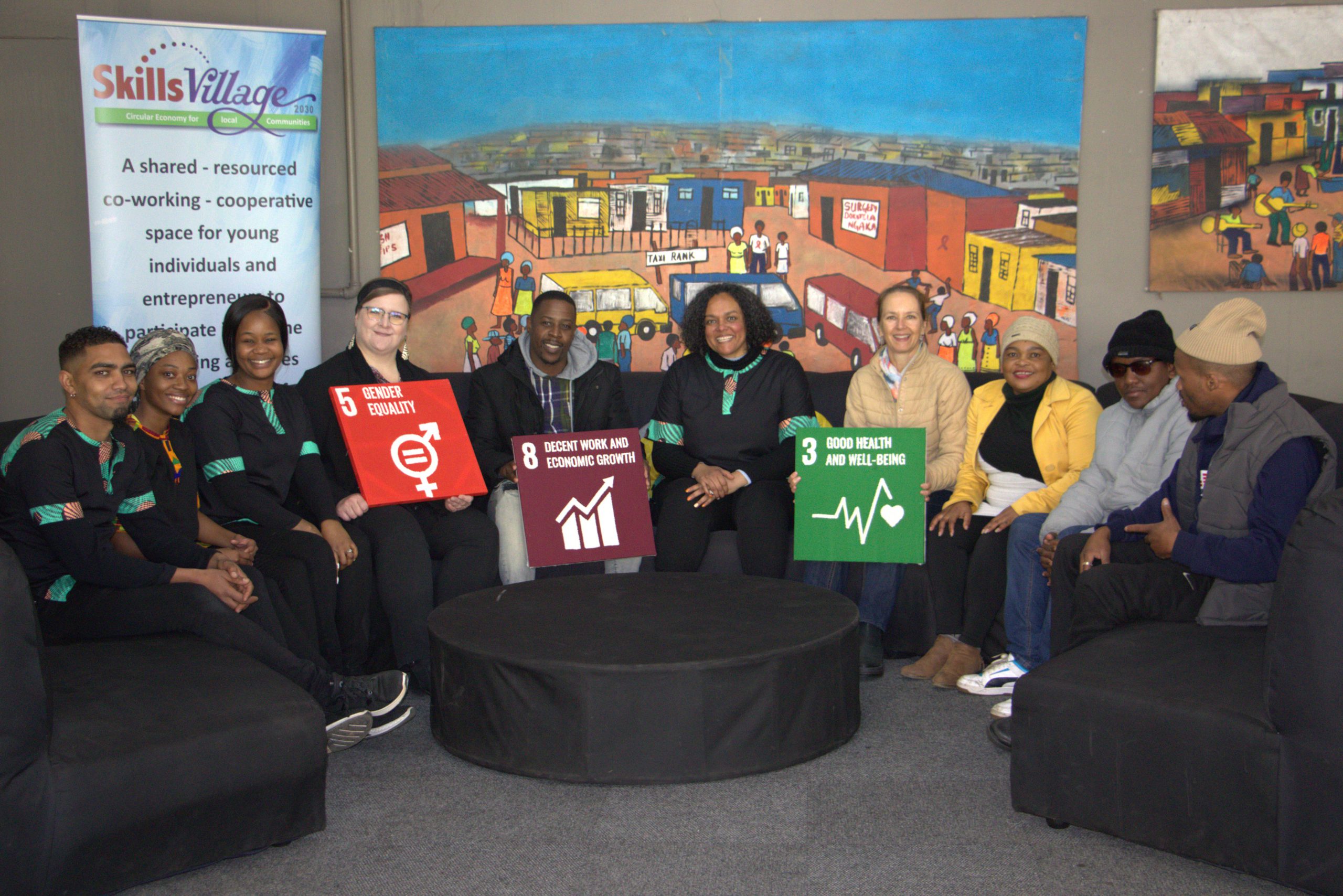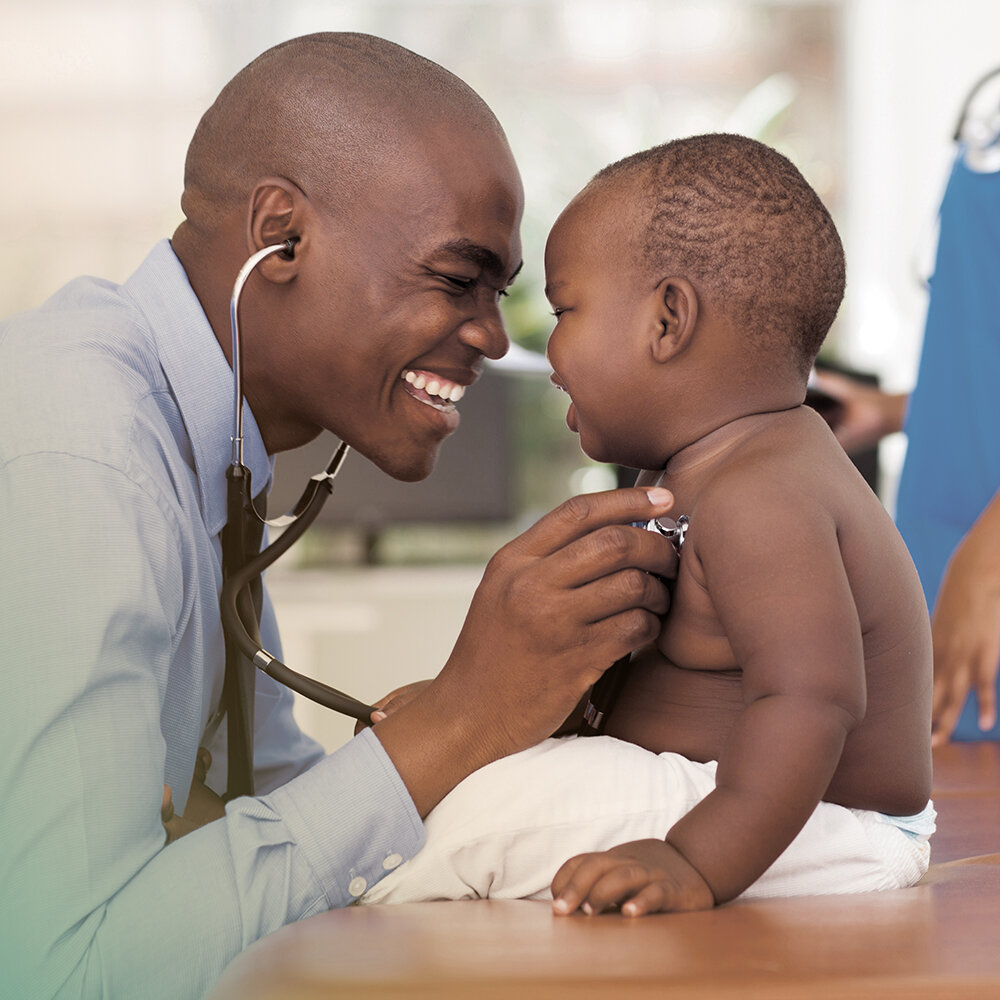 Who we are
The South African Medical Technology Industry Association (SAMED), founded in 1985, is a not-for-gain industry association committed to advancing patient care through MedTech. With the objective of being the voice of the South African MedTech and In- Vitro Diagnostics industry, we help our members to contribute towards, and participate in, an ethical and sustainable health sector. SAMED is committed to providing the MedTech industry with a collective, objective and credible platform for engagement with all stakeholders.