Advancing patient care through MedTech
The South African Medical Technology Industry Association advancing innovation responsibility

Elevating women in medtech by stepping up women empowerment
Watch the video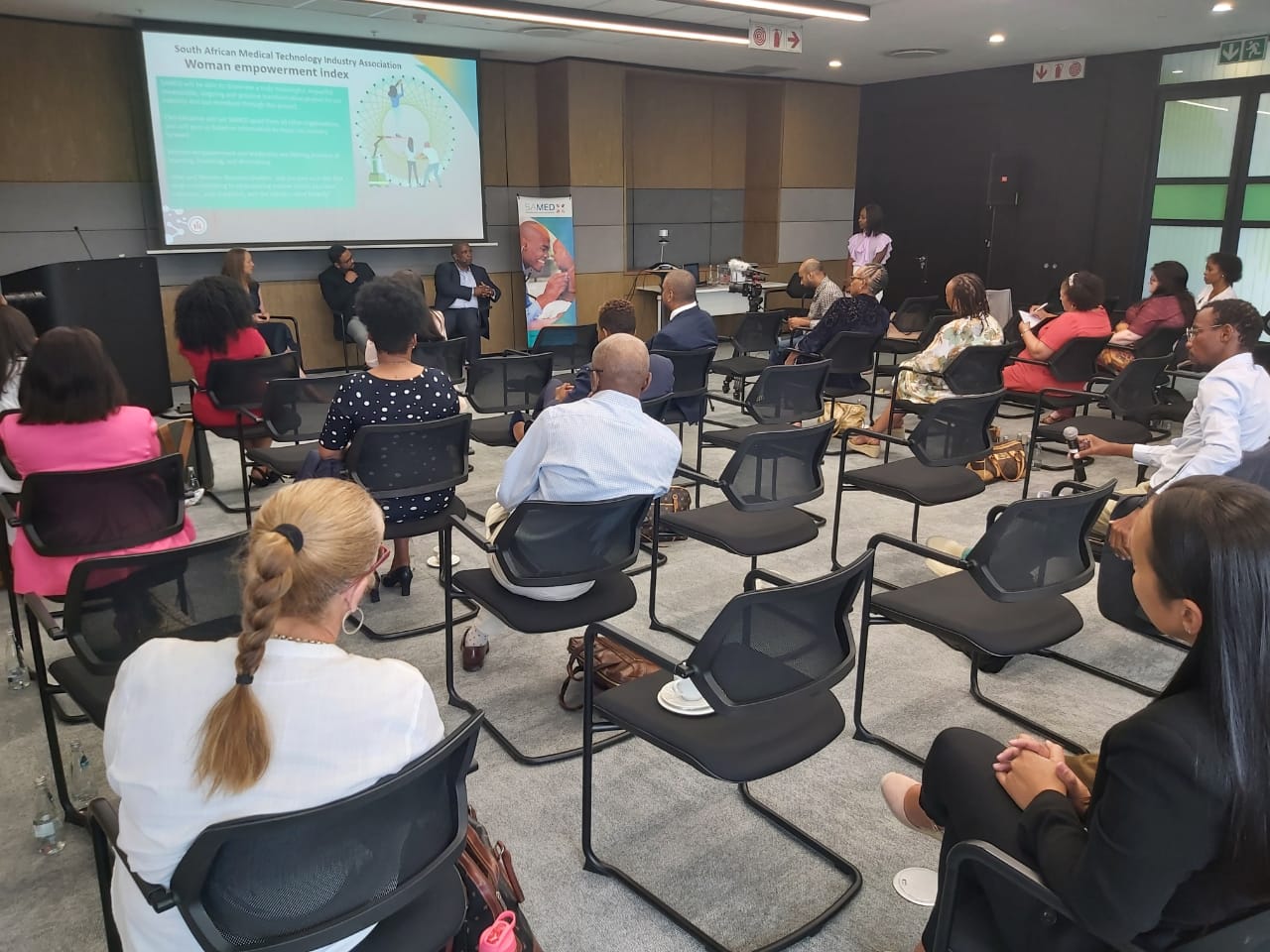 The SAMED Women in Medtech Forum is a platform for both males and females at every level of the company to discuss, learn and action stepping up Women Empowerment in medtech.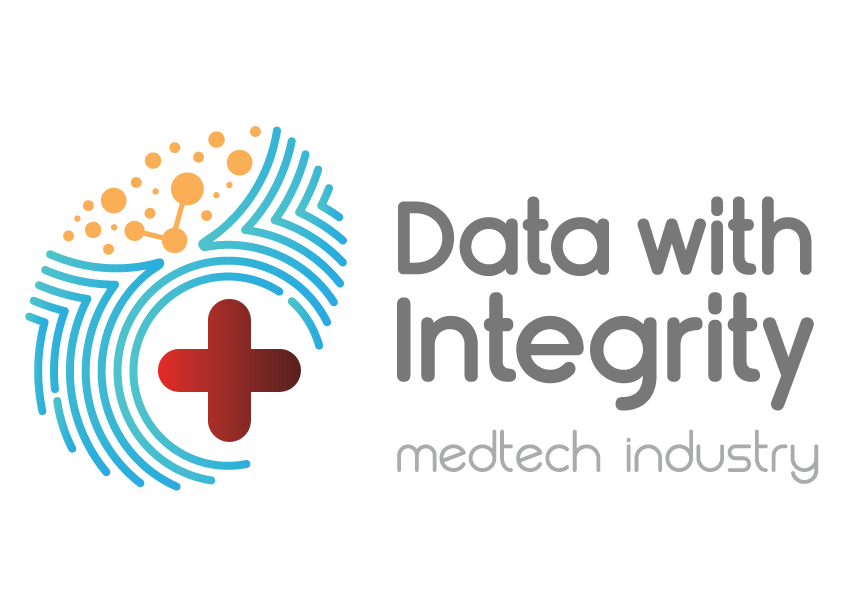 D-Day is here!
Data with Integrity is Live
Learn more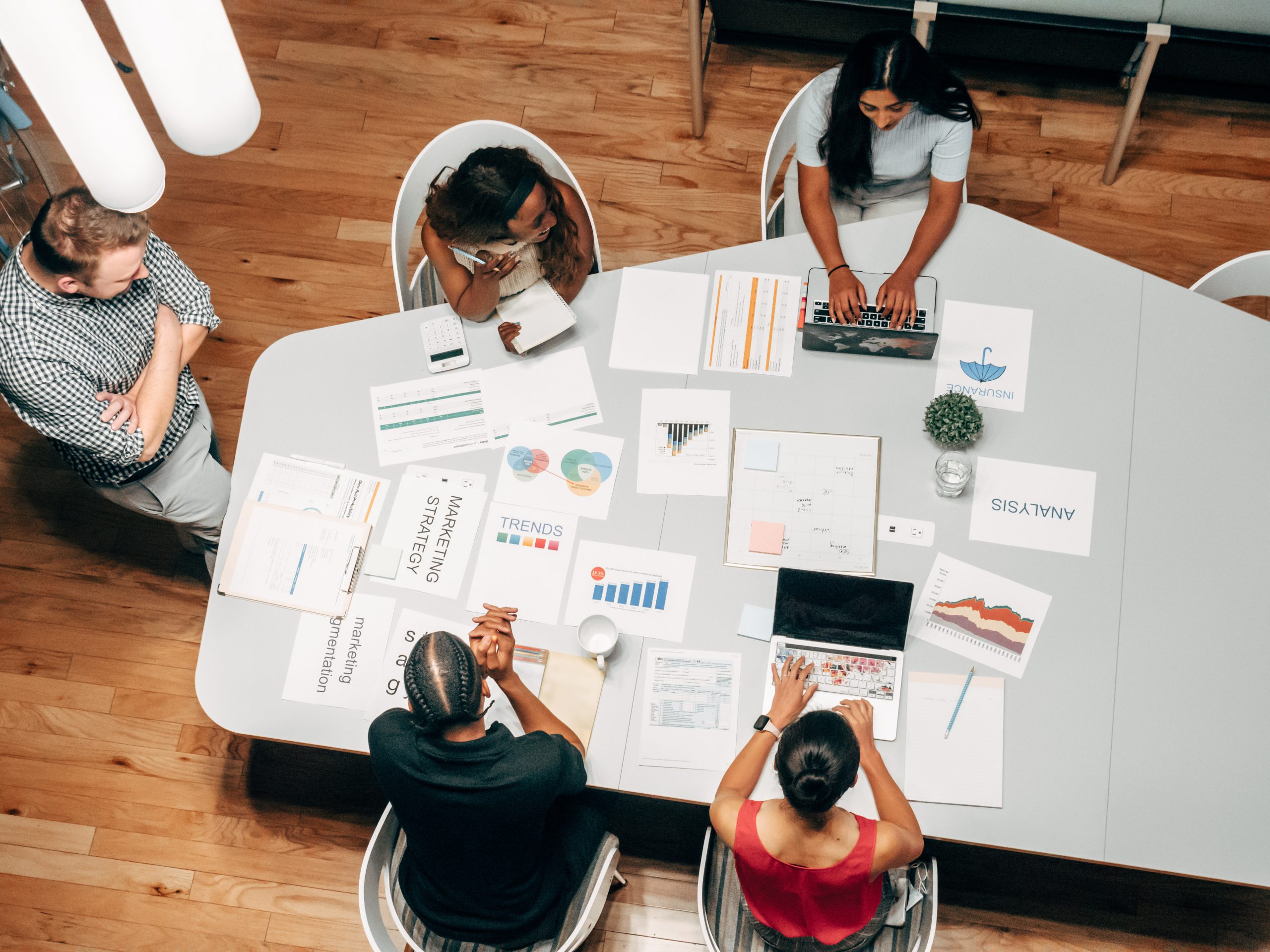 Data with Integrity, a programme driven by the South African Medical Technology Industry Association (SAMED), will build an increasingly detailed and reliable picture of the medtech sector in South Africa.


Say YES to Youth Jobs

Ready to take the challenge? Sign up to YES!

Sign up with the Youth Employment Service (YES) and become instrumental in changing the lives of South African youth by giving them that first chance.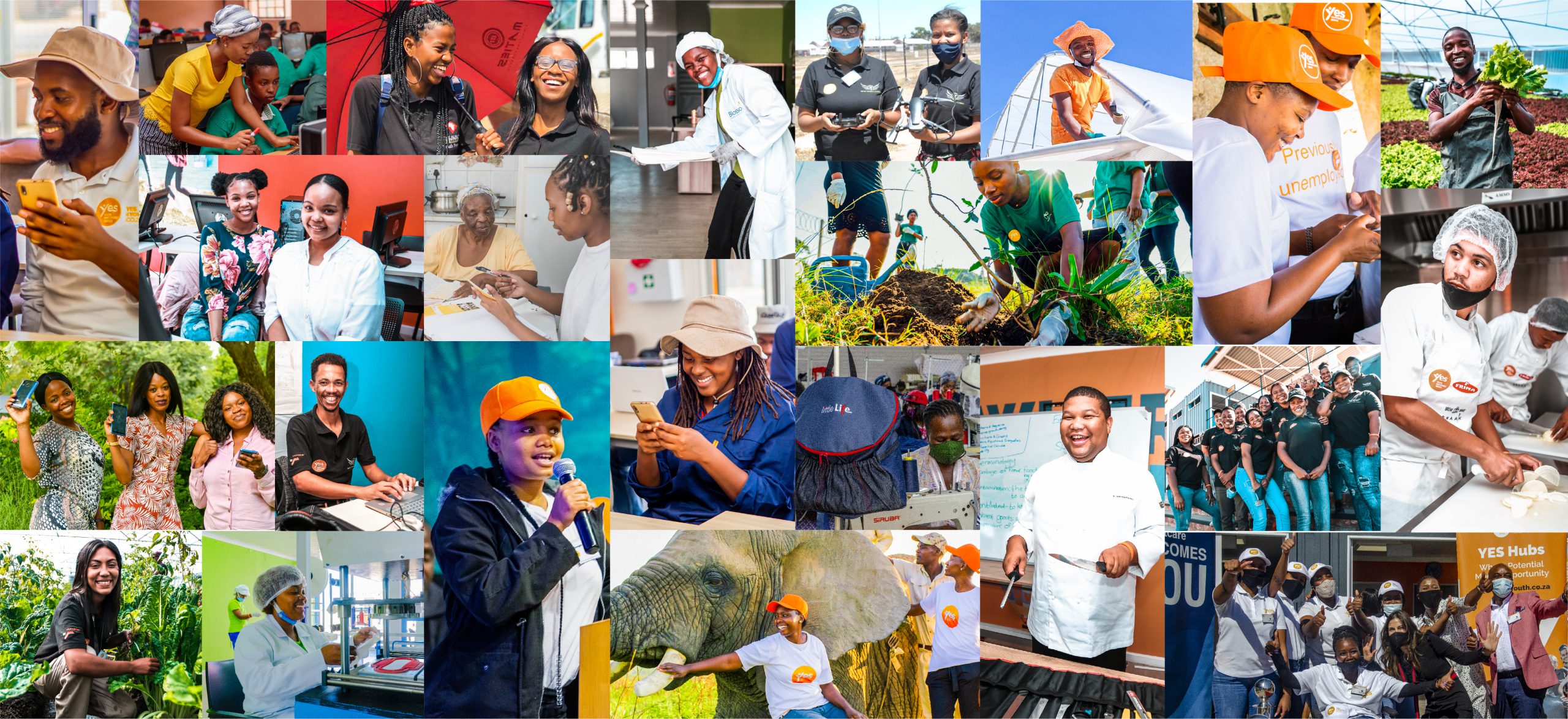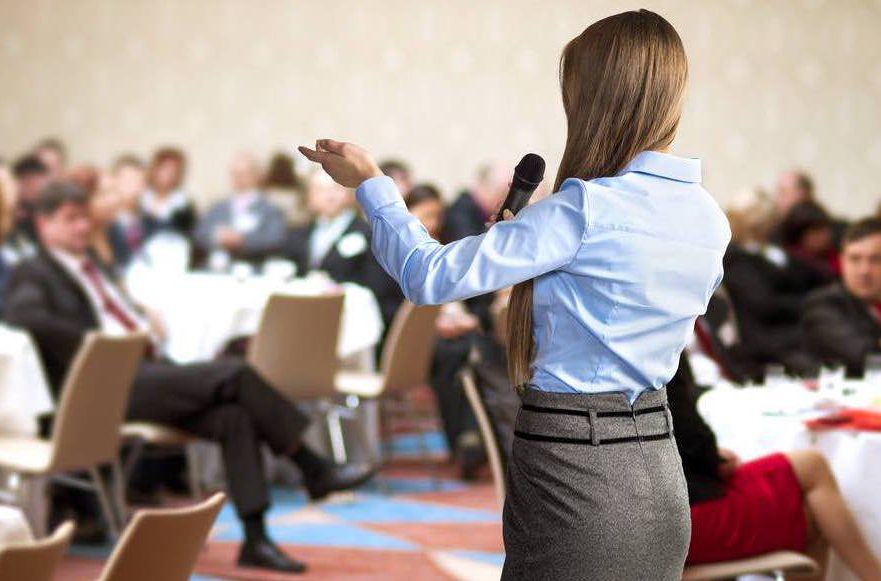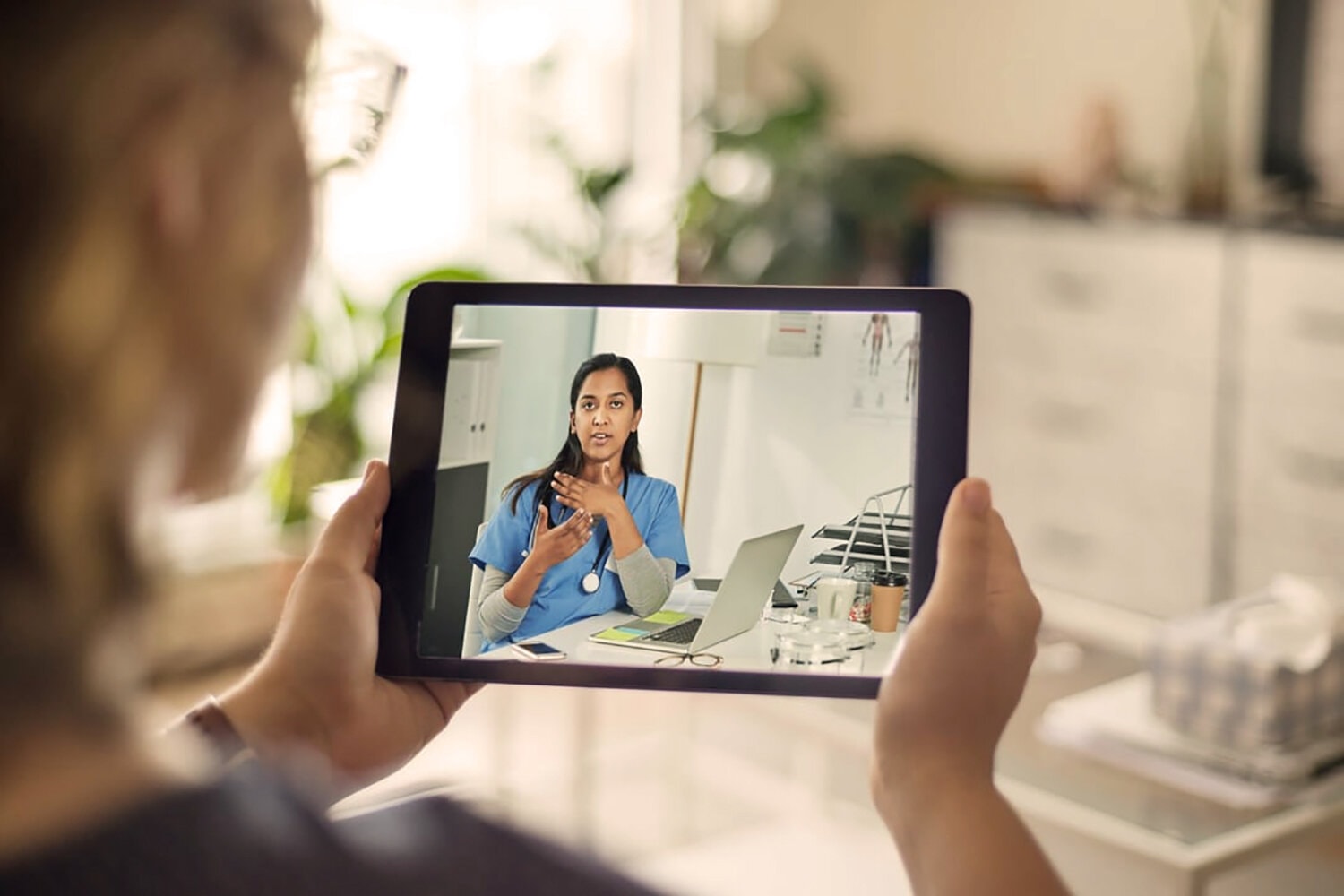 Complete the Updated Online
Code Certification Test
The Medical Device Code of Ethical Marketing and Business Practice has been updated several times and as such the Online Certification Test has also been updated. Everyone who has been previously accredited needs to be recertified against the updated online test.

Take the Online Code Certification Test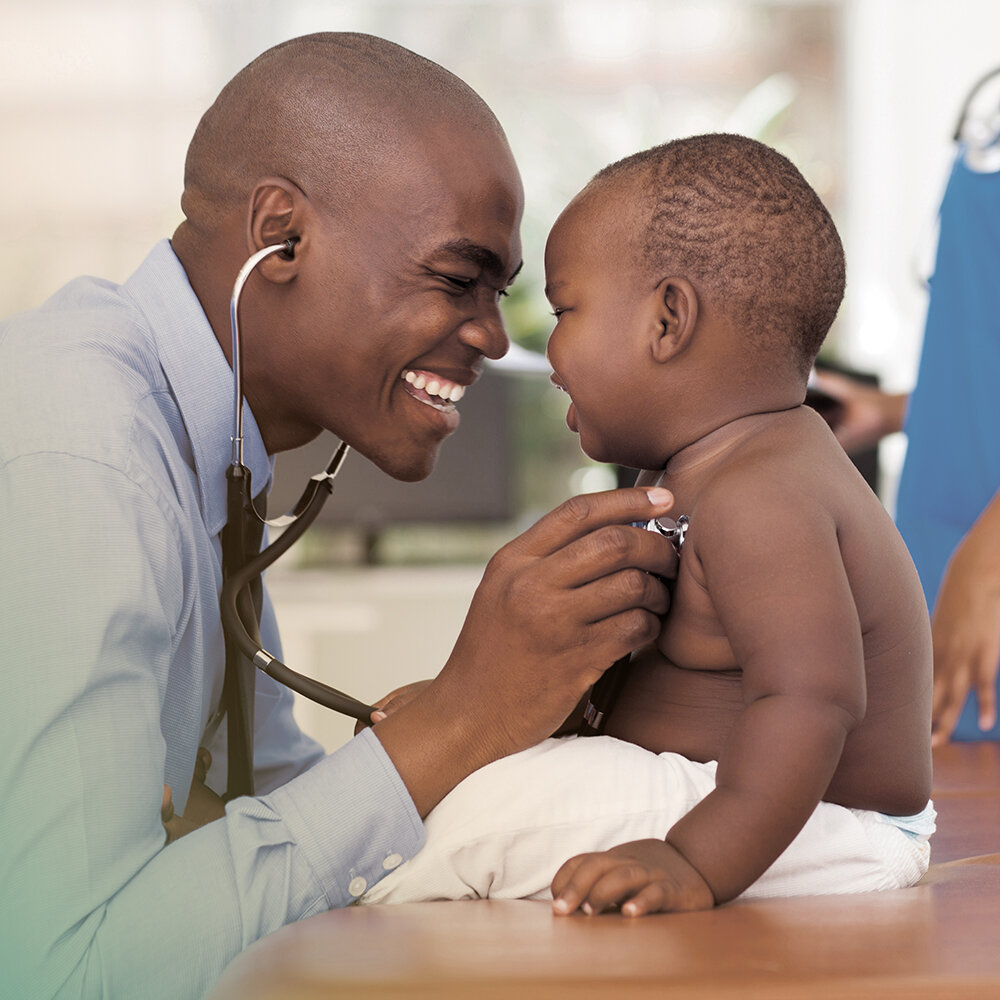 Who we are
The South African Medical Technology Industry Association (SAMED), founded in 1985, is a not-for-gain industry association committed to advancing patient care through MedTech. With the objective of being the voice of the South African MedTech and In- Vitro Diagnostics industry, we help our members to contribute towards, and participate in, an ethical and sustainable health sector. SAMED is committed to providing the MedTech industry with a collective, objective and credible platform for engagement with all stakeholders.