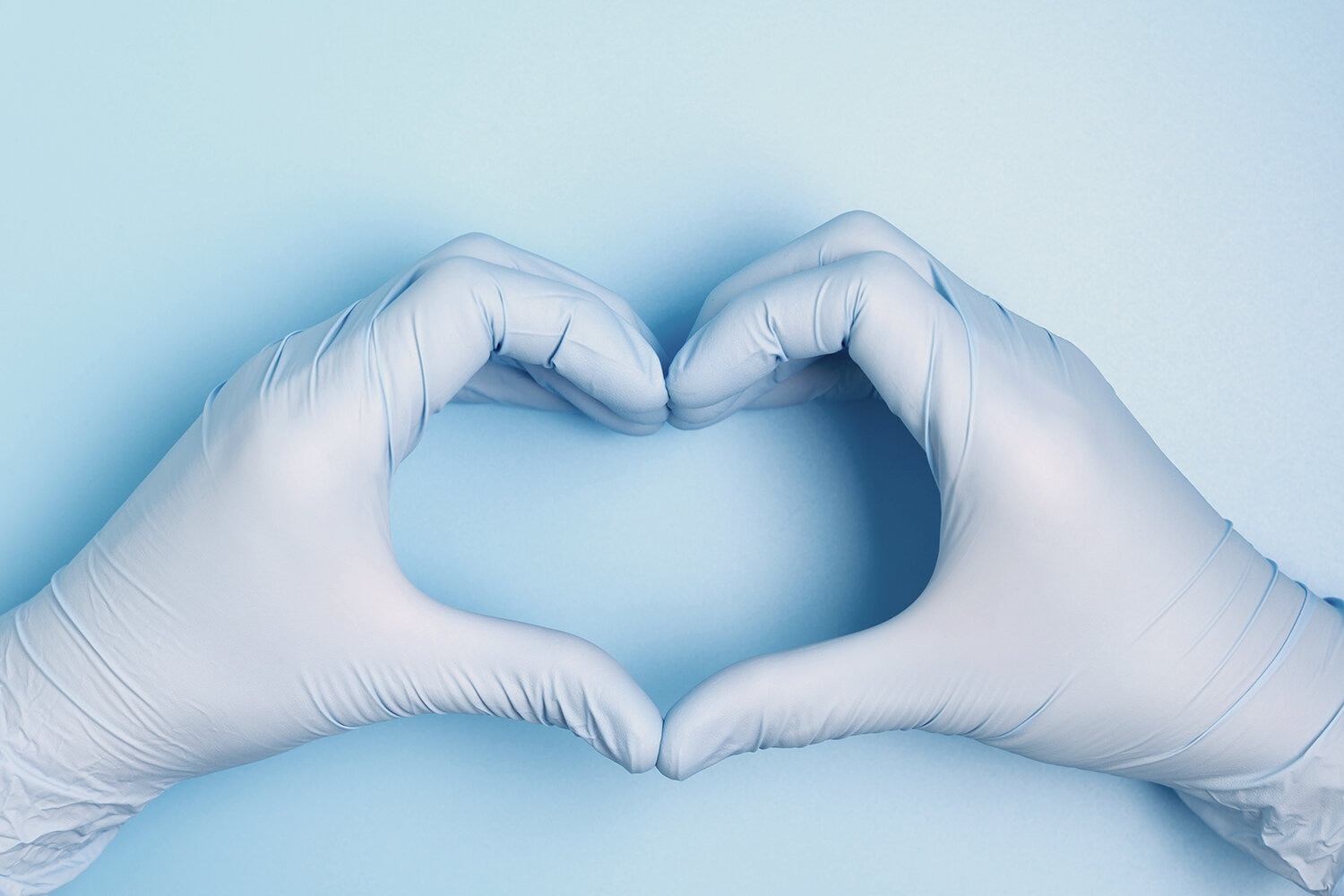 Led by our Transformation Committee, SAMED champions transformation by member companies and the medtech industry. We aspire for a bold, organic, sustainable and internally led approach which enables the medical technology industry to become recognised as a benchmark of transformation.
Transformation is not a nice-to-have or a process relegated to one staff member like the HR director, procurement manager or a transformation officer. It is an economic imperative – a vital contributor to South Africa's socio-economic progress – and thus deserves the attention from senior executives and leaders.
We help our members to consider and adopt strategies that go beyond short-term and narrowly focused procurement-related requirements, and instead look to the long-term health and progressive development of our industry. To this effect, SAMED engages with our members to identify priority areas to be addressed, and to assist individual companies and the industry more broadly to align with government and social expectations.
We commit to furthering government's transformation policies in all major areas of our work. Our Transformation Committee has taken on its mandate with passion and has built constructive relationships within the Department of Trade, Industry and Competition (the dtic) to explore the most appropriate options for fulfilling B-BBEE responsibilities by our multinational and local members.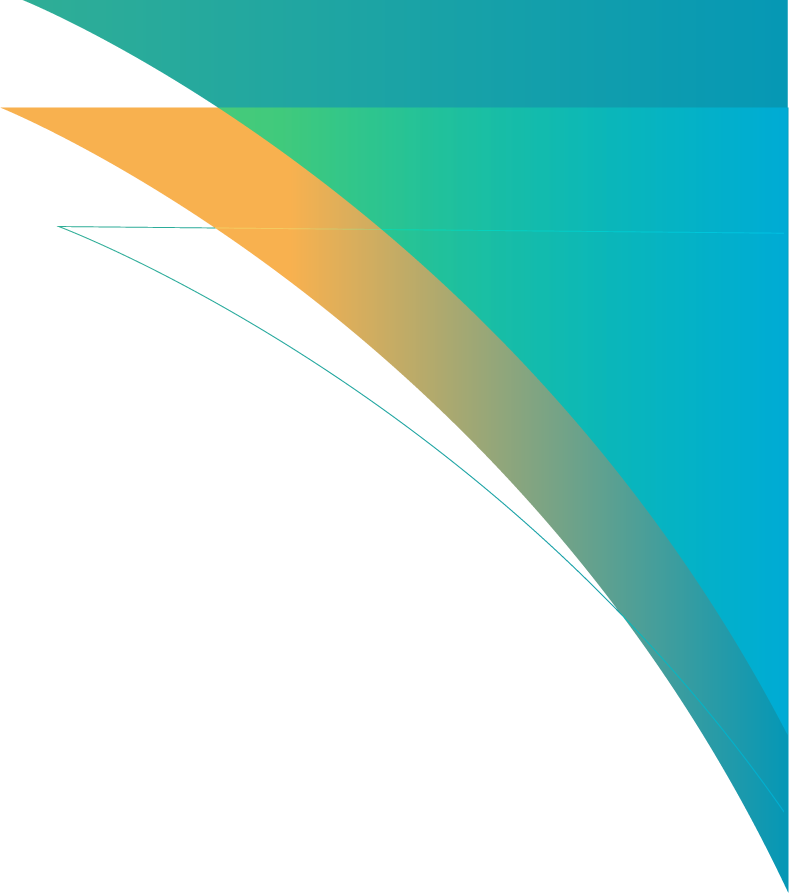 Transformation Statement

SAMED regards transformation as an economic and social imperative. We are committed to transformation and believe we can drive meaningful and sustainable change as an industry body.
We strive to create an eco-system that gives our members tools to enable them to transform their companies.  We call on our members and partners to participate in our transformation journey.
Elevating the women of medtech
Captaining our industry to new heights
Say YES to creating youth jobs – inject your company with a B-BBEE Boost
SAMED and YES have embarked on an exciting partnership to unlock thousands of work opportunities for South African youth while transforming the country's MedTech and healthcare sectors.
The Youth Employment Service (YES) is a pioneering, business-driven NPO with the mission of tackling South Africa's youth unemployment crisis and driving youth employability. YES aims to create work experiences for youth at scale, by enabling businesses to co-create a future that works for all. In this process, a business can gain one or two levels up on its B-BBEE scorecard. With over 1 600+ corporate partners (of which 34 are current SAMED members), YES has created over 120 000+ work experiences. This has seen R6 billion injected into the economy through youth wallets in 4+ years, with no government funding.
We are certain that the collaboration will benefit many young job-seekers and build sustainable transformation throughout the sector.
Want to become part of the movement innovating youth jobs for a future that works?
Want to help capacitate South Africa's health sector?
Looking for a B-BBEE boost with broad-based social impact?
Want to make a difference to the youth unemployment crisis and help reignite the economy?