Localisation, manufacture and SMMEs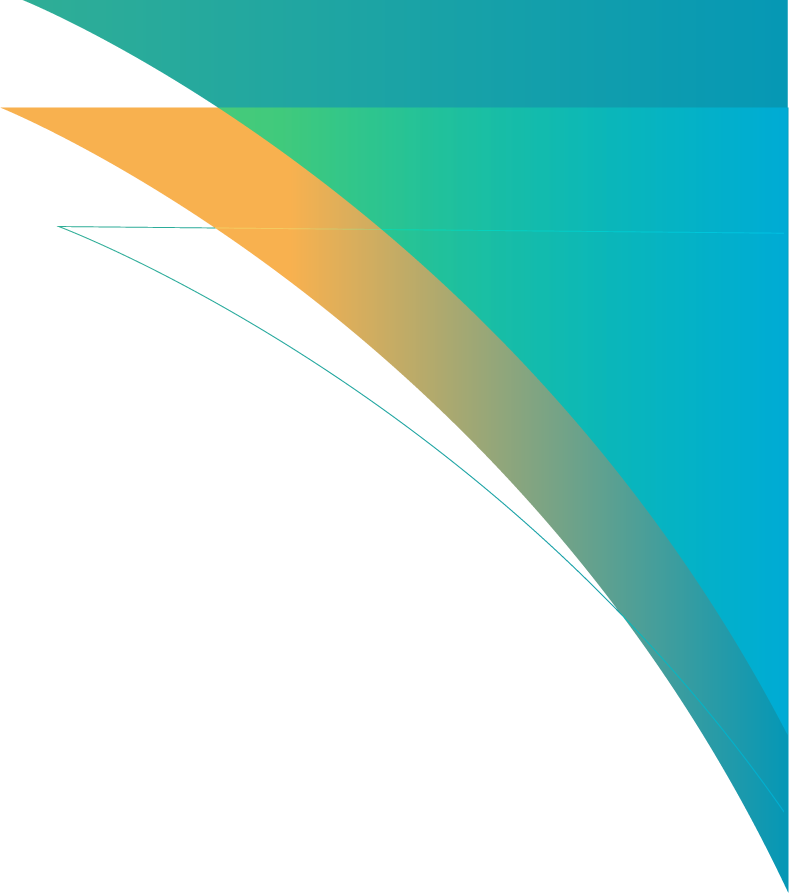 SAMED recognised that localisation is a priority for South Africa. Localisation is core to securing the local supply of life-saving and life-changing medical technologies. We have seen the effect that international supply chain challenges and crises can have on the availability of medtech within our borders and on the continent. Localisation can also grow medtech export, fostering a more prosperous economy. We are proud to have members who are local innovators and who manufacture proudly South African medical technologies which are traded both locally and internationally.
Most of SAMED's members are small, medium and micro-enterprises and we champion their unique challenges and requirements. We understand their resource and capacity constraints and endeavour to provide them with access to information, experts and resources that facilitate their growth in the sector.
SAMED also carefully considers the impact of legislation, regulations, processes and policies and how they affect these medtech sub-sects. The unique aspects of SMMEs and local manufacturers are included when commenting on behalf of the industry, engaging key stakeholders, discussing sector challenges, and building initiatives.