National Health Insurance


National health insurance (NHI), as supported by the NHI Bill, is a health financing system that is designed to pool funds to provide access to quality affordable personal health services for all South Africans based on their health needs, irrespective of their socio-economic status.
SAMED supports universal health coverage and the provision of quality healthcare for all – and innovative medical technology plays a vital role in improving health outcomes. It is SAMED's aim to ensure that universal healthcare takes account of the value of medical technology, sustains the industry and opens further opportunity within the field as a strategic pillar of South Africa's social and economic advancement.
We have closely followed the process of national health insurance (NHI) policymaking since the outset. This has entailed active engagement with and comments on the NHI Green and White papers, as well as the NHI Bill published in 2019.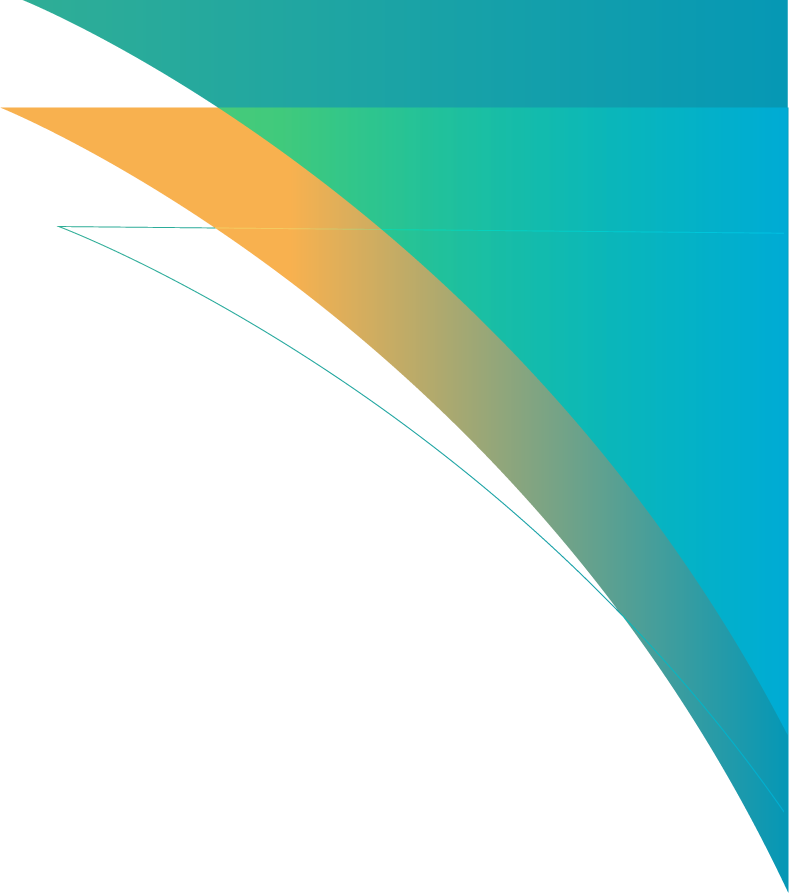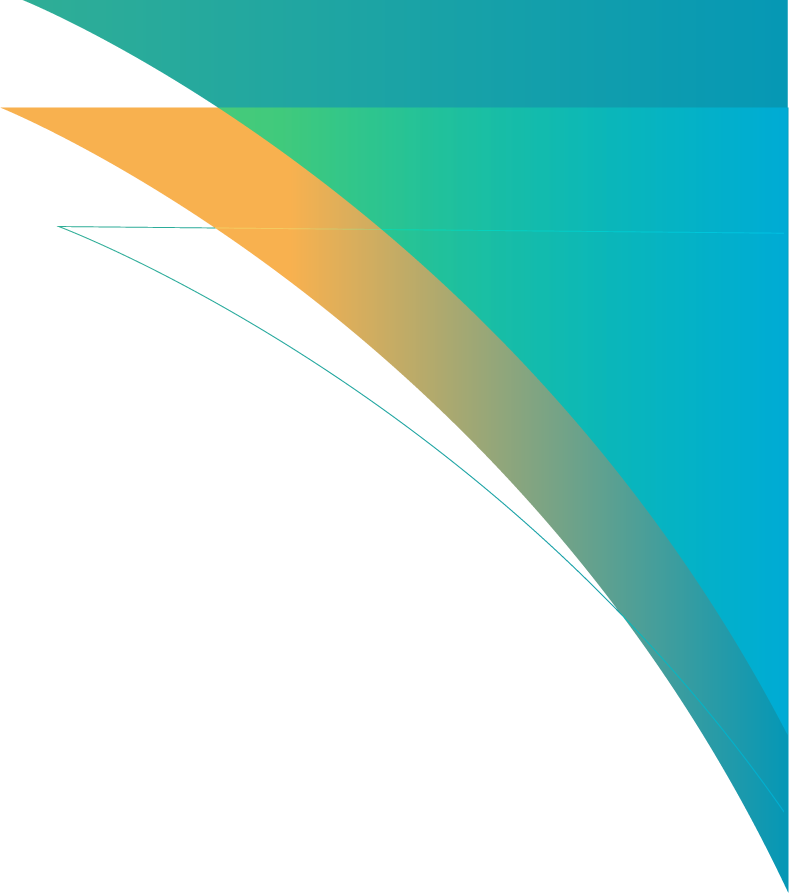 Led by its NHI committee, SAMED recommended changes regarding the procurement, reimbursement, use of medical technologies and access to innovation. The inputs also addressed other critical elements, such as governance, accreditation, financing, the determination of the benefits packages and freedom of choice for both healthcare practitioners and patients.
To ensure that SAMED's positions are legally and technically sound, we sought legal and expert counsel, and participated in processes led by Business Unity SA (BUSA) and the National Economic Development and Labour Council (NEDLAC) to ensure multifaceted comment inclusions.
The final submission, which contained a cover letter with summary of key points as well as detailed, line-for-line commentary on the wording within the NHI Bill, was submitted to the Parliamentary Portfolio Committee on Health. The journey, however, does not end here and we will continue to collaborate with all relevant role-players.