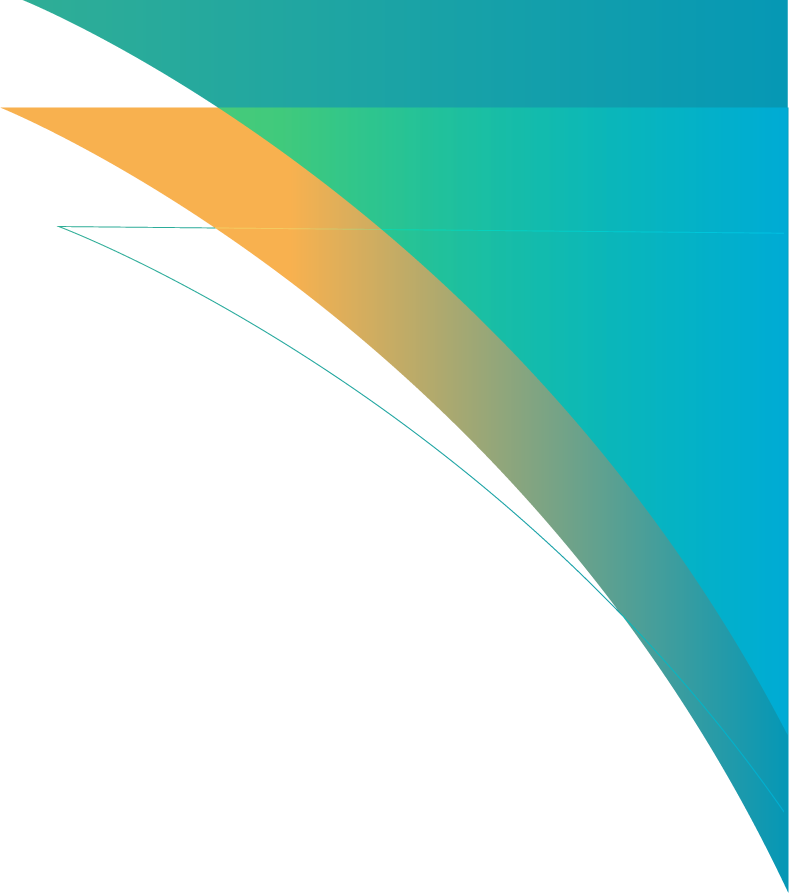 Access to markets in both the private and public health sectors is crucial for the advancement of the medtech industry in South Africa. SAMED, through the work of our Market Access Committee, focuses on effecting positive change in the procurement, reimbursement and health technology assessment (HTA) of medical technology in both the private and public sectors.
We focus on building capacity on both sides of the procurement equation, and on improving systems in both the public and private sectors. We actively partner with government and key private sector stakeholders to address limitations in supply-chain-management systems, advocate for improvements and best practice within procurement processes, and assist our members with navigating the procurement supply-chain system. We facilitate capacity-building workshops to improve member knowledge and efficiency of health-technology-assessment submissions.
We also advocate for the adoption and implementation of value-based healthcare and procurement. The value-based model can help healthcare providers and healthcare systems plan for short/medium/long-term implications of buying medical supplies and take critical decisions on procurement within the context of building a more efficient and sustainable health system. The approach takes into account the wider patient and societal outcomes together with the life-cycle cost of healthcare delivery and services. Doing so can provide more economically advantageous solutions and increase the quality and value of care for patients, healthcare professionals and health systems as a whole.