Medical Device Code Whistleblowing Hotline
The Medical Device Code Hotline is a mechanism for reporting transgressions of the Medical Device Code of Ethical Marketing and Business Practice (the Code) by SAMED members and signatories to the Code.
The hotline is an anonymous and easily accessible reporting channel which is managed independently by Deloitte. You can contact the Medical Device Code Hotline anytime, 24 hours a day throughout the year.
Any person, including but not limited to, a SAMED member, signatory to the Code, member of the public, healthcare professional, healthcare organisation, or regulatory body may report a transgression.
Prior to calling the hotline, please ensure that you have read the Code and that you can provide sufficient detail and evidence accompanying the alleged transgression. Such detail may include the details of the individual or company that is the subject of the alleged transgression, clause(s) within the Medical Device Code which were transgressed, detail and circumstances relating to the alleged transgression, and other proof/evidence substantiating the report.
Empower your staff and the public to use the SAMED Whistleblowing Hotline – download, print and put up whistleblowing posters in high foot traffic areas within any organisation.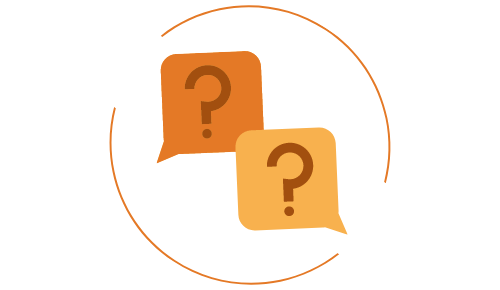 Witness a potential transgression of the Code? Follow our easy-to-use decision tree guide on the information you will need to report a transgression.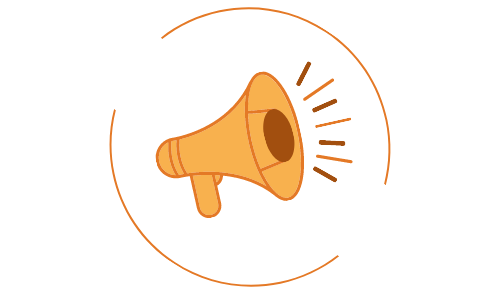 You are urged to consult the Code Transgression Report Form prior to calling the hotline and if submitting via email, to attach the completed form.
SAMED keeps a repository of code complaints and outcomes to establish a database of historical cases. We have made this publicly available in the interest of transparency.
Transgressions come in different forms and can involve multiple people. Among them are medtech companies and their intermediaries, healthcare practitioners, procurement personnel, allied health professionals and patients. Common examples of prohibited practices include the provision of gifts, perverse incentives or undue influence in order to use, prescribe and/or procure medical technologies. The Medical Device Code signatories are also banned from directly sponsoring healthcare practitioners to attend third party arranged educational events.
Corruption can result in retrenchments, demotion, reduced income and reputational damage that undermines trust in medical technology companies and healthcare practitioners. It also poses a serious risk to appropriate and best-practice healthcare and patient outcomes and may lead to other legal sanctions. In the interest of an ethical healthcare sector, we encourage you to report transgressions of the Code through the Code Hotline.
List of related reporting mechanisms: