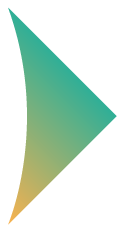 The SAMED Board, comprising a diverse selection of industry leaders, is tasked with ensuring our continued ability to create and sustain value for our members and stakeholders. It does so by setting strategic direction, reviewing and forming committees, engaging with stakeholders and overseeing our governance procedures.
With the holistic interests of the industry at the heart of the Board's mandate, its members regularly meet and focus on building the credibility of the sector among our stakeholders.
The SAMED Board reviews and forms our committees annually, giving due consideration to transformation, representation, applicable expertise and capacity building. The composition, structure and governance of our board, committees and secretariat are described in our Constitution and Standard Operating Procedures.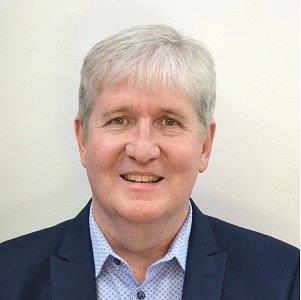 Dave Roberts
SAMED Vice Chairperson
General Manager for Southern Africa Countries
Johnson & Johnson Medtech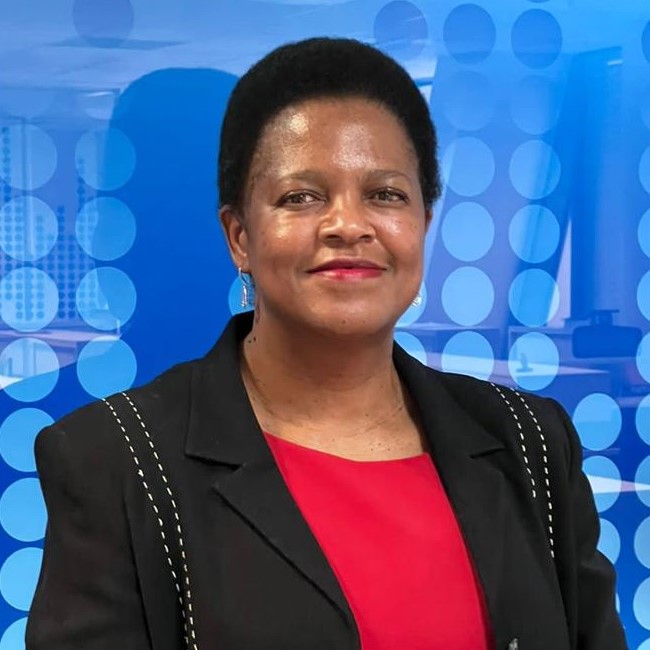 Donata Kubheka
SNR Reimbursement Manager & Market Access Manager
Medtronic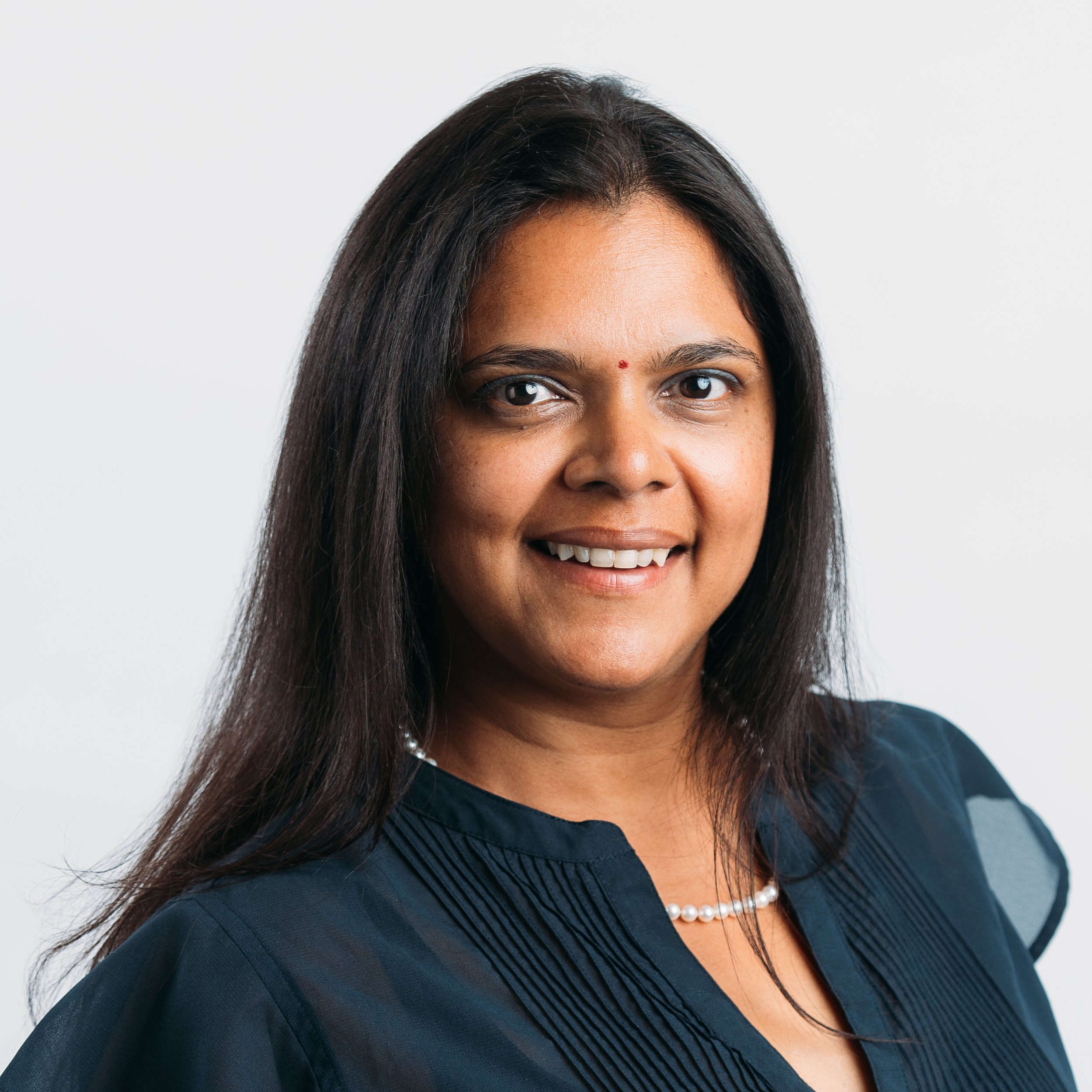 Bulelwa Maponya
Head Market Access & Government Affairs
Boston Scientific
Madeleine Pearce
Senior Quality & Regulatory
Systems Manager
Philips Healthcare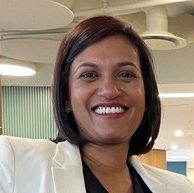 Merilynn Steenkamp
General Manager, Southern Africa
Roche Diagnostics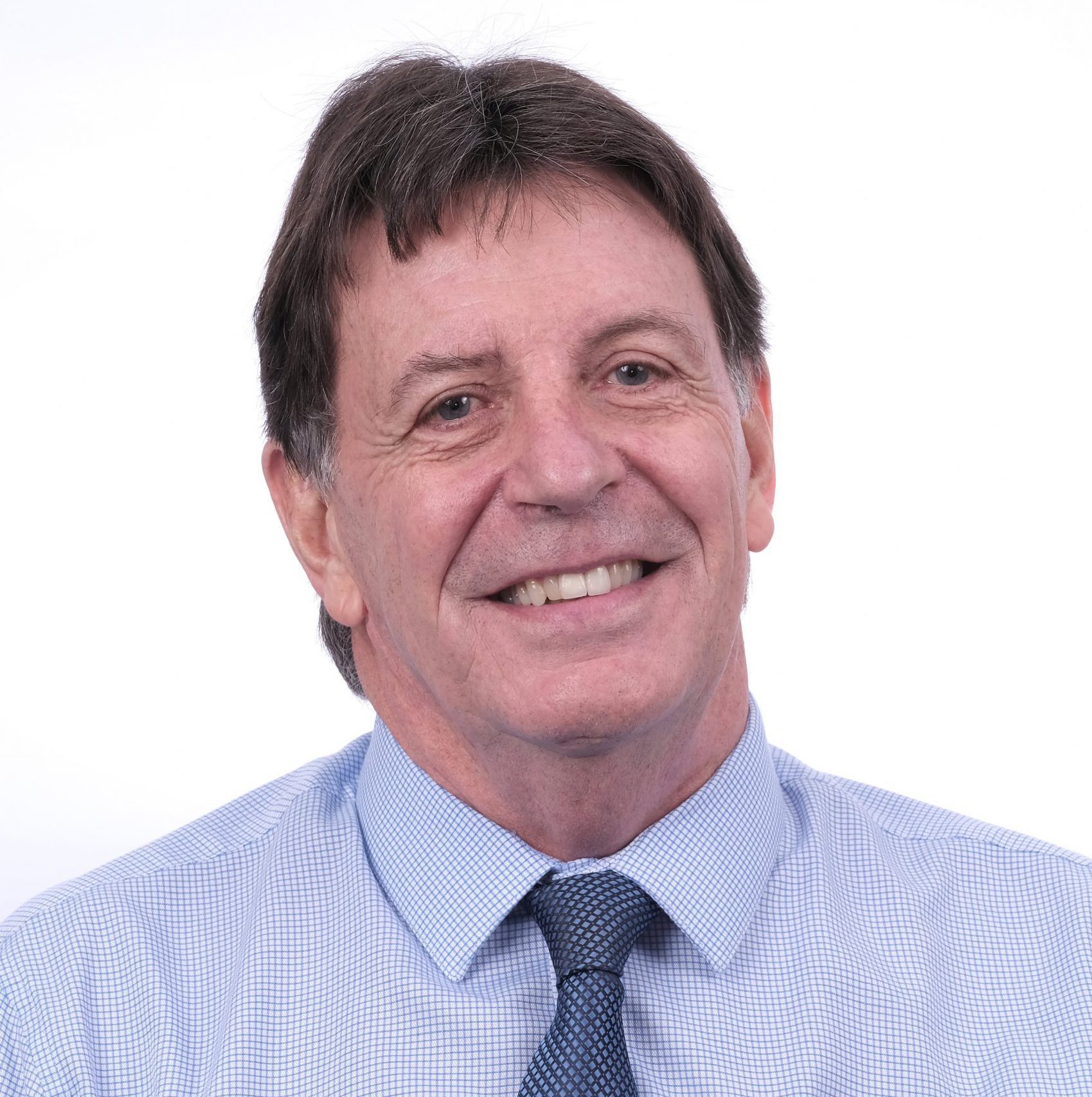 Rob Millar
Independent Consultant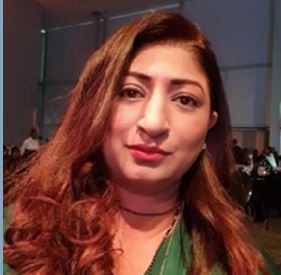 Sabashini Naicker
Managing Director
Smith & Nephew