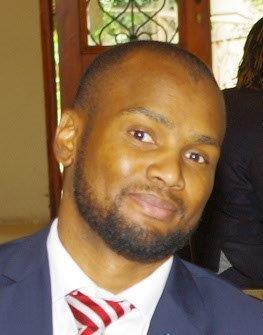 Business Unit Leader, Auditor General of South Africa
Andries Sekgetho has over 15 years' experience in the Auditing sector. Andries has worked in both the public and private sector holding senior positions such as Manager and Senior Manager, responsible for auditing entities and departments such as Vodacom Group, the Reunert group, the Human Settlements and CoGTA portfolios incl. SALGA.
In 2016 Andries became a Business Unit Leader in the National D a unit in the AGSA which is responsible for portfolios such as Health, Communications (SAPO and SABC), Water and Sanitation (incl. TCTA), Environmental Affairs and Police.
Andries is passionate about auditing to build public confidence. He currently sits on various committees at the AGSA, notably the Material Irregularity Committee, which reviews all potential Material Irregularities emanating from the PAA Amendments.