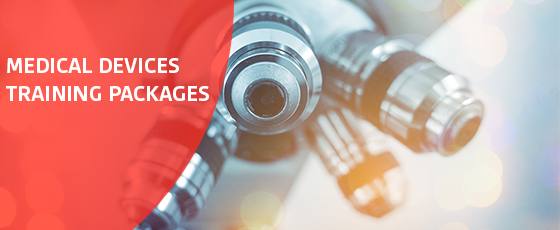 A quality management system (QMS) is a SAHPRA medical device establishment licence requirement. This was deferred to licence renewal (after 5 years) in the current regulation to allow the medical device companies to ensure compliance. ISO13485 is recognised as the global best practice in QMS for manufacturers and suppliers of medical technologies.  Under the SAHPRA draft medical device regulations, ISO13485 accreditation is specifically referenced as the required QMS. Many members will be coming on their 5-year licence renewal in 2022 and if the draft regulations are published to include ISO13485, the remaining members will also need to obtain ISO13485 accreditation to remain compliant.
Foreseeing that many members may not have the requisite ISO13485 accreditation, SAMED (together with MDMSA and SALDA) engaged with the local arm of BSI (British Standards Institution), to secure a 15% discount on various medical devices training packages that would assist members in understanding and implementing ISO13485 requirements in preparation for accreditation.
We will engage with the regulator on transitional arrangements, however, we encourage members to familiarise themselves with the QMS requirements of ISO13485 and prepare for accreditation as soon as possible.
Additionally, BSI will also offer a 15% discount on their MDR and IVDR training programmes which cover the European Medical Device Regulations for those trading with EU countries.