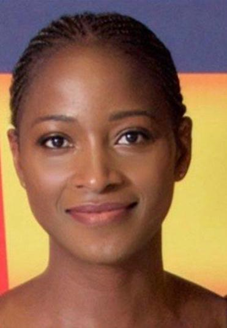 Bulelwa (Dunywa) Maponya
Head Market Access & Government Affairs at Boston Scientific South Africa & Sub-Saharan Africa
Bulelwa (Dunywa) Maponya is the Head Market Access & Government Affairs at Boston Scientific South Africa & Sub-Saharan Africa. Bulelwa brings a mix of skills (including pharma and medtech commercialisation, regulatory & public affairs, quality assurance, health economics, market access and compliance) and over 19 years of industry experience to the SAMED Board.
Bulelwa is a key contributor to SAMED's medtech industry voice. Being a SAMED member offers a distinguished platform that influences and shapes medtech policies to create sustainable sector change and healthcare development.
Bulelwa, as a qualified pharmacist and MBA graduate, uses her operational and strategic strengths, deep industry knowledge and passion for health access, not only as a SAMED Board member but also, within the various SAMED Committees she serves on.
Bulelwa is driven by success and her achievements and business success are extensive. Bulelwa is self-driven, objective, and agile and these qualities make her an influential transformational leader. Bulelwa is committed to a sustainable medtech sector by way of meaningful partnerships, patient-centric business models and self-supporting healthcare ecosystem that grants high quality healthcare access to all.