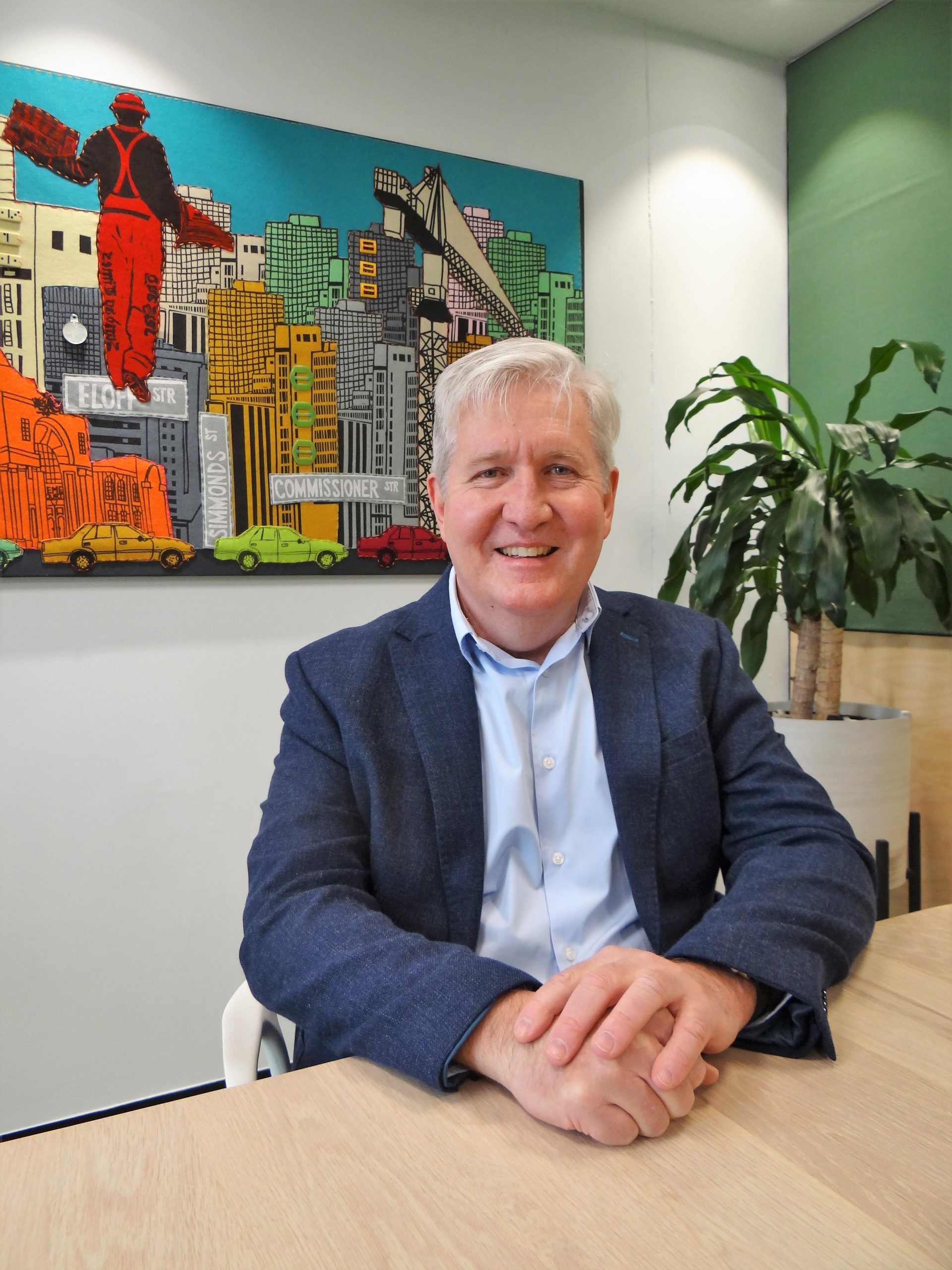 Dave Roberts is the General Manager for Johnson and Johnson Medtech Southern Africa. He brings solution driven expertise, high financial acumen and relationship building skills to the SAMED Board. He is a strategic and innovative decision maker.
Dave is a SAMED member to advance the ways in which the association and members continue to grow and contribute to the wider South African medtech sector – diversity, equity and inclusion considerations included.
Dave has had an illustrious career spanning over 25 years, mostly focused in the healthcare sector. Over the years, Dave has managed to evolve and adjust to the growing changes the healthcare sector presents and continues to grow as an executive leader heading up successful, multinational teams. Utilising his expertise, Dave has navigated his career from strength to strength, currently fulfilling the role as general manager for the world's largest healthcare company.
Driven by personal and professional growth and achieving tangible results (especially in terms of female leadership, transformation, and mentorship), Dave meets new challenges with eager focus. This drive has helped him to lead diverse, multinational teams to create impactful solutions for diverse patients and successfully accomplish gains from business turnaround strategies.