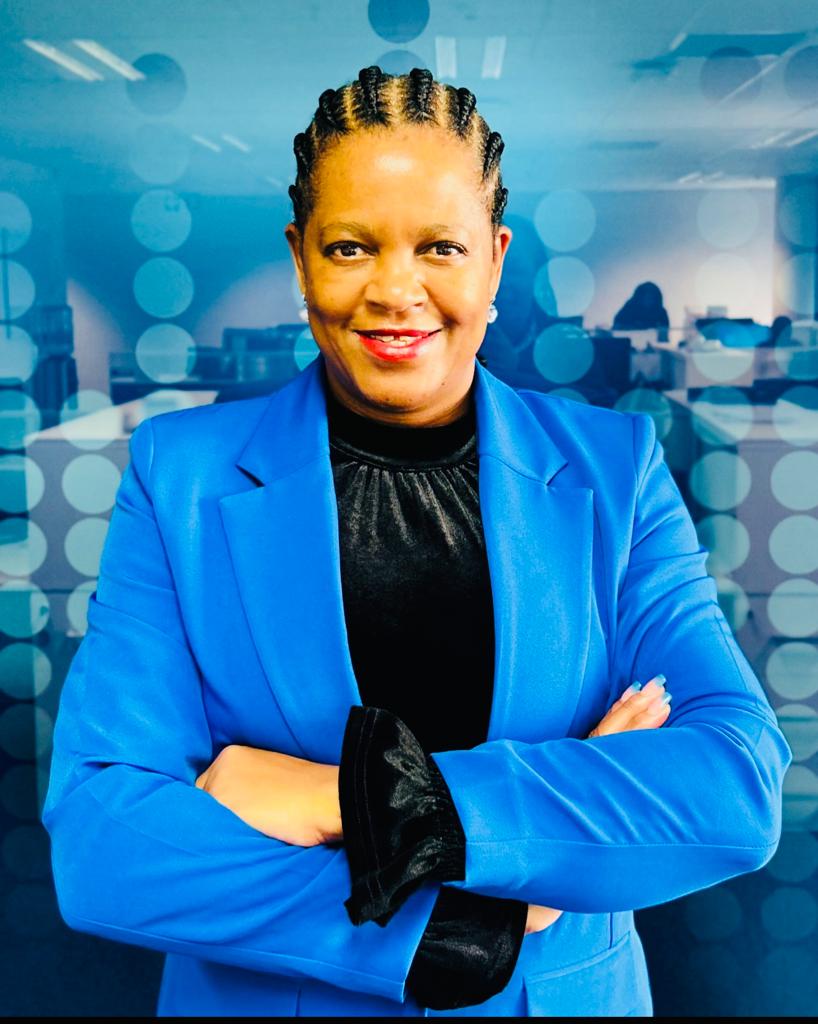 Donata Kubheka is the Head of Market Access South Africa at Medtronic and as a MedTech market access leader, and a SAMED Board Director for two terms; she has been involved in driving innovation and industry advancement, she possesses an in-depth Funder knowledge, clinical experience, network connections, and MedTech Knowledge which provides the SAMED Board with a clear understanding into industry challenges and opportunities. Her valuable insights into the complexities of accessing new markets, trade policy and market trends assists SAMED in navigating and overcoming access barriers.
With a successful record in stakeholder engagements, she actively engages with industry professionals, policy makers and thought leaders to build alliances and promote the value of MedTech relationships with key experts and stakeholders in the funder and hospitals settings. She has been actively involved in projects to overcome health funding obstacles (such as Health Technology Assessments HTAs), contributing to developing prescribed minimum benefits under the ambit of Council of Medical Schemes, and streamlining MedTech pathways with funders and private hospital groups.
Her passion lies in championing ground-breaking technologies, fostering collaborations, and advocating for patient-centric solutions that revolutionize the healthcare landscape.