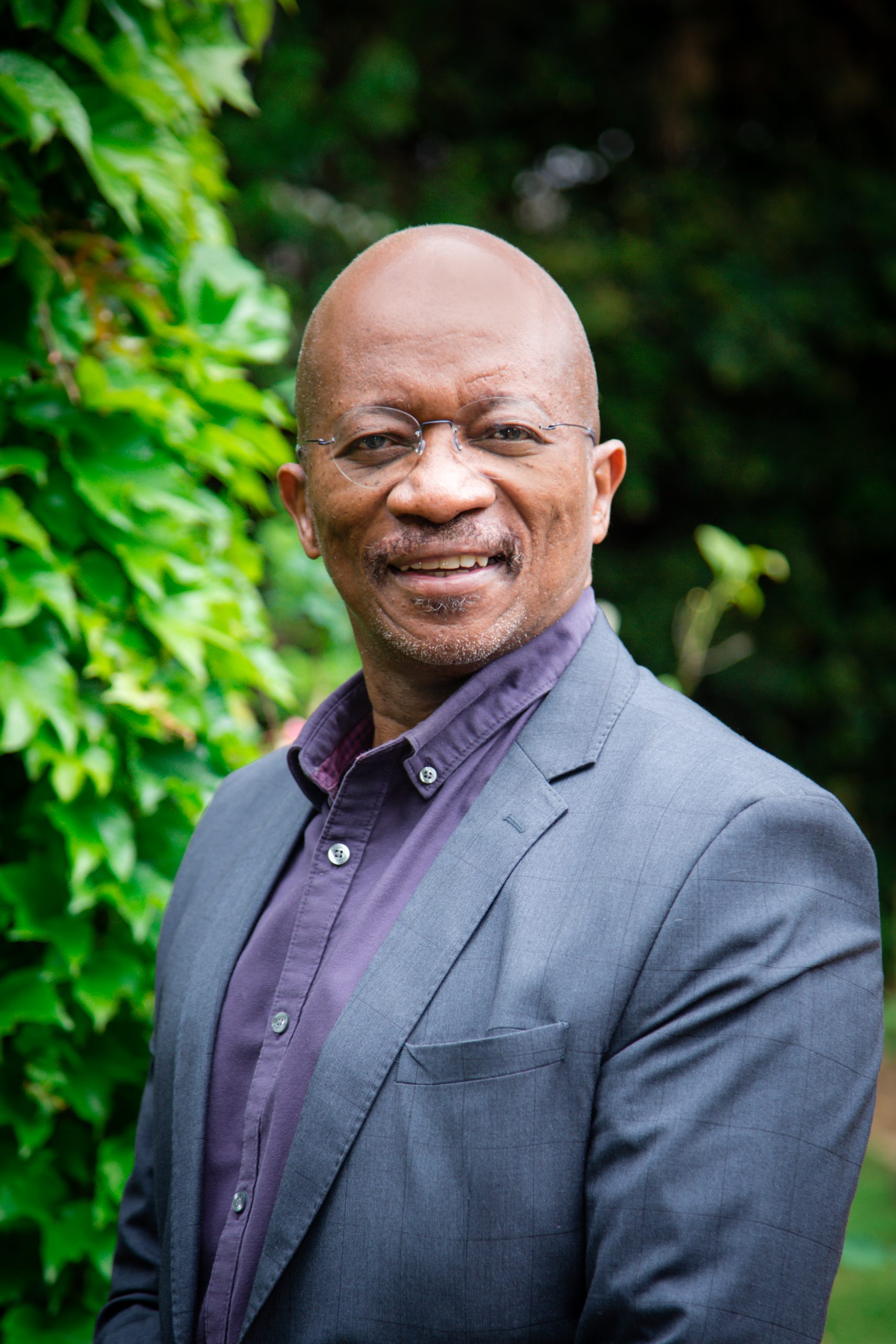 CEO of the Hospital Association of South Africa (HASA)
Dr Bomela's professional career started in the early 1990s. He has extensive experience of working as a clinician in both the public and private health sectors; as well as in professional affairs, management, and policy analysis.
In the early 2000s, he worked in the mining industry, managing and heading a multidisciplinary health establishment which provided health services in a mining town. The services included: a private hospital, primary healthcare centres, a wellness centre, and an occupational health centre.
He later joined the South African Medical Association (SAMA) at its Pretoria head office, where he headed their Health Policy and Public Affairs unit and also acted for extended spells as the head of the Private Practice unit. At SAMA he authored discussion papers on diverse policy issues such as – NHI, Task Shifting, Retention of Health Professionals, Male Circumcision, etc.
He has chaired the Ministerial Advisory Committee on Health Technology; a committee that was appointed by the Minister of Health.
Currently, he is the CEO of the Hospital Association of South Africa (Hasa), the industry association for South African private hospitals.