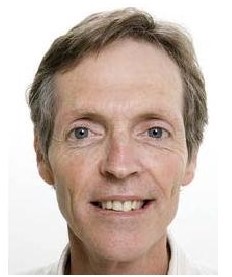 Director, Umthombo Youth Development Foundation
Dr Gavin MacGregor is the Director of the Umthombo Youth Development Foundation, a non-profit organisation investing in rural youth to address rural hospital staff shortages. He joined the organisation in 2008 as the first staff member and has grown the organisation from 60 students a year, to support around 200 rural health science students a year.
Prior to this Dr MacGregor was involved for ten years in establishing and developing an international agricultural development organisation in South Africa with projects in Limpopo, Eastern Cape and KwaZulu-Natal Provinces.
He spent 10 years in academia at the then Medical University of Southern Africa (now called Sefako Makgatho Health Sciences University).
He is an Animal Scientist by training, having obtained a PhD from the University of Pretoria in 1997. He has published in scientific journals on topics ranging from beef cattle breeding and productivity to the impact of education leading to employment on the lives of rural youth.