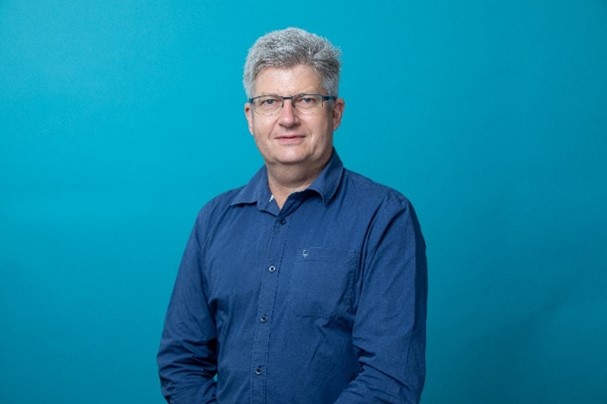 Chief Clinical Officer, Mediclinic Southern Africa
Personal Information:
15 years' experience in private practice as a Specialist Paediatrician
Experience in Healthcare Management since mid-2015 in various roles
Currently Chief Clinical Officer of Mediclinic Southern Africa since Jan 2021
Education and summary work experience
Qualified as a medical doctor at the University of Stellenbosch in 1991. Spend two years in the UK and then specialised as a Paediatrician at the University of Stellenbosch qualifying Dec 1999. From 2000 – mid 2015 worked as a Paediatrician in private practice in Cape Town before joining Mediclinic in June 2015. Worked in the following roles in Mediclinic since then: Hospital Clinical Manager at Mediclinic Panorama, then Group Manager Clinical Performance at Mediclinic International and Chief Clinical Officer since January 2021.  In 2016 completed a Postgraduate Diploma in Business Management & Administration (Cum Laude) at the University of Stellenbosch Business School.
Personal Interests
I like to spend time with my family, especially outdoors. I enjoy hiking, travelling and mountain biking. I also like reading and staying up to date with current affairs.
he Boards of several NGO/ Charity organisations.