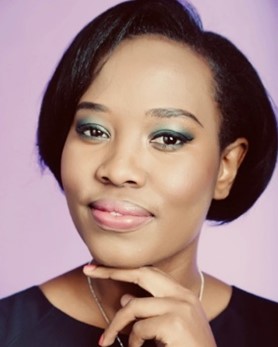 Chair of the African Medical Devices Forum
Paulyne is the Chair of the African Medical Devices Forum, the continental Technical working groups under the African Medicines Regulatory Harmonization (AMRH) initiative. She is also the head of Medical Devices and IVD cluster, at the Pharmacy and Poisons board, the NRA for Kenya. She brings her experience in regulatory systems development and health systems strengthening through her work at the EAC Regional economic community, the African continent and globally as an advocate for regulatory convergence.
My work in Medical Devices at the NRA began in 2011 with development and implementation of the regulatory framework for medical devices and IVDs following the  step wise approach by the Global Harmonization Working Party.
I am a  Pharmacist, with a Master of Pharmacy degree from Cardiff University in Wales United Kingdom as a first degree, and also A Second Specialist Masters in Public Health, Policy Making and Global Health Diplomacy from the Graduate Institute of International and Development studies in Geneva.