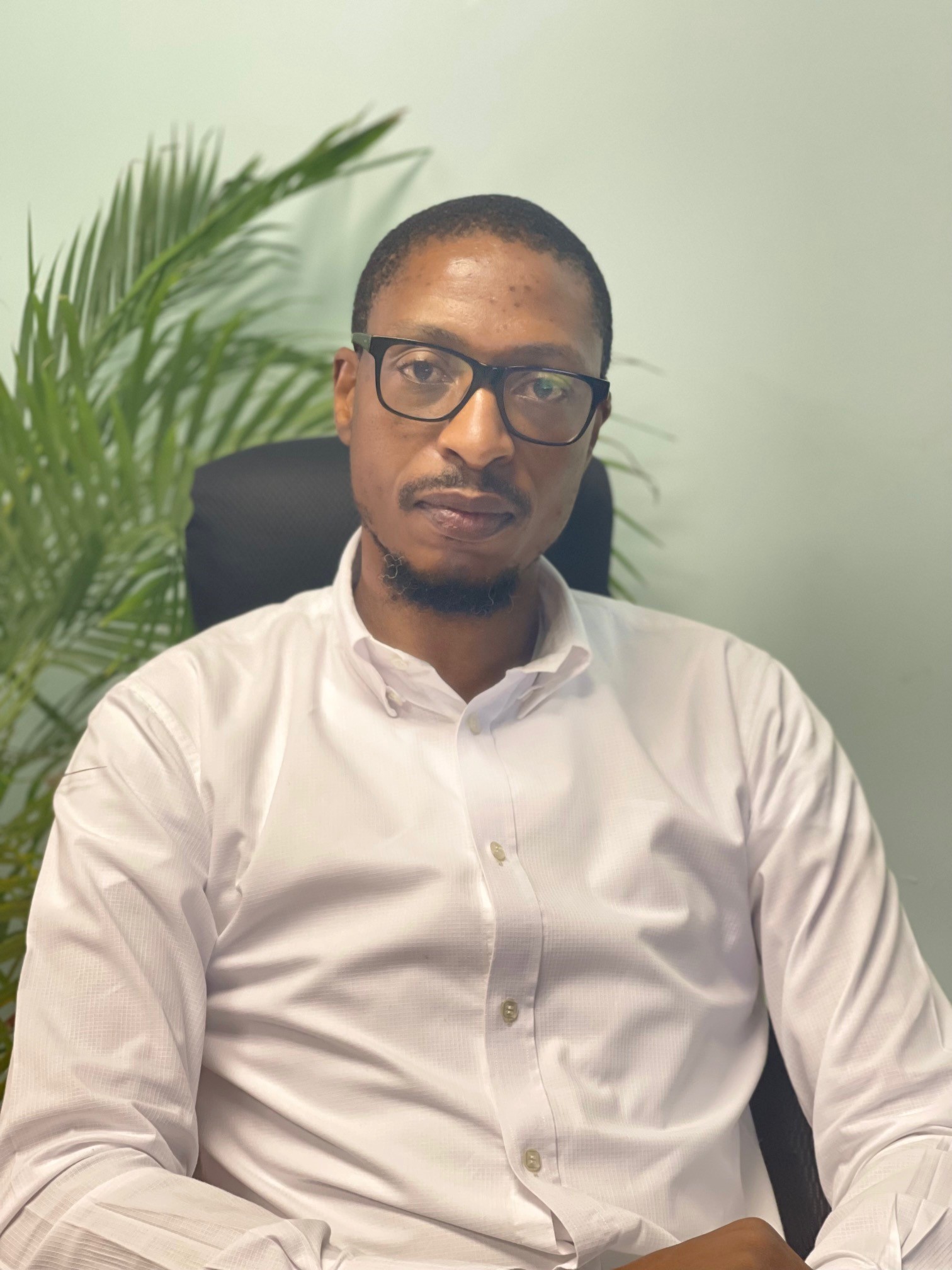 Clinical Director and Chief Health Economist, Curis Solutions
Dr Sandile Mhlongo is currently the Clinical Director and Chief health Economist at Curis Solutions. Dr Mhlongo's shy of 20 years experience in healthcare has included several senior roles across the public and private sectors. He has occupied a diverse set of roles in strategy, risk management, strategic purchasing, value-based care and business model development.
Dr Mhlongo's most recent roles include being a:
• Managing Director at Akeso Clinics (the largest mental health operator in South Africa);
• Deputy General Manager at Discovery Health responsible for Oncology, Mental Health and Primary Care;
• Head of Health Technology Assessments and Policy at Discovery Health
Dr Mhlongo's experience as Head of Health Technology and Policy at Discovery Health helped to re-engineer Discovery Health's framework for assessing the value of new and existing technologies and thereby to establish policies for funding and also developed new strategies for inclusion of medical technologies and therapeutics in alternative reimbursement models.
His experience spans across the healthcare sector in South Africa, most of which has been spent developing and evaluating models of care in different medical specialities.
Dr Mhlongo obtained an undergraduate degree in Medicine and Surgery (MB, ChB) from the University of Free State. He later obtained a Master's Degree in Health Economics from the University Pompeu Fabra in Barcelona, Spain. He also obtained a certificate in Advanced Leadership and Management at Gibs.