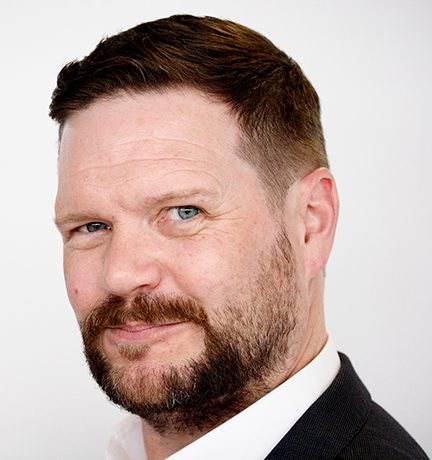 Commercialisation Director, Cambridge Enterprise
Terry is responsible for the commercialisation and diffusion of Life Science and health-related technologies and research arising from the University of Cambridge through the creation of new companies, licensing relationships and partnerships.
In the past year, Terry has been responsible for the commercialisation of several Cambridge technologies, including the licensing of stem cell products and cancer risk prediction tools and the development of investment opportunities in the fields of Flu and Ebola vaccines and a number of opportunities related to cell therapy.
Terry was previously the Head of Intellectual Property and Commercial Research at Guy's and St Thomas' Hospital for over 10 years, having founded and grown a technology transfer department that commercialised NHS inventions from 'bedside to business'. There he commercialised a variety of technologies including medical devices, software, imaging technologies, laboratory products, novel formulations, in vitro diagnostics and service based IP. He has also been involved in the creation of novel partnerships for the National Health Service such as Viapath (a £500m pathology joint venture with Serco) and Essentia Trading Ltd (a facilities spin-out company). In addition, Terry supported the formation of technology-based spin-out companies including Cydar and SpOtOn Clinical Diagnostics amongst others and has served as a Director for several spin-out companies. Terry was also responsible for founding a Proof of Concept investment fund and setting up a commercial research and consultancy service within the NHS to interface with industry. Prior to this, Terry was Acting Director of MediChIP, the NHS Innovation Hub for SE/SW London. He then became part of the change management team responsible for the merger of the London NHS Innovation hubs to form a single tech-transfer unit (NHS Innovations London).
Terry has a PhD in immunology and gene silencing and held a postdoctoral research position within the UK's first stem cell spin-out company, Cerestem Ltd.
Terry joined Cambridge in February 2018.