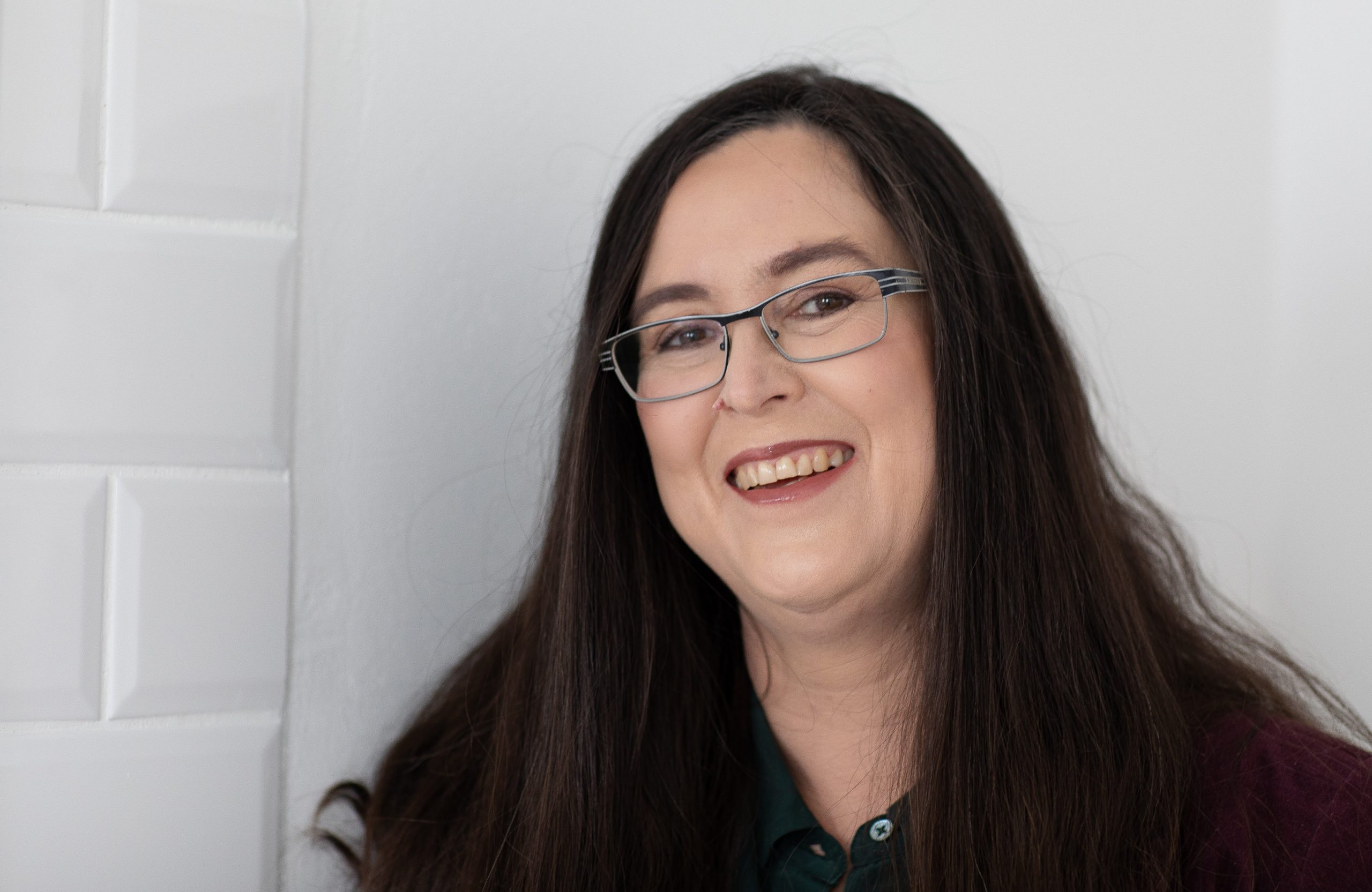 Managing Director, Elsabe Klinck & Associates
Elsabė Klinck, the Managing Director of Elsabe Klinck & Associates, specialises in health law, -policy and -ethics. She holds degrees in law, German and applied psychology.
Elsabė has worked in the health sector since 2001:
first at the SA Medical Association as a legal advisor;
at the Foundation for Professional Development as Director of Compliance and Consulting;
in the pharmaceutical sector at a trade association;
and at a prominent healthcare consultancy.
Prior to her health sector involvement, Elsabė was a senior lecturer in the Department of Constitutional Law at the
Free State University, where she worked for 8 years.
She now owns a successful healthcare consulting firm (Elsabe Klinck & Associates), serving clients in the
pharmaceutical, medical device, healthcare professional and health facility markets. Elsabe Klinck's team in EKA
now includes another 5 professionals, some with dual legal- and healthcare qualifications, serving the sector not
only in Johannesburg, but also in Cape Town and the Free State, and in most South African languages.
Elsabė has published- and spoken widely on topics relating to constitutional law, human rights, health law, ethics
and social security. She is co-author of, amongst others, the books Employment Equity Law and International
Human Rights Standards and has published chapters in Social Security Law. She has undertaken research for,
amongst others, the Taylor Committee of Enquiry into Social Security and the SA Business Coalition on HIV &
Aids.