With a clinical background, Christopher is passionate about the Medical Technology industry and the opportunities for local businesses to grow their presence and contribution to healthcare and national development. He notices that customers often don't understand the intricacies of MedTech, and the company's hands-on approach assists the end-users with the procurement of right medical products.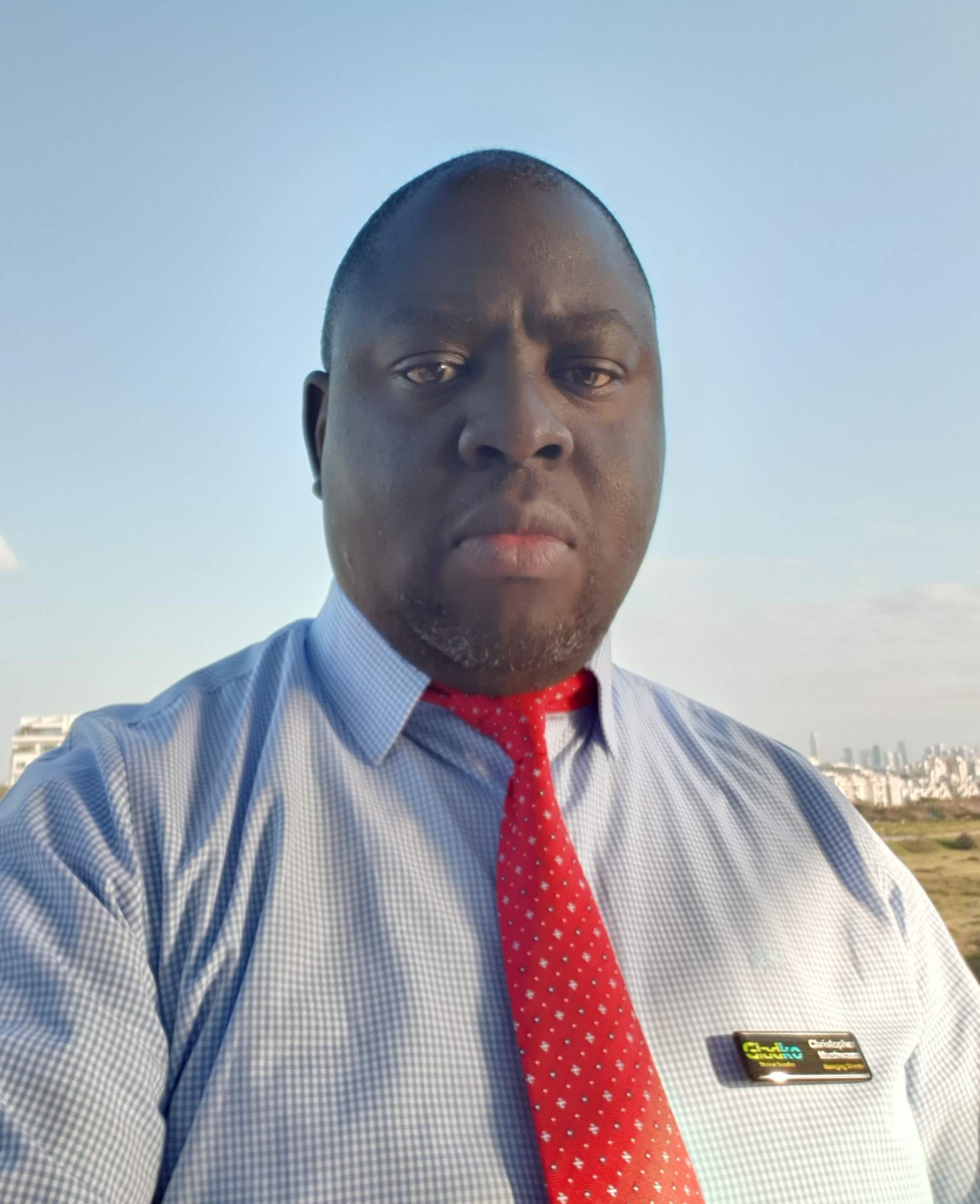 In Christopher's view, membership of SAMED has catapulted Gladko Medical Supplies onto the "big stage". As a small enterprise, Gladko wouldn't have its own capacity to obtain the breadth and depth of regulatory, marketing and broader local and international industry information needed to navigate the competitive business waters. SAMED provides the information on relevant matters "as it happens". "Without it, we would have made mistakes that could cost us customer trust and business," he says.
The current coronavirus outbreak concerns Christopher because desperation to secure the essentials is opening doors for sub-standard suppliers and products to enter the market. Hence SAMED plays a crucial role in promoting best-practices and business ethics among its members and the healthcare industry.
As a level-1 BBBEE company, Gladko is proudly South African. Christopher believes that transformation shouldn't be viewed as a "monster" by the bigger players. There are ample opportunities for collaboration between large and often-empowered small companies, for example in pairing the wide range of products and international innovations offered by large and multinational corporates with on-the-ground ear-of-the-customer relevance of the smaller local outfits. "There is work to be done. And working together will give us the sustainability and the win-win edge that our economy and country need."