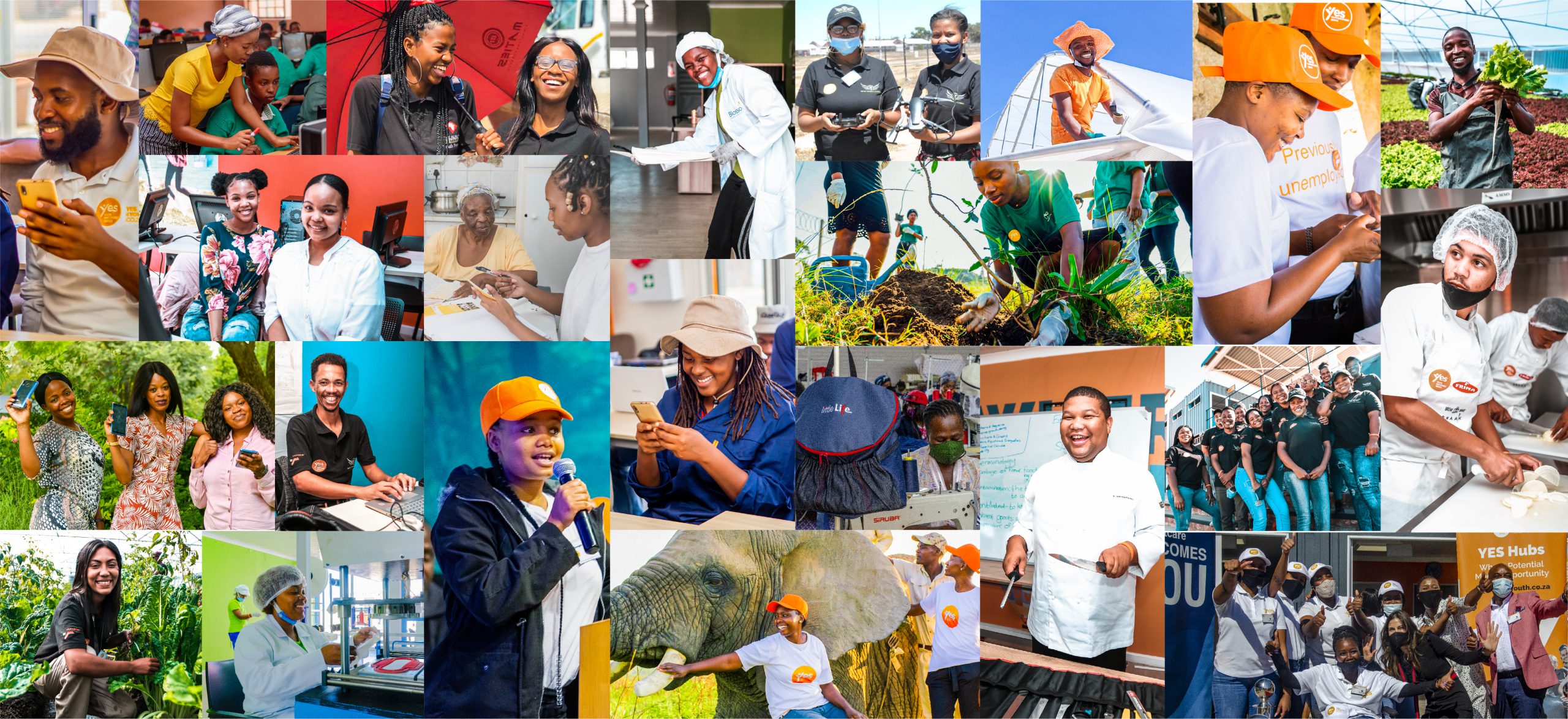 Want to help capacitate South Africa's health sector?
Looking for a B-BBEE boost with broad-based social impact?
Want to make a difference in the youth unemployment crisis and help reignite the economy?
SAMED and YES have embarked on an exciting partnership to unlock thousands of work opportunities for South African youth while transforming the country's MedTech and healthcare sectors as a response to the youth unemployment crisis. 58% of young people aged 15 to 34 are unemployed. SAMED is committed to making a difference and encourages all its members to get involved and claim incentives.
The Youth Employment Service (YES) is a pioneering, business-driven NPO with the mission of tackling South Africa's youth unemployment crisis and driving youth employability. YES aims to create work experiences for youth at scale, by enabling businesses to co-create a future that works for all. In this process, a business can gain one or two levels up on its B-BBEE scorecard. With over 1,600 corporate partners (of which 27 are SAMED members), YES has created over 60, 000 work experiences. This has seen R3.4 billion injected into the economy through youth wallets in 135 weeks, with no government funding.
How you can say "YES":
Host a youth – offering a YES role or roles within your own organisation
Sponsor a youth – sponsor a role within one of the YES implementation partners (implementation partner model)
Host a youth at a YES Hub – and access enterprise and supplier development points.
YES will join SAMED's transformation forum on 24 August 2021. The forum will focus specifically on how, through YES, your business can transform while capacitating the healthcare sector. Click here to register.
We have the opportunity to build an inclusive society where youth can be at the centre of reimagining our future. Let's reinvest in our youth and health sector for a more resilient and inclusive South Africa.