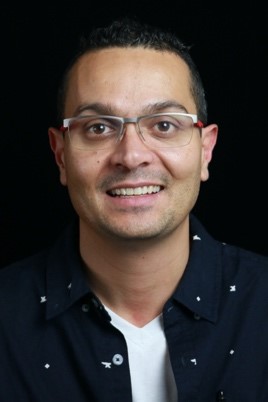 Public Sector Sales, Amazon Web Services
JP Horne is a leader in our Public Sector Sales organization in Amazon Web Services (AWS) South Africa. Having joined the organization in 2018, he has been responsible for starting our public sector and healthcare business and engagement with these customers across the country. He currently leads our Healthcare business in South Africa.
Prior to joining AWS, JP had spent 5 years with the City of Cape Town where he was responsible for the implementation of the City's 911 systems, a single technology platform for Policing and Emergency services response management across the City.
JP has also worked for some of the largest IT multinationals in South Africa such as Microsoft and Oracle thereby giving him a diverse perspective of being a customer as well as a service provider in the public sector business in the country.