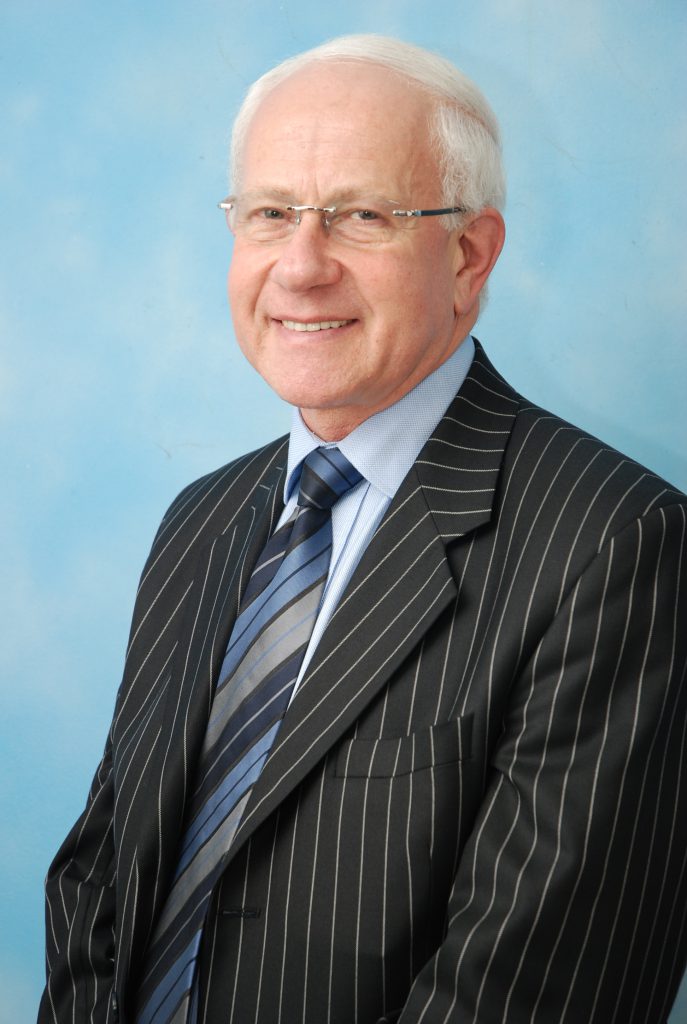 Partner, Judin Combrinck
Michael Judin obtained his law degree at the University of the Witwatersrand and commenced practice in Johannesburg at the end of 1969. He is currently a partner in the Johannesburg-based law firm, Judin Combrinck Inc.
He is the author of several published articles, nationally and internationally. He has delivered lectures and addresses on various topics nationally and internationally. Judin Combrinck is the winner of several international awards in different categories.
Michael is a member of the King Committee and was also the convenor of the Sub-Committee which wrote the Chapter dealing with negotiation, mediation and arbitration as contained in King III, South Africa's Corporate Governance Report and Code; and was a member of the King Committee Task Team established for the review and rewrite of the King III Corporate Governance Report and Code known as King IV.
Michael is a non-executive ex officio director of, and legal advisor to, the American Chamber of Commerce in South Africa ("AmCham"). He is also the non-executive chairman of the Advisory Board of the AmCham.  On November 22, 2006, Michael was inducted as an Honorary Life Member of the AmCham in recognition of exemplary leadership and dedicated service.
Michael is the Co-Chairman of the Corporate Governance International Development Sub-Committee of the American Bar Association's Business Law section.