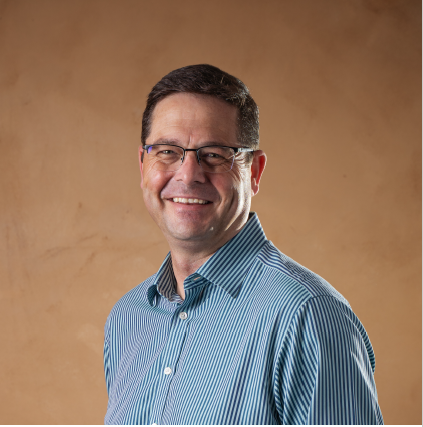 Futurist, Expert on the Future of Work, Unlearner
In the Covid-disrupted world, Graeme has moved quickly to establish himself as a sought-after expert, providing quality content and production values in his live, online sessions. Graeme has a fully equipped home studio, with professional lighting, multi-cameras, broadcast-level audio and high-speed fibre set up to deliver
state of the art remote sessions for his global client base.
Graeme's breadth of knowledge and expertise makes him highly relevant – even essential – in today's rapidly evolving business world. Along with his formal qualifications and research credentials, he also has a wide range of personal experience and a deep understanding of how people and businesses work. Now add his vast experience working with business leaders the world over during the past 20+ years, and you'll understand why he is the go-to resource for leaders who are gearing up for the future.
CEOs in over 90 countries have insisted on working with him, year in and year out. And leading business schools on four continents continue to work with him. He contributes to events, strategy sessions and development programmes around the world and provides ongoing resources to help his clients navigate these disruptive times.