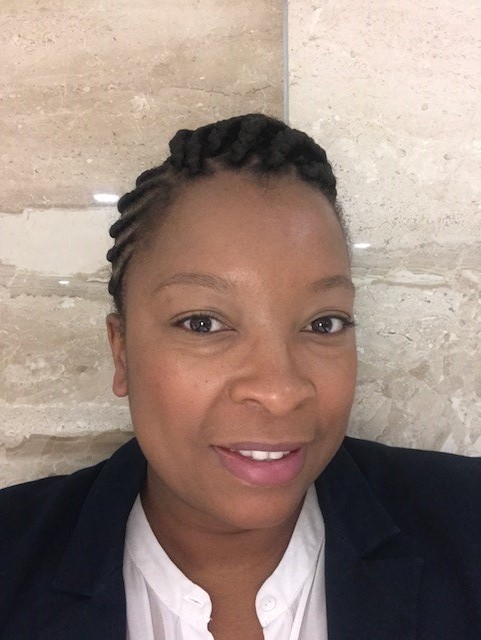 Principal consultant, Elsabe Klinck and Associates
Patricia joined EKA in January 2018, after having served as legal and compliance officer in the pharmaceutical industry. She has significant experience in matters affecting the pharmaceutical and medical device industries. She also has significant experience in privacy legislation, having worked with both the European- and South African (POPI Act) legislative regimes.
Patricia has a master's degree in Company Law and participated in the Wits Business School's Management Advancement Programme. Patricia's company law expertise, coupled with her management experience, makes her an ideal source for companies and not-for-profit requiring advice on corporate governance and restructuring to align with new legislative frameworks.
Patricia started her legal career ENS as an attorney. She worked at Investec, and then at the Land Bank, where she received the Innovator of the Year Award for two consecutive years. She advanced to Senior Legal Advisor within three years, before joining the pharmaceutical industry.
Patricia is a Principal Consultant and EKA's company secretary.