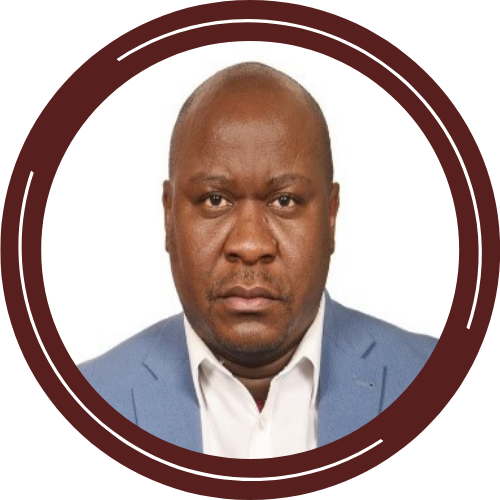 Mr. Batlegang Dallas Mosweu is a passionate, resourceful, and innovative medical devices manager with a focus on development and implementation of medical devices regulatory framework in Botswana.
Batlegang holds a Degree in Biomedical Engineering from The University of Hartford in Connecticut, USA; Master's in project management (specializing on Project economics and scheduling) from The University of Sidney in Australia; and various professional certificates in management and maintenance of medical devices, medical devices regulations, quality management system to medical devices etc.
Batlegang has 20 years' experience in the medical devices industry. In his current role, he is overseeing the development and implementation of Medical Devices Regulatory Framework. This involves but not limited to:
– Establishment of medical devices regulatory function in a stepwise approach, following the WHO Global Model Regulatory Framework for Medical Devices including IVDs (GMRF).
– Development and implementation of medical devices & IVDs regulatory strategy and roadmap.
– Registration of medical devices including IVDs (for both human and animal) to ensure of their safety, quality, and effectiveness before coming into the market.
– Collaboration with other internal stakeholders in development and implementation of:
o Licensing, Inspection and Enforcement plan for medical devices including IVDs.
o Post Market Surveillance and materiovigilance of medical devices plan including IVDs.
o Laboratory testing plan for medical devices including IVDs.
o Clinical trials and research plan for medical devices including IVDs.
– Ensure effective implementation of collaboration action plans for the established Strategic Partnerships and Collaborations.