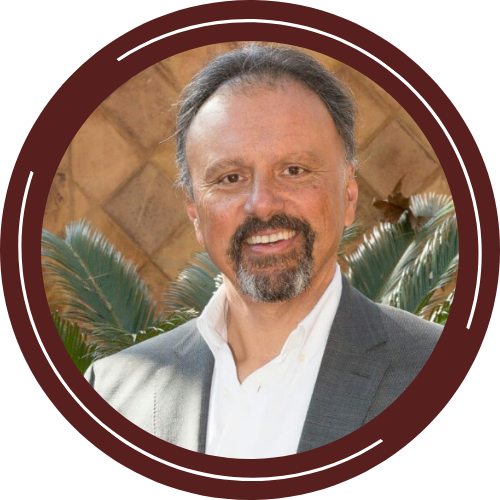 Dr. Patrick Godard was born and raised in Paris, France. Dr. Godard's
academic path was shaped by a medical doctorate from Université René
Descartes in Paris, France, and INSEAD's International Marketing
Management programme.
His journey into the medical practice began with critical care and
cardiovascular medicine.
He then transitioned to Baxter International, a global healthcare leader,
where his ten-year tenure brought increasing international responsibilities.
In 2002, love led him to Pretoria, South Africa, where he married his South
African wife and joined Amayeza Abantu, a distributor of cardiovascular
devices from St. Jude Medical (now Abbott). Over two (2) decades, he's
honed expertise in South Africa's medical device market. As the CEO of
Amayeza Abantu, he co-founded the Vertice Medtech Group, which
quickly became a leading medical distributor and service provider in
Africa.
Beyond work, he embraces golf, skiing, motorsports and dabbles in the
culinary arts at home. Despite living in Pretoria for over twenty (20) years,
Afrikaans eludes him—except on the golf course when a missed shot
brings out a few choice words.
Dr. Patrick Godard's narrative, blending medical expertise with technology
and life's joys, makes him an impactful speaker.