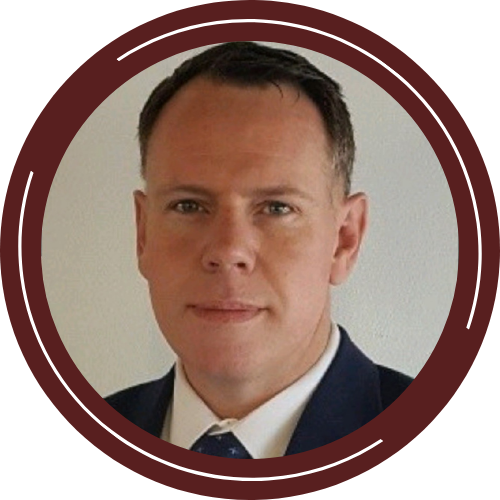 Dylan started his carrier in the food manufacturing and services industry. A highlight of this journey was being an integral apart in the planning and facilitating of multinational food sourcing and delivery for the 2004 Athens Olympic Games.
In 2007, Dylan joined Priontex SA, to build and commission their state-of-the-art medical device (ISO 5 and ISO 6 certified) cleanroom manufacturing facility in Midrand. Together with the Priontex Team, a sustainable business grew with additional manufacturing facilities being built in Durban and Gqeberha. Through the years Dylan has fulfilled several portfolios at Priontex and is currently the Managing Director for the Priontex Group and holds a Masters Degree, from the University of Reading (UK).
During his tenure at Priontex, Dylan was instrumental in setting up a direct supply chain with medical device consumable manufacturers from China, Pakistan, Turkey, Malasia, Italy, and France. These supply chains laid the foundation for Priontex to grow into the Kenyan, Tanzanian and Mozambiquan (amongst others) medical markets.