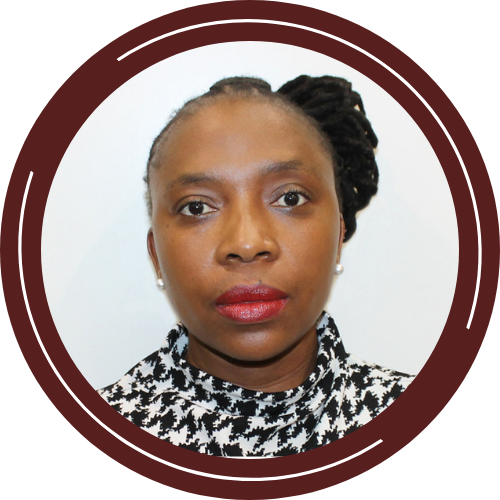 Grace Baloyi
Manager: Global Health Innovation Accelerator (GHIA); Technology Transfer Office (TTO), MeDDIC & Grants Programmes, SAMRC
Grace Baloyi has an MBA from the Gordon Institute of Business Science and is a BSc Honours graduate from the University of the Witwatersrand. She has 17 years' experience in the South African National System of Innovation (NSI) working on project sourcing, funding and management and has worked on business such as Citrogold and assisted them create value from their Intellectual Property.
She has 2 years' experience in the finance industry having worked at Quartile Capital (now Tysys Capital Group). This increased her experience in deal structuring which helped her appreciate the gap between scientists and funders and how that often impacts technology commercialization.
Ms Baloyi spent a total of 11 years at the South African Technology Innovation Agency, where 6 of those years were spent as a Programme Manager for the Technology Stations Programme (TSP). In this role she was responsible for overseeing a number of Technology Stations, which are centers with scientists and high-end equipment, established to help small business and entrepreneurs improve their business competitiveness using the most up to date technology.
She is currently a Senior Programme Manager at the South African Medical Research Council and is responsible for the Global Health Innovation Accelerator (GHIA) and the Medical Device & Diagnostic Innovation Cluster (MeDDIC) and the Technology Transfer Office (TTO).
Ms. Baloyi further holds two fellowships. She is a 2017 Mandela Washington YALI Fellow and a US State Department Professional Fellow.