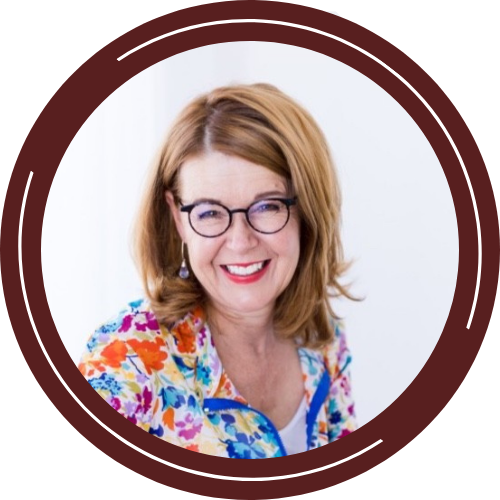 In the early years of her career Reinet achieved a Master's degree in Medical Social work, qualified as a coach and mentor and worked as a medical sales rep and sales manager at MSD pharmaceuticals. As HR and learning and development manager she travelled the world participating in leadership training programs. She was responsible to roll out these same programs locally. It is whilst at MSD where she learned to appreciate the value of effective and applicable learnerships to both the workplace company as well as the individual graduate.
It was with this in mind that Reinet founded Diverse Conversations in 2008. At first Diverse Conversations worked in association with RED Healthcare Learning and became accredited to offer the Medical sales rep qualification as a skills development provider at the end of 2013 – 10 years ago.
Besides being a career woman she is a mother of a 27 year old young man. About being a mother she says: 'If you really want to experience the deepest possible sorrow and joy in life – then choose to be a mother'.
Today Diverse Conversations, as a level 1 BBBEE company, is Seta and QCTO accredited for a number of qualifications. Reinet and her team of brilliant young entrepreneurs designed and developed a unique self-paced e-learning platform which qualifies for Seta verification. Using a blended learning methodology more than 350 young graduates to date of which you are the evidence, qualified through the hands of the Diverse Conversations team.