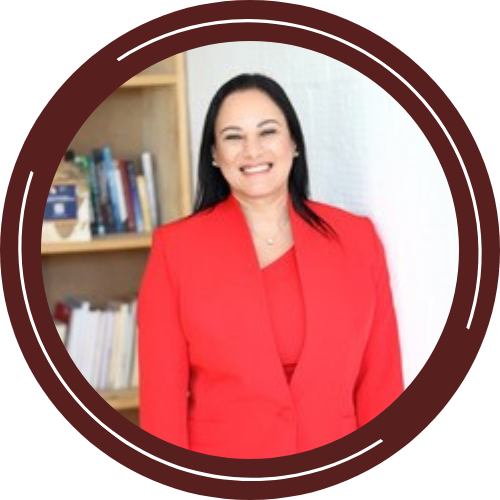 Reneé Thompson
Cyber Emerging Technology Leader | Risk Advisory Africa, Deloitte
Reneé Thompson is an experienced Researcher, Parliamentary & Government
Liaison Officer with a demonstrated history of working in Parliament and
Government for 16 years. She holds a Masters in Journalism from Stellenbosch
University. She is currently doing her PhD with her research topic: The legislative
process of the South African Parliament and Portfolio Committees. Reneé has recentlysubmitted her thesis and is expected to graduate in March 2024.
Over the course of her career, Reneé held numerous specialised positions,
including a number of positions with the African National Congress (ANC) Caucus
at Parliament. Her experience includes drafting political party statements for the
National Assembly, speech writing, internal communications management, media,
communication and stakeholder management. She also worked as Parliamentary
Liaison Officer for two Cabinet Ministers.
Reneé was one of the inaugural recipients of the Apolitical Academy Public Service
Fellowships. Thompson Trust runs its corporate social investment programs through Susters 4 Life, a non-profit organisation which focusses on women empowerment in rural areas of the Western Cape. Susters 4 Life is a registered NGO who can also
issue Section 18A's to donors. During Womens Month, August 2021, Reneé was
chosen as 1 of the 50 Women in Power in South Africa 2021, under the category: The Networking Woman.
Both Reneé Thompson and Thompson Trust are PRISA accredited for SADC.