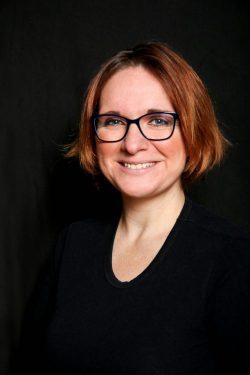 Director Supply Chain, Western Cape Government Health
Santie started her career in supply chain with the world's largest private healthcare provider. Before joining Western Cape Government Health in 2014, she has worked in the construction, oil & gas, property, facilities management, media and manufacturing industries.
Santie believes that supply chain officials are in a unique position to gain a deep understanding of their customers and service providers, and that public sector supply chain organisations can embrace private sector practices for the delivery of optimal commercial and outcomes.