Sign up for the SAMED CEO Forum

The first of its kind at SAMED. This will be a dedicated platform for SAMED member company leaders to share, learn and lead, through focused dialogue the transformation of the South African medtech industry.
Change is led from the top. Change-makers and 'wannabees' – we challenge and invite you to share your vision, your experience, passion and hesitations around transformation. This forum will invite leaders and change-makers from other industries to share their strategies and ideas with the medtech sector.
The SAMED CEO forum aims to keep peers aligned on industry initiatives and developments – sharing innovations that can be implemented across companies.  The forum also aims to provide leaders with less expertise with a network of peers to learn from and be inspired to make meaningful changes in their organisations.
We are calling on all SAMED leaders, from large, medium to small and micro enterprises to contact the office (transformation@samed.org.za) and join the SAMED CEO forum.
Let's become the change-makers that our sector and our beloved South Africa needs.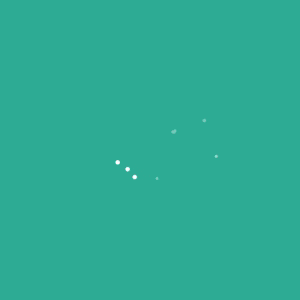 Members and stakeholders can sign up to receive industry relevant communications from SAMED. We have a dedicated stakeholder newsletter called the Medtech Insider and several member newsletters including the SAMED News and From the Desk of the Executive Officer. Our databases are fully compliant with the POPI Act, and subscription information is kept private and confidential.