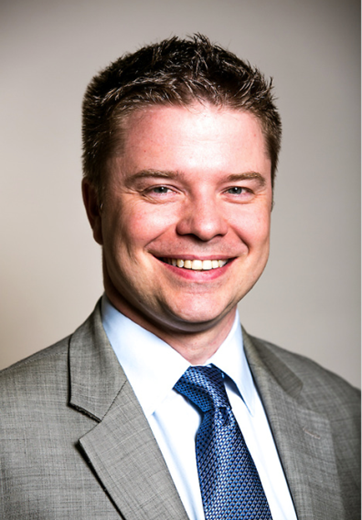 Vice President for Global Strategy and Analysis, Advanced Medical Technology Association (AdvaMed)
Steven Bipes is the Vice President for Global Strategy and Analysis at the Advanced Medical Technology Association (AdvaMed), a trade association that leads the effort to advance medical technology in order to achieve healthier lives and healthier economies around the world. Mr. Bipes is responsible for AdvaMed's work in Africa, Latin America, and with Good Regulatory Practices, International Standards and Technical Barriers to Trade. Mr. Bipes also leads AdvaMed's work in the implementation of the USAID COVID-19 Medical Device Regulatory Convergence Project (MDRC).
Previously, Mr. Bipes was Executive Director of the American Chamber of Commerce in Rio de Janeiro and served on its board of directors (2013-2016). Prior to the AmCham, Mr. Bipes served as Senior Advisor based in Brazil to the Albright Stonebridge Group, a global strategic advisory firm (2012-2015). From 2009-2011, Mr. Bipes served as Executive Director of the U.S. Section of the Brazil-U.S. Business Council in Washington, DC. In these responsibilities, Mr. Bipes was responsible for developing, promoting, and executing programs and policies related to advancing trade and investment between the two countries. Before joining the Council, Steven served as Senior Director of international policy for the American National Standards Institute (ANSI) with prior experience in the telecom, manufacturing, and software industries, working extensively with U.S. and foreign government agencies to eliminate regulatory barriers to international trade. Mr. Bipes earned his B.S. in electrical engineering from Purdue University and a certificate in executive nonprofit leadership from the Georgetown University Public Policy Institute.