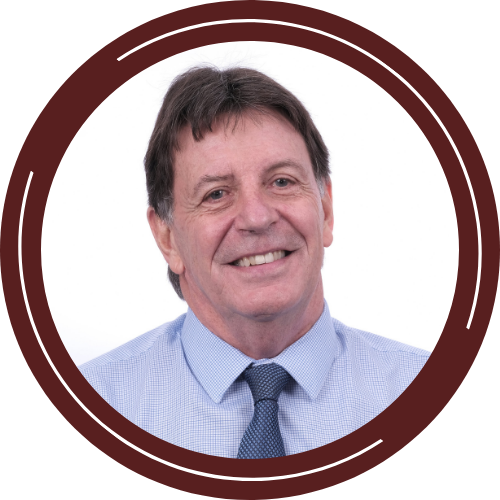 Rob Millar
Project 18 C Lead, SAMED
Rob Millar has over 45 years' experience in the Southern African Healthcare market covering pharmaceuticals and medical technology including consumables, specialized and capital equipment products.
He was involved with SAMED since the inception meeting held in 1985 at the then Iso-Ster offices in Isando. The meeting was attended by amongst others – Andre du Plessis (CEO of Iso-Ster and the Association's first Chairman) and Dr Robert Bowling of J&J who was the driver behind the formation of SAMED. SAMED was initially formed as the Medical Device Industries Manufacturing Association.
Rob has held many positions in SAMED:
Communications Officer when he produced the SAMEDIA Newsletter
Member of the Committee tasked with writing a full set of Medical Device regulations which were handed to the then MoH Nkosazana Dlamini-Zuma
Founding member of the Code Committee – 1994
Code Committee Chair for many terms
Treasurer for 8 years
Vice Chair for 4 years
Chair for 8 years
Board Member for over 35 years
He has been dedicated to the Code since its inception and continues to advocate for medtech sector through Project 18 C.
Due to this long-standing commitment, not only to SAMED, but to medtech more broadly, the SAMED Board conferred honorary membership on Rob.