Launched in 2011 as a SAMED initiative together with a service provider, Masoom Training Solutions, CRICE continues to evolve and grow. More than 4873 company representatives from 482 companies across South Africa have participated in CRICE training*.
An increasing number of healthcare facilities embrace CRICE accreditation as part of criteria for allowing medical representatives access to their institutions.
Teaching methods have evolved along with technology and CRICE is now a fully electronic system that offers a user-friendly online experience, including enrolment and the issuing of a CRICE access card.
*As at 14 August 2020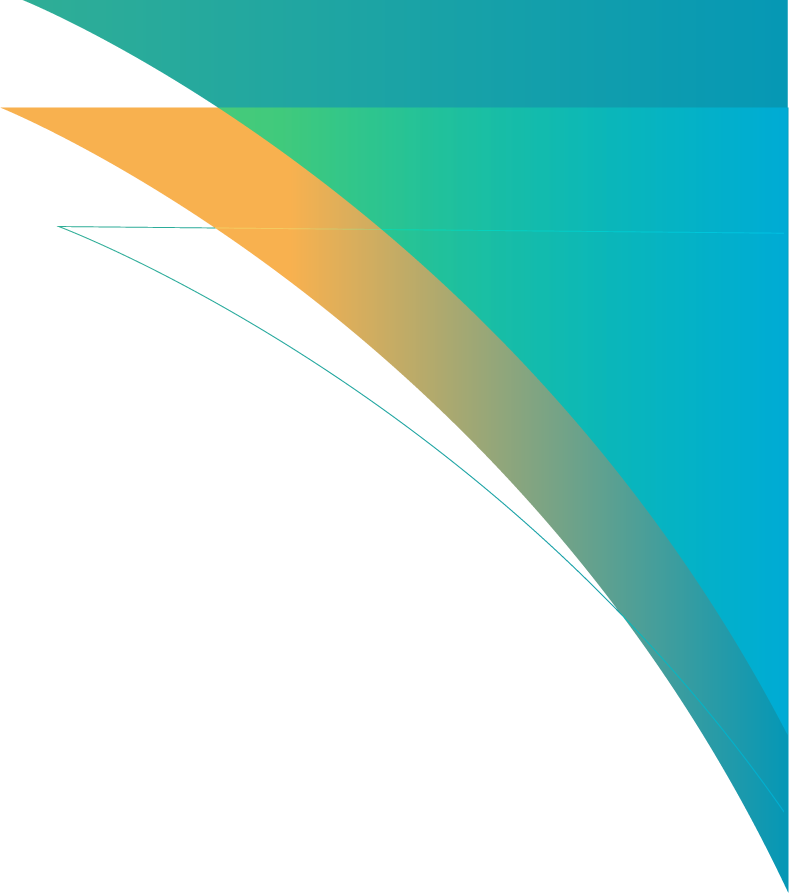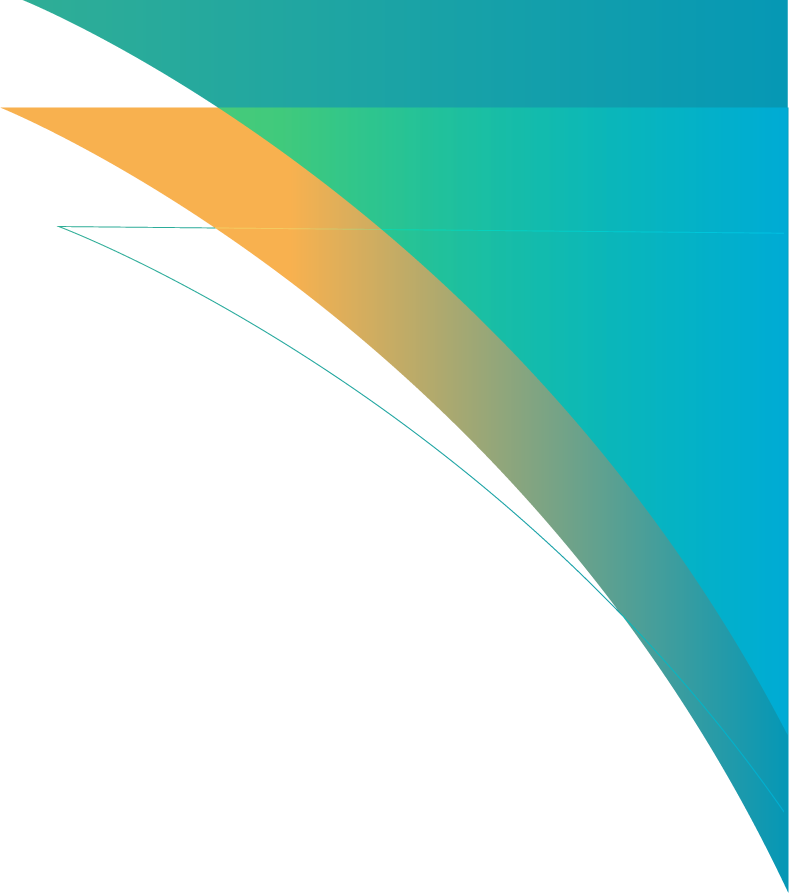 Modules cover the following matters of vital concern to medical technology representatives, healthcare professionals, patients and healthcare facilities:
Roles, responsibilities, definition of the clinical environment and principles of ethical conduct within it.
Basics of infection prevention and control, including universal precautions, surgical attire and aseptic techniques.
Medico-legal matters including out-of-scope behaviour – for example, direct intervention during the provision of healthcare.
Certification requires a score of 80 percent and must be renewed every three years.